Spotify Considers Making Some Music Available To Paid Subscribers Only
The streaming music service plans to test windows during which it would withhold certain albums from users who don't pay its subscription fee.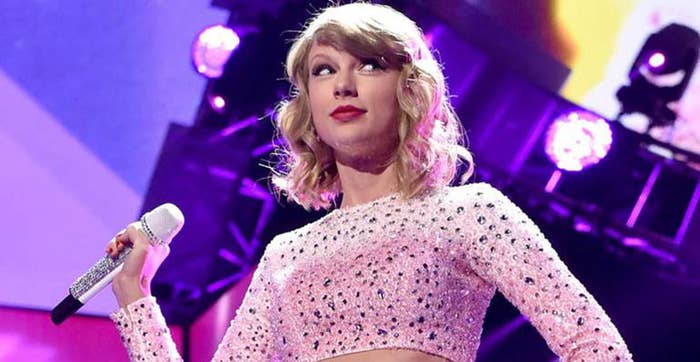 Spotify is considering what could be a profound change to its on-demand music streaming service. The Wall Street Journal reports that the company has agreed to allow certain artists to withhold some of their albums from its free tier, making them available to premium subscribers only.
This new approach is reportedly an experimental one for Spotify. It's not yet clear which artists and releases it would include, and how long new music would be cordoned off on the service's premium tier, a practice known as windowing.
"We are 100 percent committed to our model because we believe that a free, ad-supported tier combined with a more robust premium tier is the best way to deliver music to fans, create value for artists and songwriters, and grow the industry," Jonathan Prince, global head of public policy and communications at Spotify, said in a comment provided to BuzzFeed News.
However, Prince also confirmed that Spotify entered into discussions with Coldplay about using a different model to release the band's latest album, A Head Full of Dreams. The discussion centered around whether the album could be kept as a premium-only option for a limited time, though that will not be the case when it's released on Friday. A Head Full of Dreams will be available on Spotify's free and paid tiers. That said, Spotify's windowing discussions with Coldplay are another indicator that the company is earnestly reviewing tweaks to its streaming strategy.
There are over 30 million songs on Spotify right now; every single one of them can be listened to for free, albeit in a random order and with ads. Some 55 million people use the company's ad-supported service, while another 20 million pay $10 a month for its premium tier, which is free of ads. The music industry has increasingly been agitating for Spotify to find some middle ground between the two. Last year, Taylor Swift asked Spotify to make her smash hit 1989 available on its paid tier only. When Spotify refused, Swift withheld it from the service, later releasing it on competitor Apple Music.
Agreeing to withhold some new releases from its free tier is a major shift for Spotify, and one that brings it closer to what is quickly becoming the middle of the road for competing services. Apple Music, for example, gives new customers a 90-day free trial, but afterward offers them no free, ad-supported option.
Sources tell the Wall Street Journal that Spotify's move to reserve some releases for paid subscribers only isn't a permanent policy shift; it's a "test." But that test will likely generate some interesting data on whether or not windowing converts a significant number of free listeners to paid subscribers and, perhaps, some big changes to Spotify's streaming model.