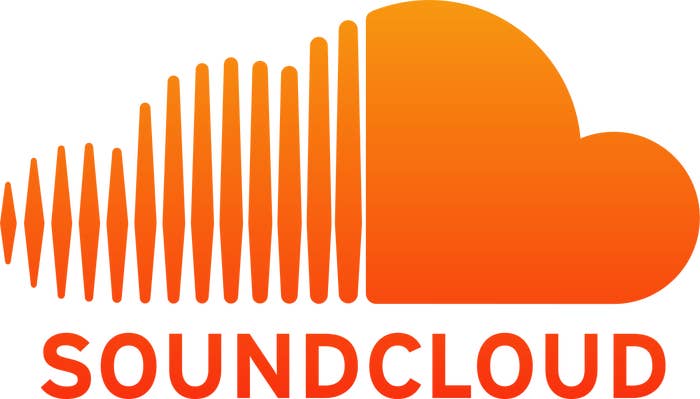 In its most recent annual report on music sales, the Recording Industry Association of America noted that streaming music revenues have now surpassed those of physical music sales in the U.S. The labels sold $7 billion worth of music last year, and streaming music services like Spotify, Pandora, Apple Music, and YouTube accounted for about $2.4 billion of it. Now Soundcloud would like a taste of that money as well.

On Tuesday, Soundcloud announced Soundcloud Go, a new subscription streaming service it's launching with the blessing of the music industry. According to co-founder Eric Wahlforss, the company's CTO, the service was a long time coming.
"The decision to [go subscription] was made several years ago," Wahlforss told BuzzFeed News. "It just took quite a while to get all the pieces together. These were difficult negotiations."
Soundcloud Go, which launches today in the U.S., arrives at market with the features we've come to expect of streaming music services: a broad catalog featuring major label artists, an ad-free listening experience, the ability to listen to music "offline," and that familiar $9.99/month subscription fee (unless you purchase through iOS, which will cost $12.99 because of Apple's customary App Store increase in price). On Soundcloud Go, subscription-only content will be offered alongside the services's vast and variegated standard fare. Pay the fee and you'll be given full access to it. Don't and you'll encounter a 30-second preview and an opportunity to purchase a subscription.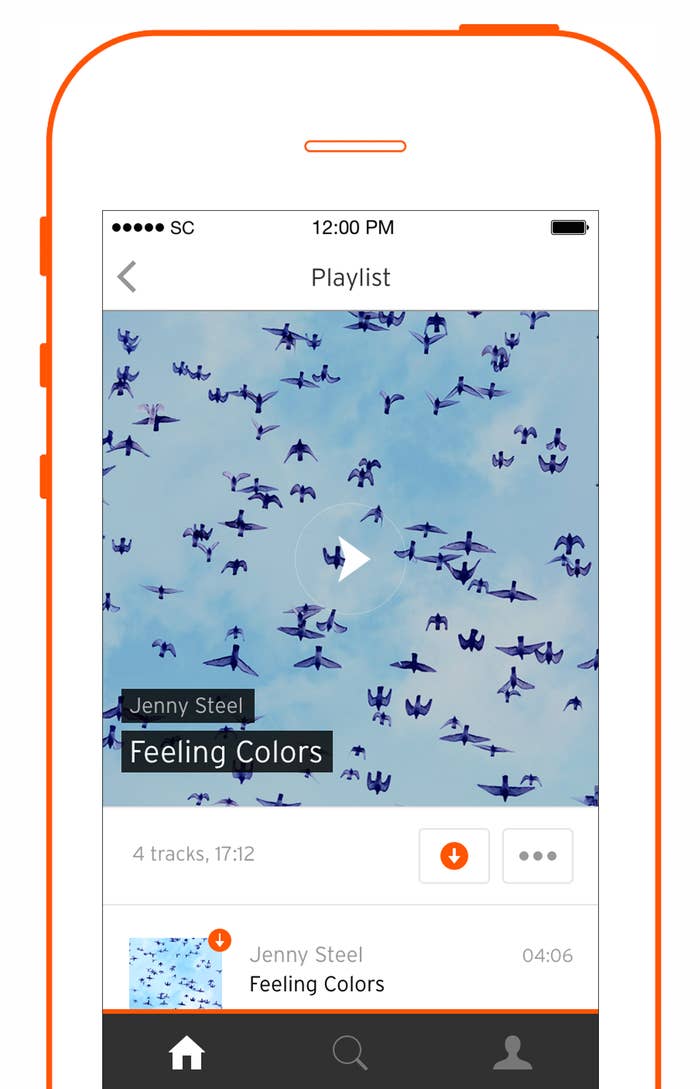 For Soundcloud, which began as a sort of freewheeling YouTube for audio, this is a significant change. The service has long been home to a smorgasbord of sound — covers, DJ mixes, remixes, and the occasional recording of someone's dog barking. That, along with the ease with which Soundcloud music can be shared, has made the service wildly popular. Now, with record label deals in place, those mixes and remixes can be created and shared without pissing off the owners of the original tracks. Presumably that will mean fewer takedown notices.
And that's a good thing for Soundcloud and the people who use it. "This is the biggest positive move the company has made for DJs," said Wahlforss. "There wasn't a good way to do this without full industry support. The deals allow for the creative ecosystem all of these things — mixes, remixes, covers — that should be on the platform."
Of course the deals allow for something else as well: a revenue stream, and crucially a fast-growing one. And for Wahlforss, that's just one more way to grow Soundcloud as a platform and extend its reach.
"We started as a utility solving a very simple problem," said Wahforss. "I think in many ways what we're doing is executing that vision. We don't see this as a complete shift or total change in strategy. I want to reach more and more listeners. I want more control."