Snapchat Just Made Face-Swap Even Better
Now you can face-swap with pictures that are already on your phone.
By now, you've heard of face-swap.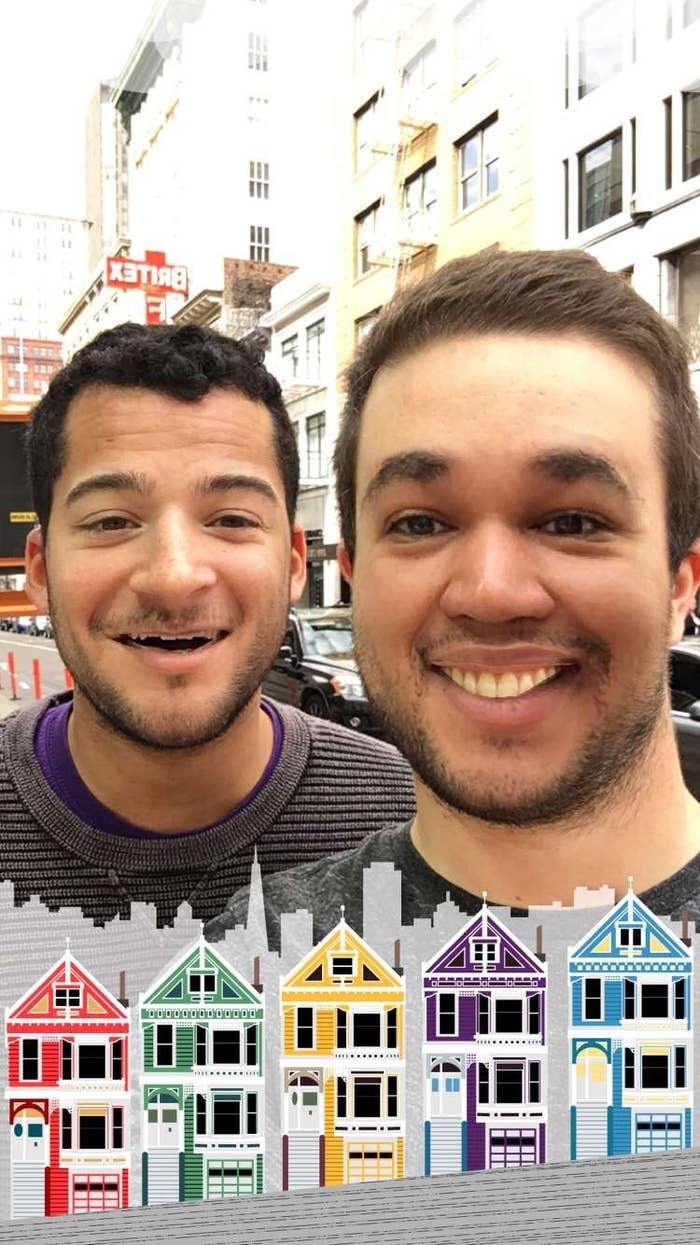 Or, if you're lucky, an inanimate object.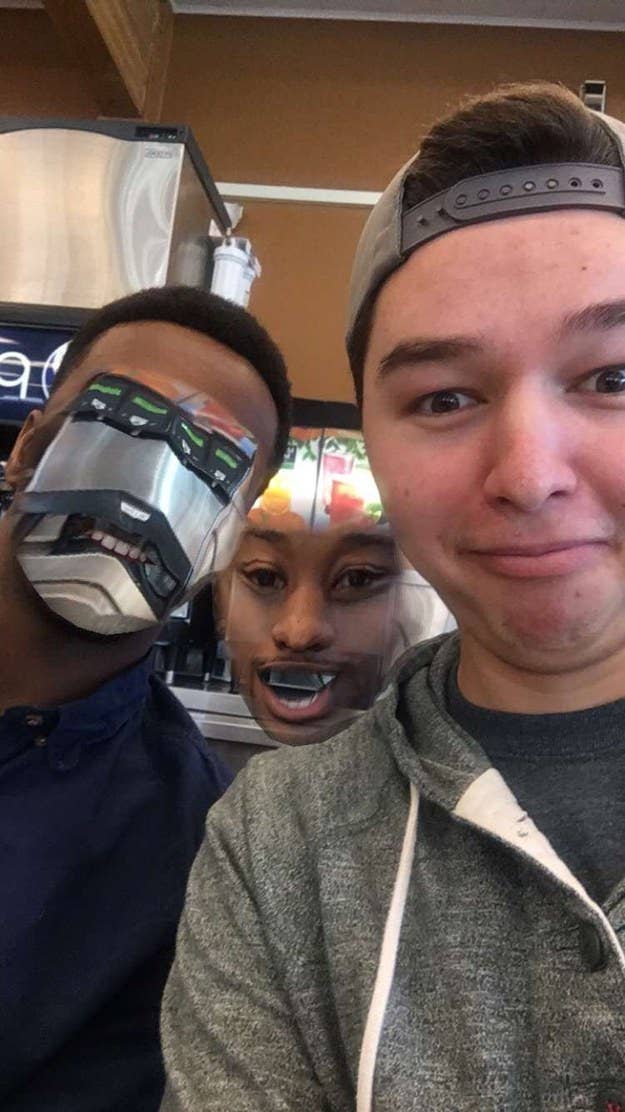 Beginning on Thursday, though, Snapchat stepped up its game.
🚨 You can now face-swap completely alone 🚨
After updating the app, when you open up the face-swap filter, there's an option to swap faces with pictures in your camera roll.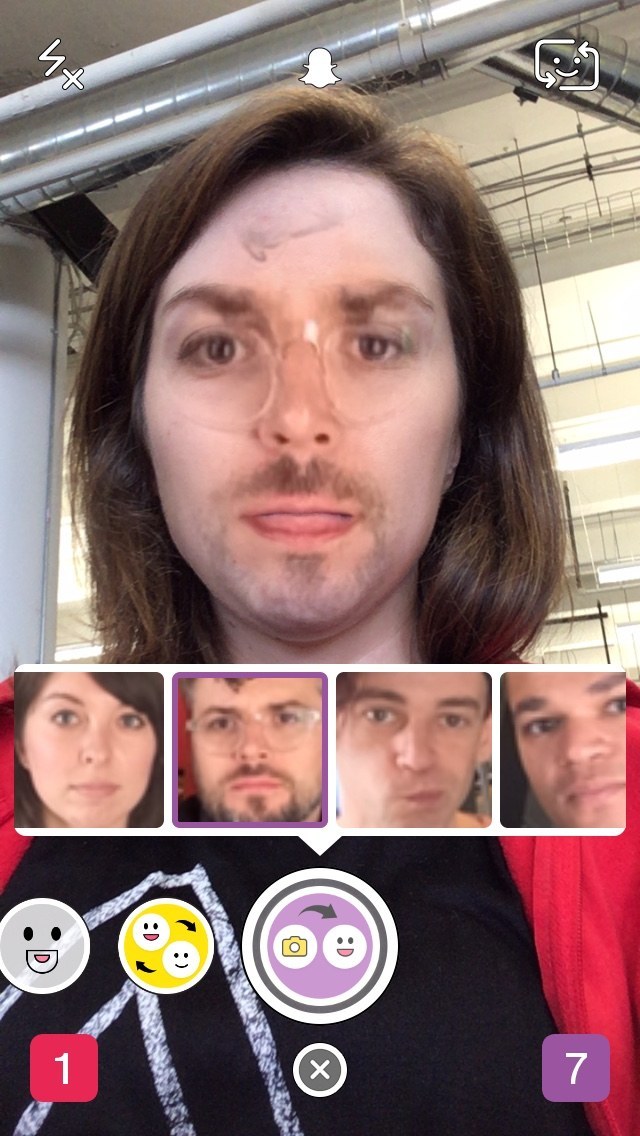 Here's how it works: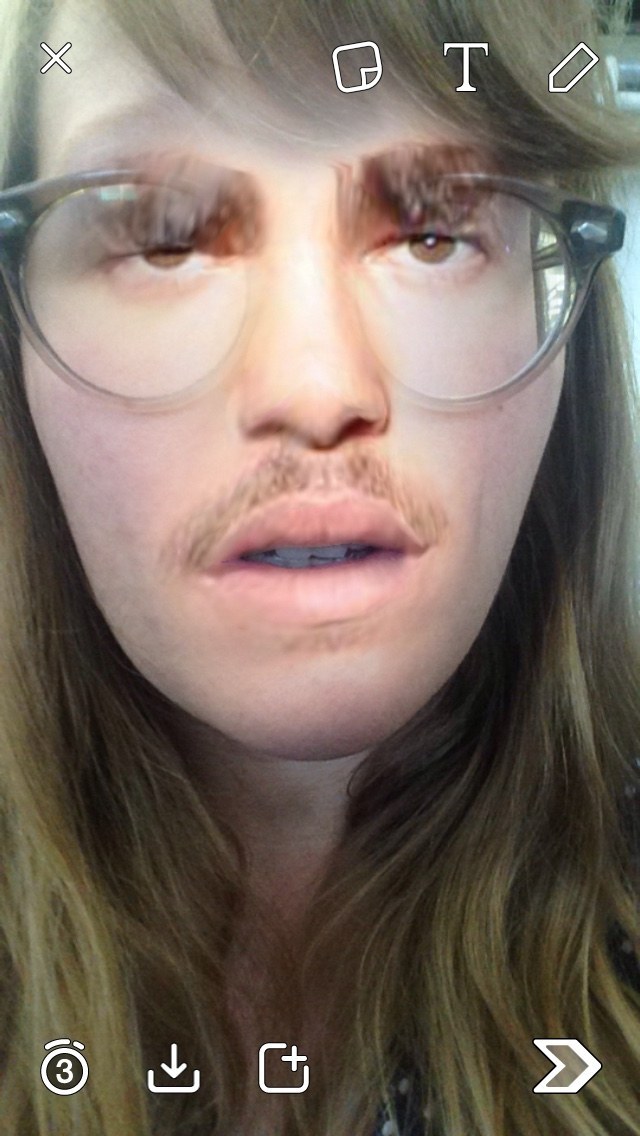 Which means you can now, finally, face-swap with yourself.