Snapchat Just Killed Its Lens Store
Relax. The lenses aren't going anywhere.
Just a few short months ago, Snapchat changed the selfie game by introducing filters.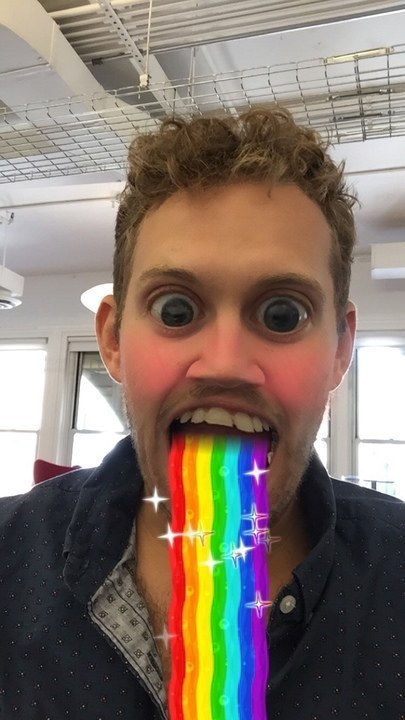 People love them.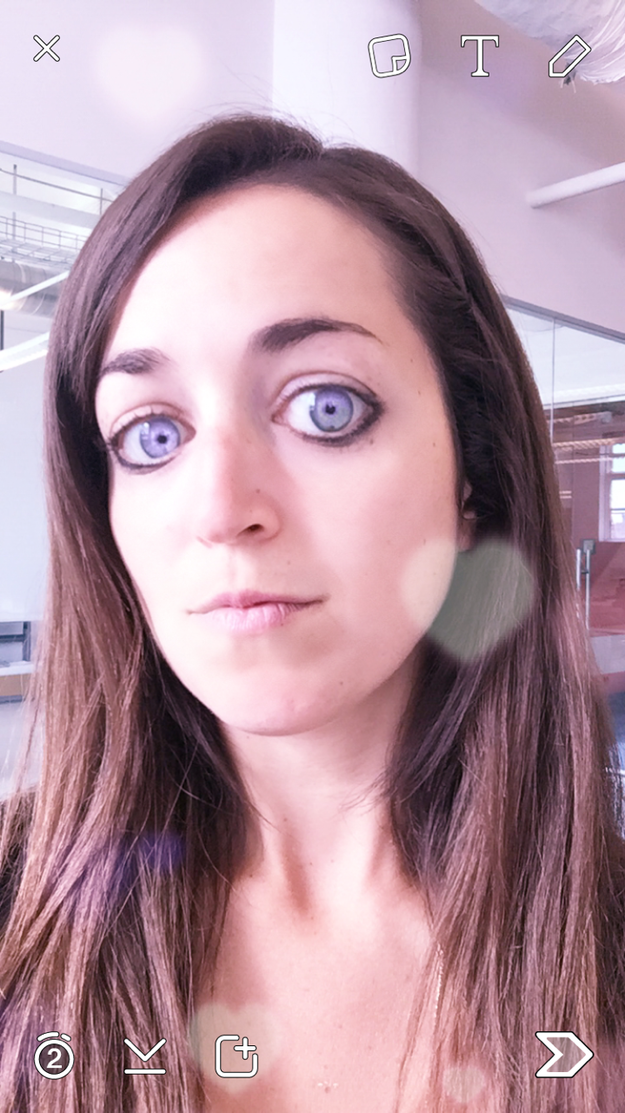 Lenses became so popular that Snapchat decided to cash in on them. It opened a store where the lenses, which had been temporary, could be purchased for repeated use.
Responding to the outcry (or disappointing sales, perhaps) Snapchat is scrapping its lens store.
Instead, the company will offer its users a changing selection of 10 lenses each day — for free.
But Snapchat will still make money from its lenses. The company will continue to sell sponsored lenses to advertisers. As BuzzFeed News previously reported, Snapchat is asking $450,000 per day for sponsorships running Sunday through Thursday, $500,000 per day for those on Fridays and Saturdays, and $700,000 per day for any that it runs on a holiday.