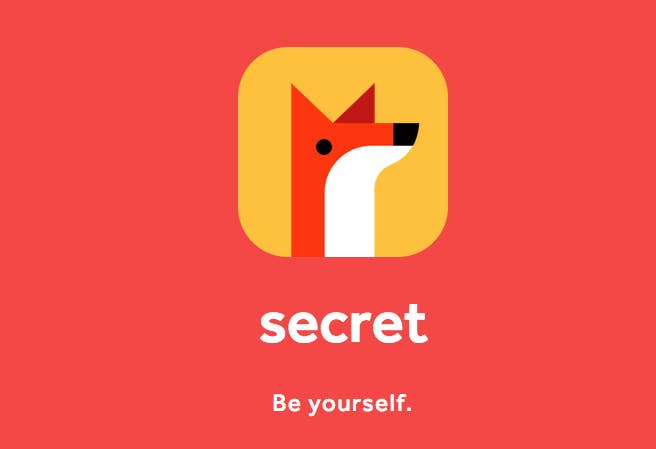 BuzzFeed News has learned that just over a year after it debuted, Secret — the anonymous social app that made headlines around the world as a possible harbinger of truly anonymous social networking — is closing shop.
David Byttow, Secret's founder and CEO, notified employees on Tuesday and began the process of issuing severance packages, sources tell BuzzFeed News. Byttow has not returned requests for comment.
Once a hotbed of Silicon Valley gossip, Secret has been losing momentum since its high-profile launch. The app has reportedly been hemorrhaging users as of late and, at the end of 2014, underwent a major redesign, favoring text-only posts rather than photos.
In a post on Medium, founder David Byttow addressed and expanded upon the decision to shut down Secret. "Unfortunately, Secret does not represent the vision I had when starting the company," Byttow writes, "so I believe it's the right decision for myself, our investors and our team."
In the post, Byttow announced that Secret will be returning the "significant" amount of invested capital still in the company's possession to its investors. Secret had reportedly raised more than $37 million, at a valuation of over $100 million.
Byttow declined to comment on how much of that investment would be returned, or whether any of the $6 million in restricted stock he and his co-founder, Chrys Bader, sold and split last July, would be returned to investors.