New Roku Plays 4K Video And Has A Remote You'll Never Lose
With Apple, Google, and Amazon all doubling down on streaming boxes, this is the device Roku will release to stay in the game.
Roku on Tuesday unveiled its fourth generation streaming set-top box — the company's first device capable of playing ultra high-resolution 4K video.
The new streaming TV device, the Roku 4, is thinner in form factor than its predecessors and, under the hood, features a modest update to the Roku streaming devices that came before it. The player includes a new optical output for surround sound audio, an updated operating system, support for 4K video, and 802.11ac Wi-Fi, a speedier wireless networking standard.
The player also comes with an updated remote that will play a sound to help you locate it when it's gone missing.
The new Roku player will stream 4K video from Netflix, YouTube, Amazon, and others.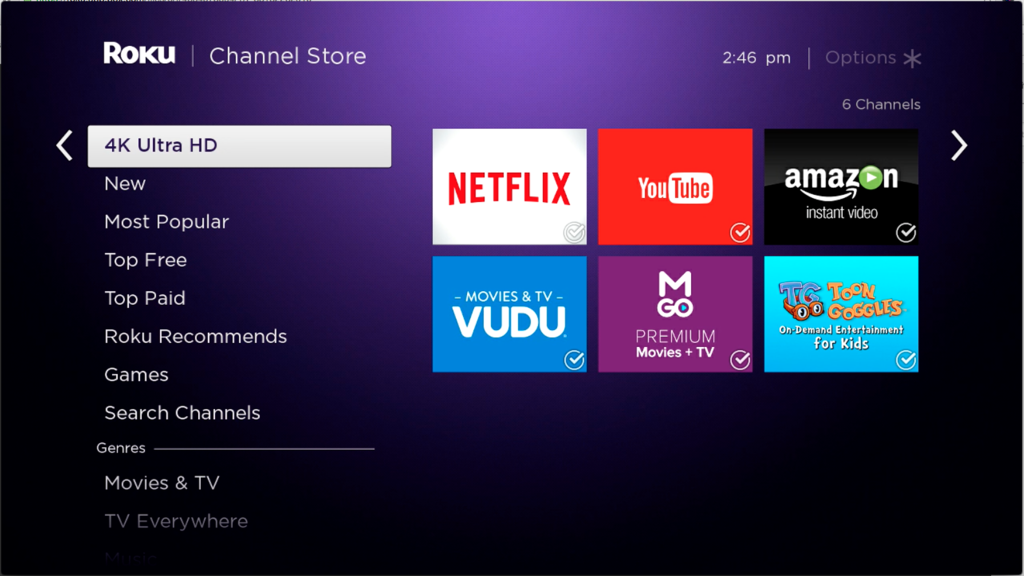 While the Roku 4 showcases the company's best hardware yet, it by no means outshines the fierce competition. That, according to Roku, is the point — while other streaming boxes debuting this fall look to find a new edge, Roku is focusing on one thing and one thing only: streaming video to your TV.
Roku finds itself in an increasingly crowded market with Apple, Google, and Amazon all releasing similar video streaming devices. The glut of products has already led to some controversy, as Amazon announced last week that it will no longer sell the Apple TV or Google Chromecast. Roku devices, however, will still be available from Amazon.
The Roku 4 feels like a bid to close the gap between Roku and companies like Apple.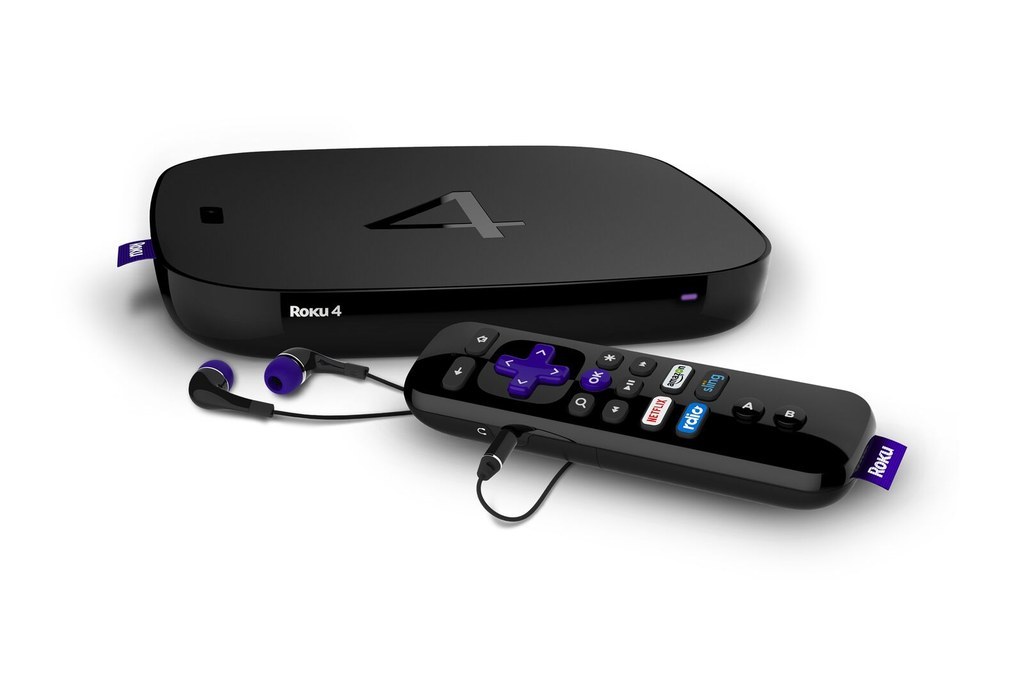 The update to the hardware comes with an update to the software, too. One of Roku's strengths — and reasons companies like Amazon aren't as threatened by it — is that it's completely content-neutral. Roku has no skin in the game of serving you a movie on a specific platform, instead it's universal search simply surfaces the easiest, cheapest way to watch what you want, when you want.
The newest update to the operating system doubles down on this idea, letting viewers "follow" movies, TV shows, actors, and directors. When something you've followed hits a new streaming service or drops in price, you get a notification. It's a small advantage, but will likely be a useful feature that could differentiate the platform, as companies like Apple confirm universal search is going to be a common feature as streaming services move forward.
Finally, the update makes it easier to join new Wi-Fi networks and start streaming, making the Roku easy to take on the road — it's designed to connect easily to hotel and dorm networks.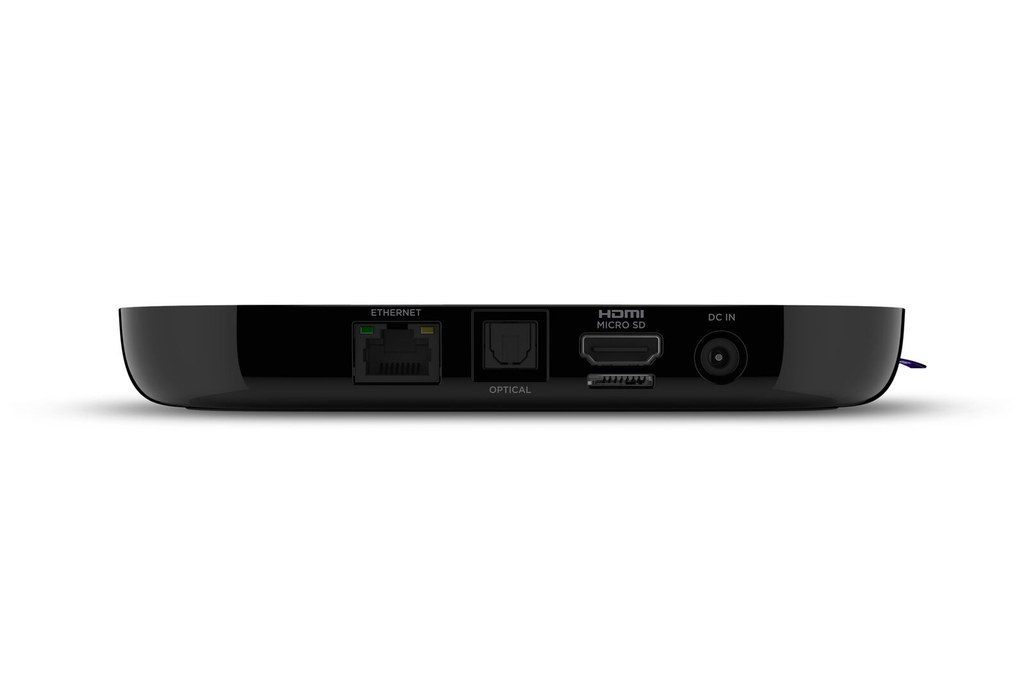 While products like the Apple TV take aim at the high-end market, Roku has reached a large audience — 7.5 million active users — by selling through retailers like Walmart and, as of last year, partnering directly with TV manufacturers to make internet-enabled TVs with built-in streaming capabilities.
Roku had a head start in the streaming set-top box business, and has seen monster viewing numbers from those with devices in their houses already. The company says it streams an average of 60 hours of content per user per week, which amounted to 2.5 billion hours in the first half of 2015 alone. Despite the increasing competition, it's unlikely that the tail end of this year will make or break the company.
The Roku 4 will be available later this month for the price is the same as the Roku 3: $129. The rest of the Roku line will see a price drop.