Rhapsody Sees Spike In Paid Streaming, Is Catching Up To Pandora
The service's rapid growth after years of lingering is yet another indication that streaming music is entering a boom phase.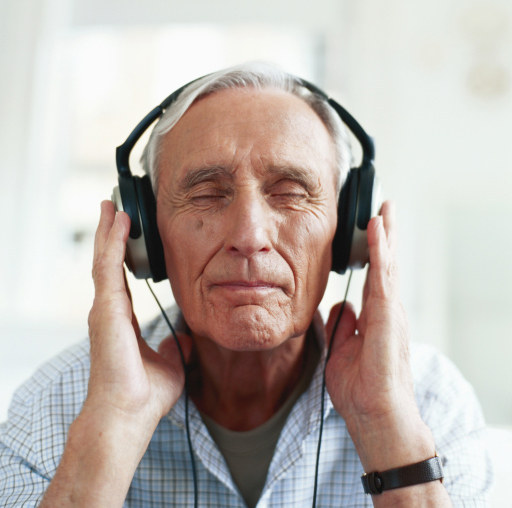 A rising streaming music tide lifts all boats — even one as battered and barnacled as Rhapsody's. On Wednesday, the 13 year-old streaming company said that it has reached a new milestone: 3 million paying subscribers.
That's a piddling number compared to those of rivals like Spotify, which has more than 20 million, and one that will almost certainly be dwarfed by Apple Music in short order; Apple has some 800 million users with iTunes accounts and reportedly hopes to convince 100 million of them to pay for Apple Music. But Rhapsody's audience growth is worth paying attention to.
Rhapsody is exclusively a paid service. The company's internet radio option, which is similar to an ad-free Pandora, costs $4.99/month; its "Premier" service for on-demand streaming costs $9.99/month. It offers no free service, ad-supported or otherwise. So while Rhapsody's listener numbers are significantly smaller compared to those of Spotify, which currently has more than 75 million total users across its free and paid services, they're a little less so when the comparison is narrowed to paid subscribers only. Indeed, on that metric, Rhapsody is fairly close to internet radio giant Pandora. That company claims 80 million active listeners, but in response to an inquiry from BuzzFeed News, Pandora reported that only 3.8 million of those are paid subscribers.
But what's most interesting about Rhapsody's seemingly trite announcement today is what it says about the streaming music market as a whole. Rhapsody didn't hit one million subscribers until 2011. It took another three years to reach 2 million. That means it amassed another 1 million paid subscribers in the past year alone, a 50% spike in growth. (Spotify's paying subscribers also doubled year-over-year rising to 20 million from 10 million). In other words, the streaming music market is expanding so quickly these days that even Rhapsody is starting to do well.
"I would say that, for us, the growth is a direct result of a lot of attention being brought to the space," Rhapsody CFO Ethan Rudin told BuzzFeed News. "There's a new level of awareness of what streaming is, and that's only been validated by Spotify's very loud voice, Apple entering the market, and getting folks like Jay-Z coming out with Tidal."