Netflix Now Has One Subscriber For Every Three Households In America
The company has added 5 million new users in 2015 alone.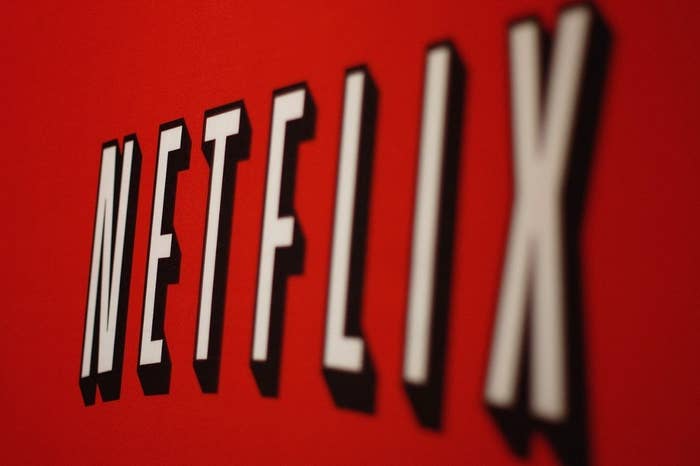 In a letter to investors released on Wednesday, Netflix announced that by the end of March, it had reached a staggering 40 million subscriptions in the U.S. That means there's a Netflix subscription for more than a third of the households in the United States — 115,610,216, according to the U.S. Census. Which is pretty insane.
In the same letter, Netflix announced it had reached more than 20 million international subscribers as well, bringing the total to about 60 million.
This disclosure comes after Netflix revealed that its subscribers had streamed 10 billion hours of content since January. This indicates that both Netflix's user base and their engagement with the site are growing — a great pair of statistics for the company to be able to tout in an announcement to investors.
Not quite as great: Netflix's revenue. The company earned 38 cents per share on revenue of $1.57 billion, which is about 30 cents less than was than expected per share. That proved not to matter, as shares rose 12 percent after the announcement of the rapidly growing subscriber base.
"Clearly, over the next 20 years internet TV is going to replace [over-the-air] TV," Netflix CEO Reed Hastings told investors and journalists on a call about the earnings announcement. "Internet TV is the way people will consume video in the future."