"MTV Cribs" Is Coming Back — On Snapchat
The iconic series is coming to your phone in June.
Remember MTV Cribs?
Like when Mariah Carey took a bath in a towel.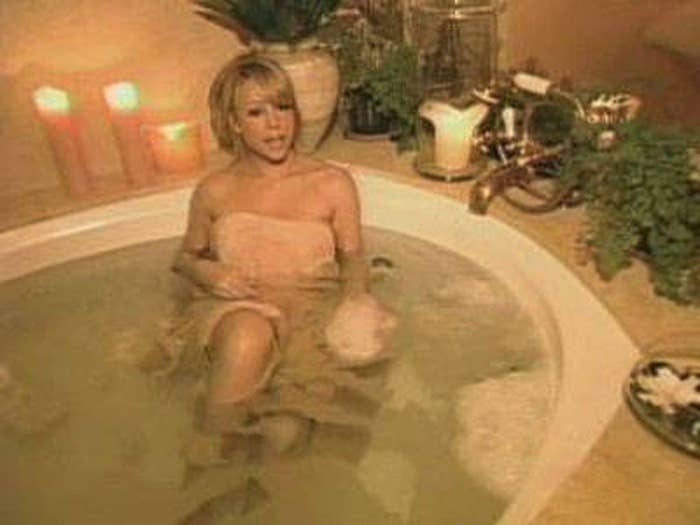 Or when a young singer named Beyoncé revealed that her dresser was styled after a furnace.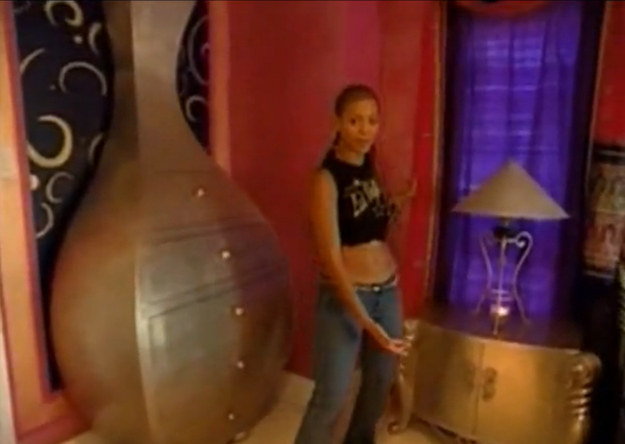 MTV ended the show in 2011.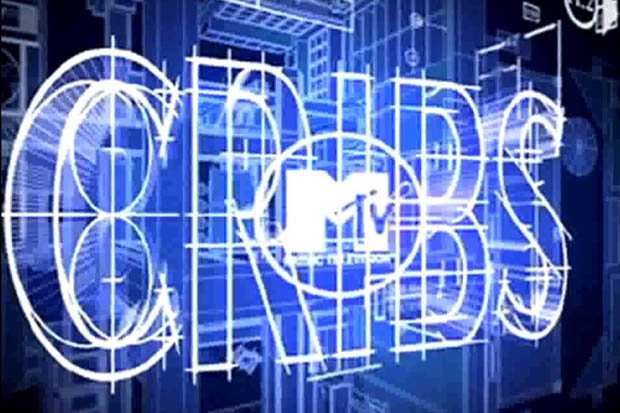 Until now!