On Silicon Valley, HBO's send-up of the tech industry, the jokes begin long before any actors appear on screen. The show's opening sequence — a computer animated, flyover of an imagined Silicon Valley — features a bevy of snarky references to the real world companies that help inform so many of the show's jokes and storylines.
Now in its third season, Silicon Valley's opening credits are more jam packed than ever. "I like putting more and more eye candy," show creator Mike Judge told BuzzFeed News.
Golden parachutes at Twitter headquarters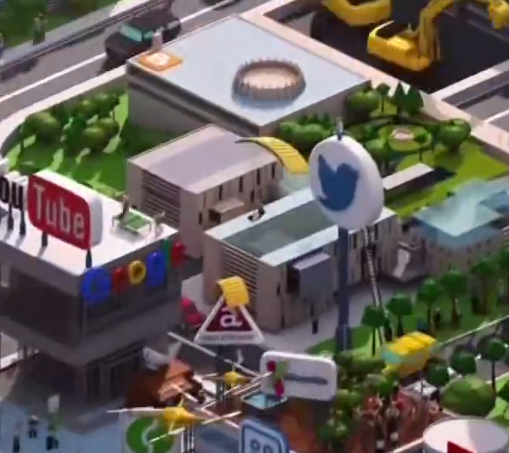 Obligatory Yahoo joke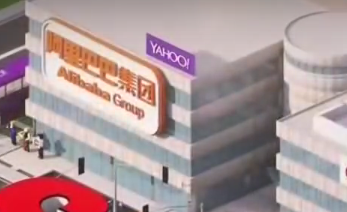 So many Soylent trucks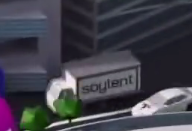 Oracle employees on ... unicycles?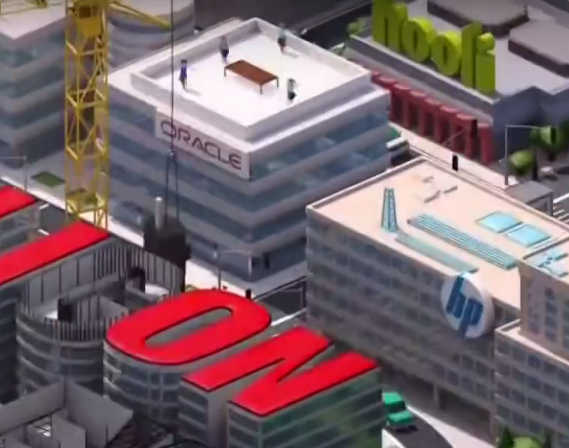 Amazon drones everywhere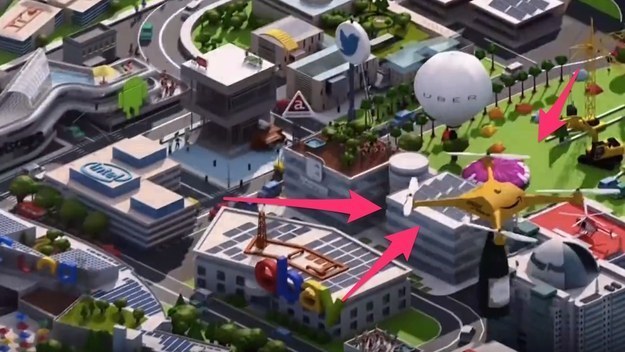 Recode gets a shoutout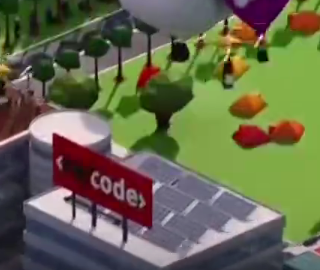 Wait. Is that a Clinkle billboard?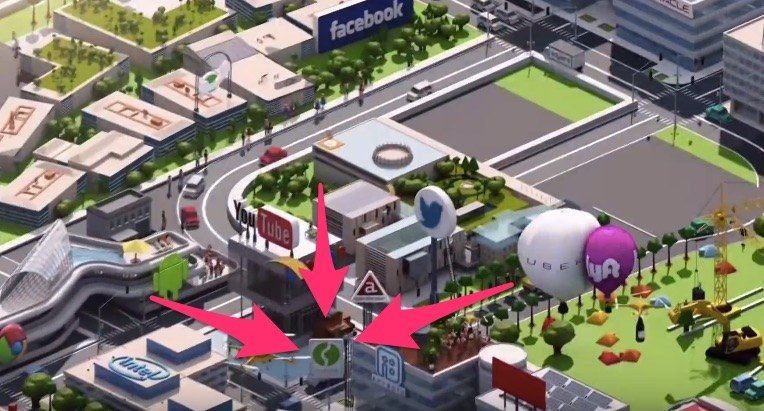 Facebook engulfs Oculus and WhatsApp
The Yahoo barf bus