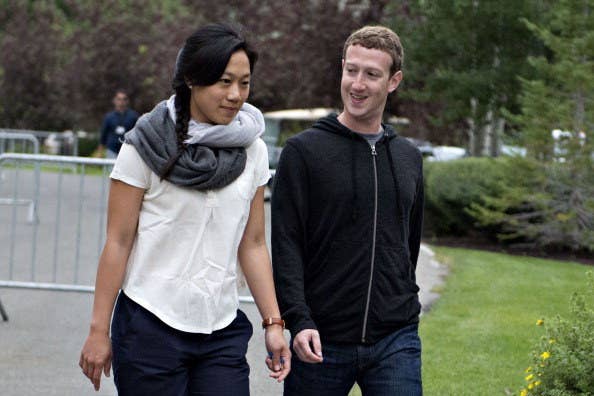 Facebook CEO Mark Zuckerberg and his wife, Priscilla Chan, are funding a school, the couple's latest philanthropic effort targeted at education.
Called The Primary School, the project will cater to the most disadvantaged residents of East Palo Alto and eastern Menlo Park, offering them what's billed as an "integrated health and education service." In addition to providing comprehensive preschool and K-8 education, the Primary School will also offer health care services and prenatal support for parents-to-be. Chan, a pediatrician and former elementary science teacher, will serve as The Primary School's CEO.
For Zuckerberg and Chan, The Primary School is a second run at education philanthropy following a controversial $100 million donation to the city of Newark, New Jersey, intended to "fix" its public school system. Critics argue that the effort failed to transform inner-city education in the way the couple had promised and did not lead to lasting reforms in Newark's public school system.
The Primary School is expected to begin accepting students in August 2016.