Just Months After Launching, Tidal Is Already On Its Third CEO
C-suite turnover a feature for Tidal.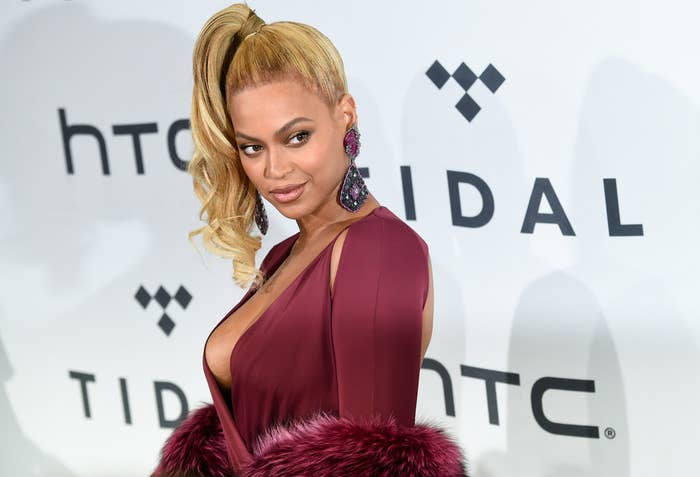 Tidal launched with much celebrity-driven fanfare this March. Yet in the months since, the subscription service has had its share of troubles. Among them, it's already on its third CEO. According to BIllboard, the latest to take the job is Jeff Toig, a former Soundcloud executive.
Tidal launched after Jay Z bought Aspiro, a Swedish streaming service, and promised an artist-friendly alternative to Spotify and other subscription services by eliminating a free streaming tier (similar to Apple Music, which launched three months later) and offering a premium service, where listeners could pay for songs to stream at a higher sound quality. It launched with a host of celebrity supporters — at its debut Jay Z was joined on stage by artists like Kanye West, Daft Punk, and Jared Leto, among many others.
That celebrity power has commanded access to exclusive content, most notably a Nicki Minaj and Beyonce music video and Prince's discography, but it hasn't translated to much of a competitive edge in the crowded market for streaming services. While Apple Music became the fastest-growing service ever, collecting 6.5 million paying subscribers in a matter of months, Tidal has struggled. Although Jay Z boasted it had reached 1 million subscribers two months ago, the announcement — made in a tweet — was light on details and accounts for growth of only 500,000 new customers, as Aspiro had more than 500,000 subscribers as the time of purchase.
If it wants to avoid becoming the next Rdio, Tidal clearly needs strong, consistent leadership. Perhaps Toig will be the CEO who sticks around to provide that.