Instagram's New "Layout" App Makes Collage Art
The photo-sharing service rolls out its third stand-alone app since Facebook acquired it in 2012.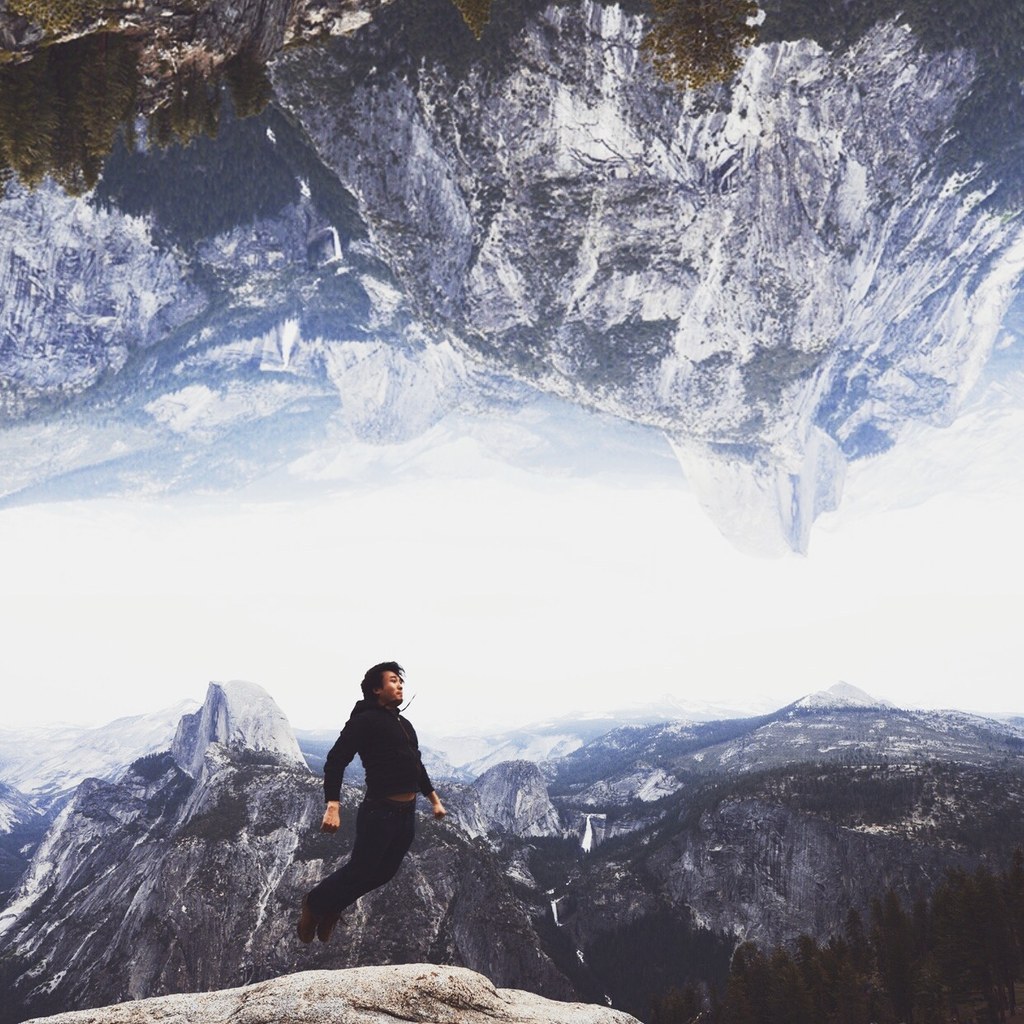 Instagram on Monday announced a new app, the latest in a developing suite of apps intended to broaden the photo-sharing service's appeal beyond its core users. It's called Layout, and it's a collage app that allows users to simply and artfully arrange a series of images into one Instagram-ready frame.
Layout is the third stand-alone app Instagram has released since Facebook acquired it in 2012 — it was preceded by Hyperlapse and Bolt. And it's one more example of Mark Zuckerberg's plan to create an array of apps for specific mobile tasks.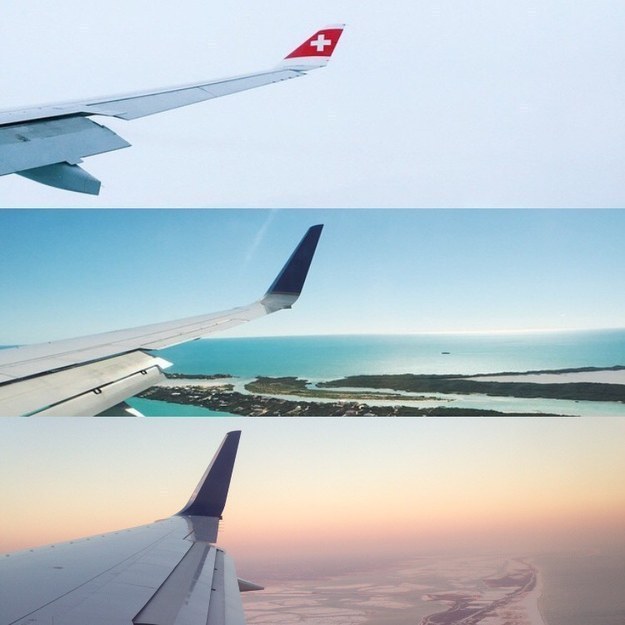 Following the trend of sharing multiple images in one (especially popular newly created online habits like birthday selfies), Layout allows users to combine up to nine images in automatically generated templates. Simply select a handful of photos and use the app's toolset to adjust and refine them into an Instagram-ready combination. There are a handful of third party apps on the market that do this already, but they range in price from $.99 to $1.99. Instagram's Layout does it natively — for free.
Layout doesn't include borders between the images, which gives it a clean look, but, more importantly, the flexibility to flip or reverse the orientation of an image, making it easy to achieve a range of mirrored or kaleidoscopic effects.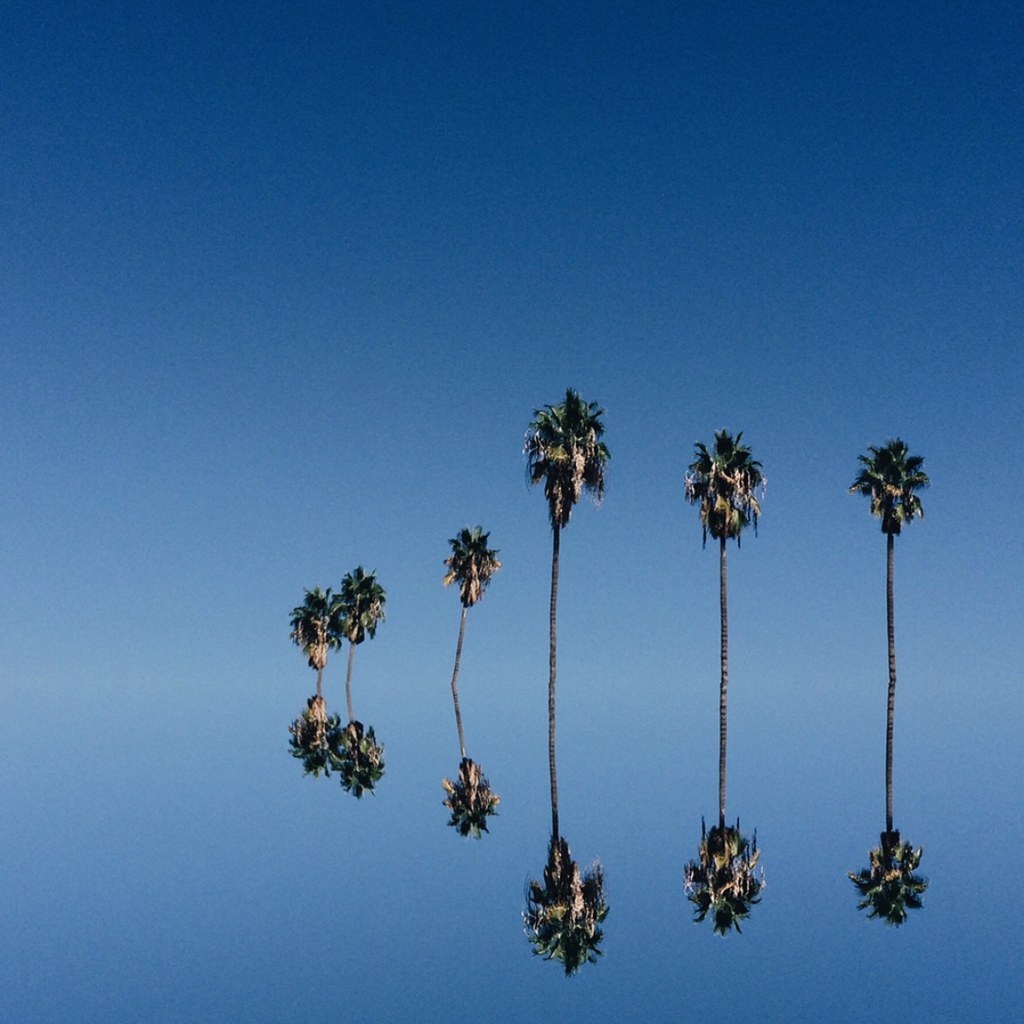 The biggest draw here is likely the photobooth function, which lets you take up to four pictures on the front-facing camera of your iPhone on a timer. It is very fun. You will enjoy it.
Layout will be a stand-alone app, and is similar in both design and function to Hyperlapse. It's easy to upload to Instagram (and Facebook) from the app — it will take you right to the filters screen when you have a Layout ready — but it isn't fundamentally tied to its parent app at all. You don't even need an Instagram account to use it. "We wanted to maintain the simplicity of Instagram's workflow," said John Barnett, a product manager at Instagram.
Currently, Layout is only available for iOS, although Instagram is working on an Android version it hopes to release soon. As Layout doesn't rely on the physical specifications of the device it's on, it shouldn't run into the problems Hyperlapse has in making it to Android phones.
This release comes the same week as F8, Facebook's developers conference. Follow BuzzFeed Tech Wednesday, March 25, for more Facebook news.