How To Eat Unicorns For Fun And Profit
Partying with Slack as Silicon Valley's latest darling celebrated a hard-to-believe year.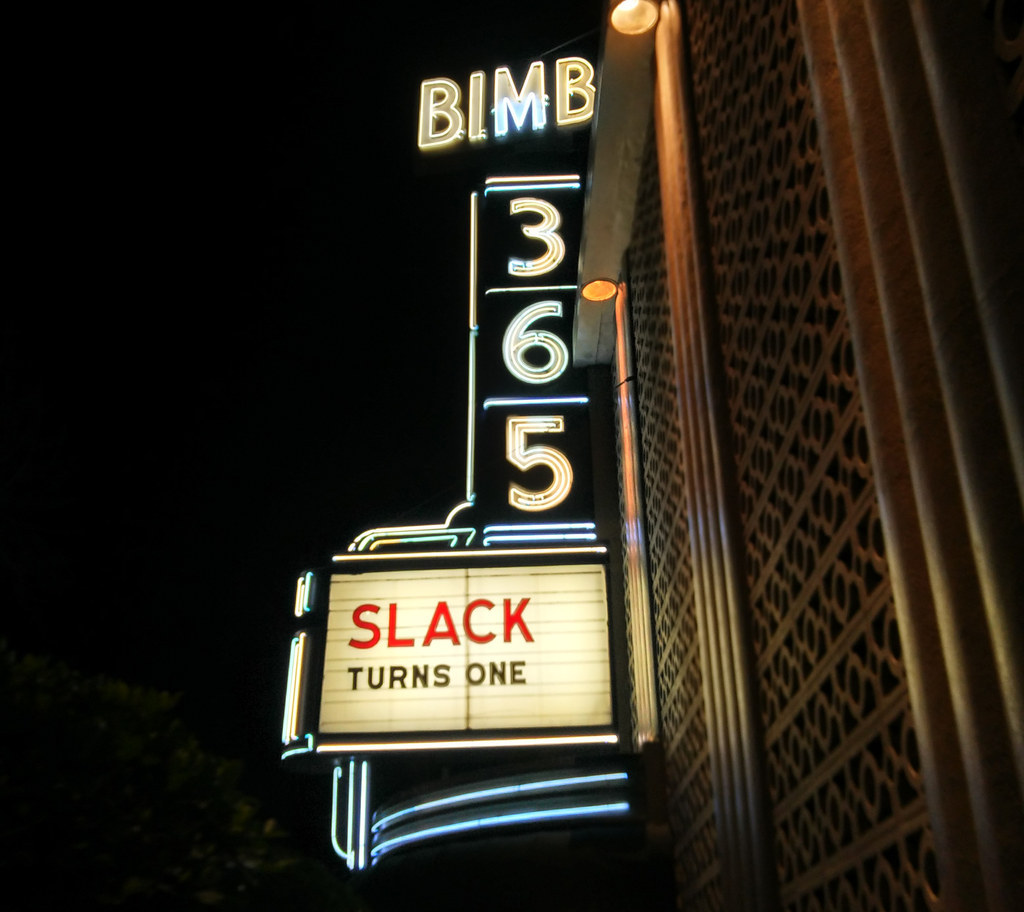 "It tastes like a unicorn!" An enthusiastic, red-faced Slack employee is peeling tufts of house-cured foie gras cotton candy off a stick. It's his company's first anniversary party, and he's enjoying himself too much to realize that he's not just describing, in ridiculous terms, the already-ridiculous combination of foie gras and cotton candy, but doing so with the very buzzword used to describe startups like his—startups that have experienced the kind of near-mythical ascent that makes normal corporate growth look sluggish and the money that's out there feel fake. Around him, red carpets lead to a fountain topped by a statue of a naked woman riding a fish, and bowtie-clad servers offer "absinthe and whiskey cocktails with an oaky finish." A jazz quartet plays in the ballroom, the Slack logo projected behind them; later, a massive marching band will play. With just a little flooding this party could be a level from Bioshock. Welcome to San Francisco in 2015.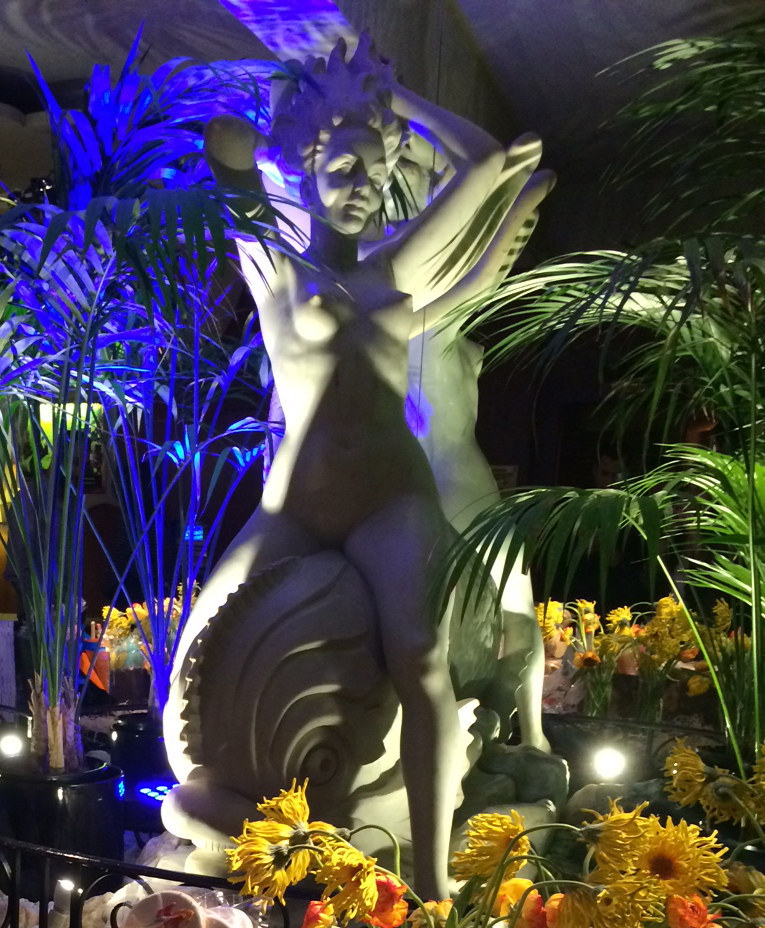 The night represents both a birthday and a coronation for Slack, the all-in-one business communication tool that's both hard to explain and exceedingly of-the-moment. The company's first anniversary comes on the heels of a valuation of more than $1 billion—the specific valuation, in fact, at which a company becomes a so-called "unicorn," a milestone Slack reached after an almost-unheard-of eight months. It has raised $162 million in venture capital, picked up half a million users, and has become a nearly perfect example new-tech success: fast revenues, faster funding, orgasmic valuations, surging user rates and green lights and "up" arrows flashing at every turn. Slack also has something that some might say makes it a true unicorn: its product actually fucking works, and people will even pay to use it. If those metrics correspond to a license to party, ballsier Slack brass could have been eating fistfuls of caviar from one of the tubas.
But while the setting is decidedly gilded-age, the actual party is carnival-themed. The floor has been strewn with hay, and skee ball and whack-a-mole games have been set up all over the room, with stuffed tigers and giraffes, each adorned with a Slack-plaid print bandana, as prizes. This is also, undoubtedly and at its core, a startup party, complete with all the trappings: Helium balloons and cookies decorated as emojis; a photo booth with the kind of overly-flattering lighting we computer people need; temporary tattoos of the Slack logo applied on site to whatever appendage you'd like. Dress, which the invitation suggested be "festive," skews way more toward Silicon Valley's nighttime uniform of Banana Republic than it does toward Brandy Melville. The drinks are named after Slack channels, complete with hashtags: #general, #random, #henning. They are all too sweet.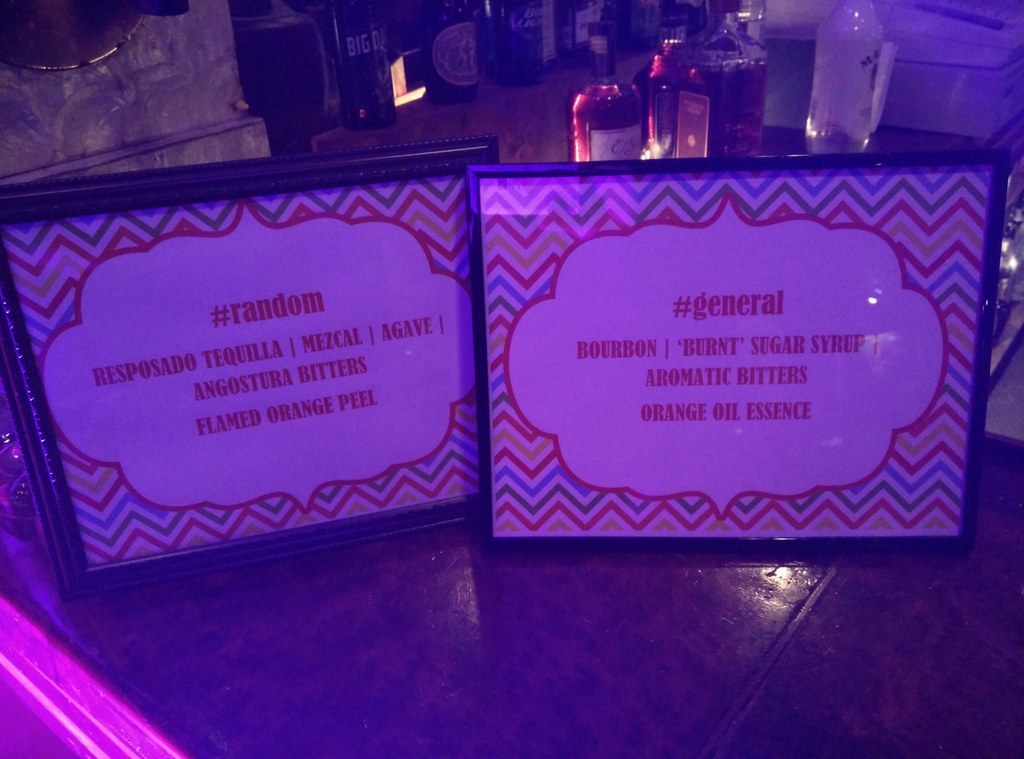 Standing next to the bar as the night's entertainment, Roman Mars of 99% Invisible, does his thing, Slack's receptionist and her date stand sporting Necomimi's EEG cat ears, on top of an evening dress and three-piece suit, respectively. Over on the dance floor, Oakland's famous Extra Action band spring into position, and the Banana Republicans, several #generals and #randoms deep, finally began to dance.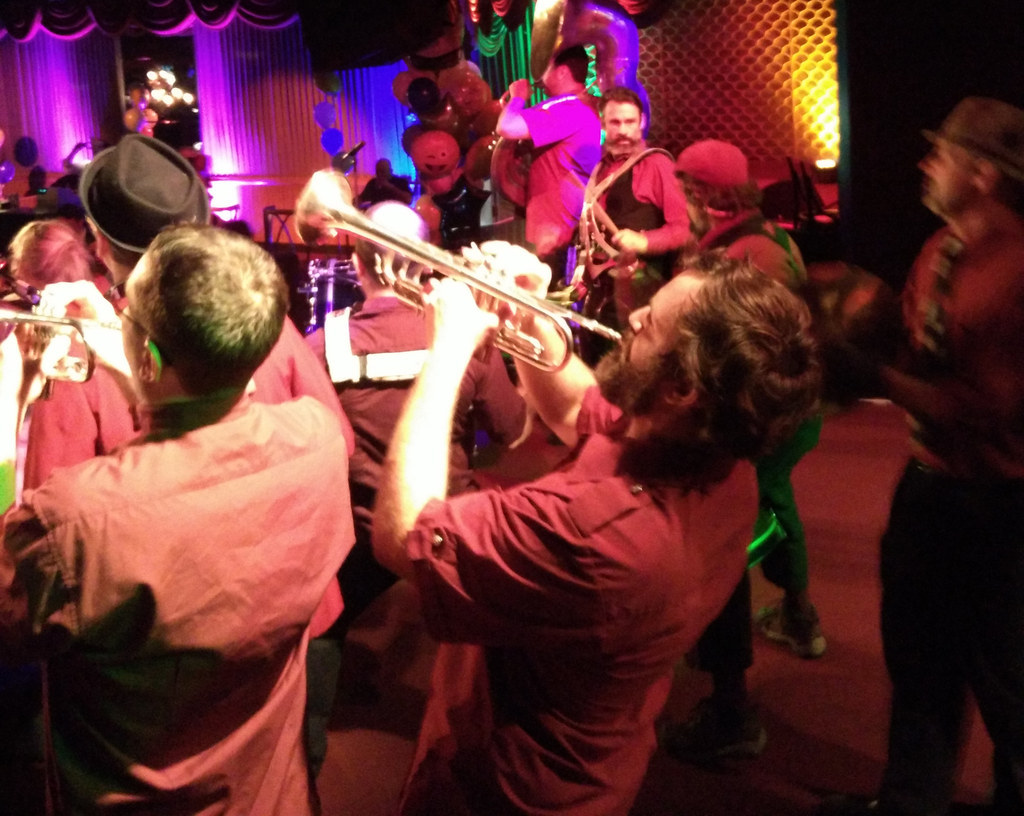 About an hour earlier, unbeknownst to those huffing cotton candy and playing skee-ball, all the way across the country, the New York Times media columnist David Carr collapsed at his desk and died. Of the many things Carr was famous and beloved for, one was his refusal to do corporate hagiography. Learning of his death, and looking at the Slack mini-spectacle, you want to ask someone important, hard questions about what all of this means. But as company after company soars past the billion dollar mark (sometimes leaving it so far behind that a mere billion now seems like a trifle) it's not really clear what those even are anymore, or who remains with any reasonable perspective to ask.
The foie gras cotton candy went far too fast to try, but it really did look delicious.