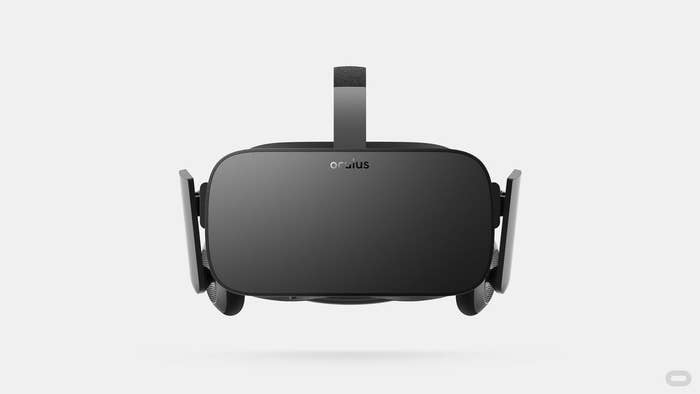 After years of anticipation, the Oculus Rift is finally hitting markets in early 2016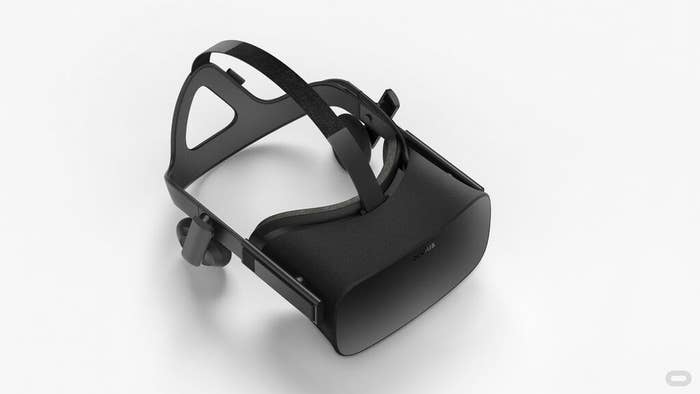 On Thursday, the Facebook-owned virtual reality company released the first look at what the consumer version of its gear is going to look like, and how it's going to work.
It's designed to slip on easily, like a baseball cap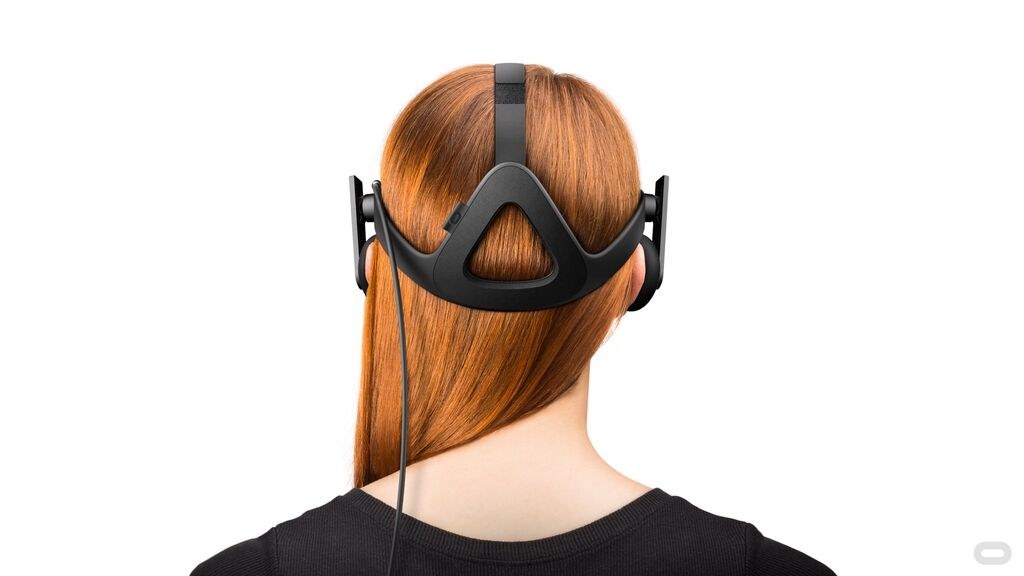 And, it comes with headphones designed specifically for 360-degree sound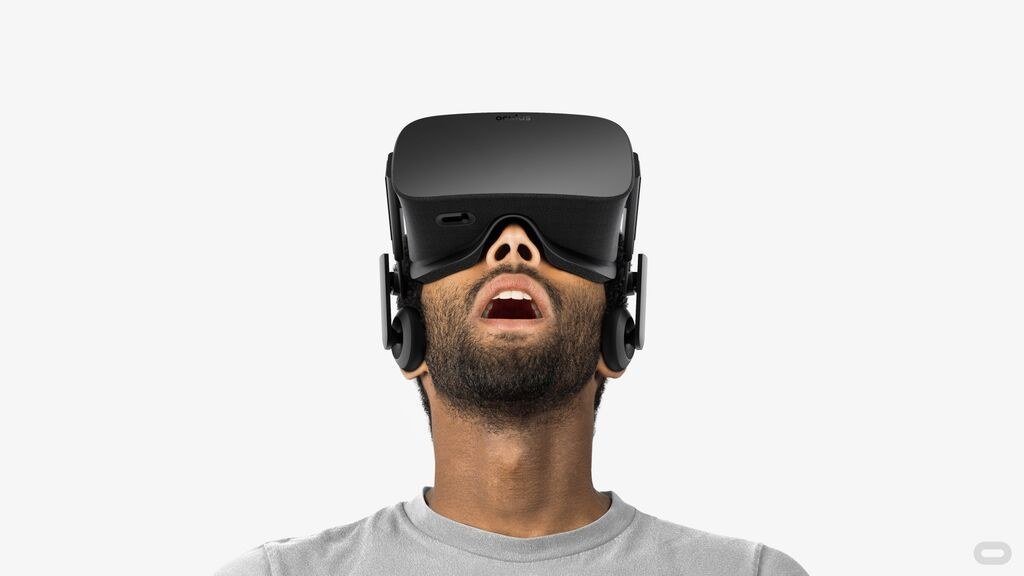 Inside, the display has been custom-built for a wider field of view and more responsive view tracking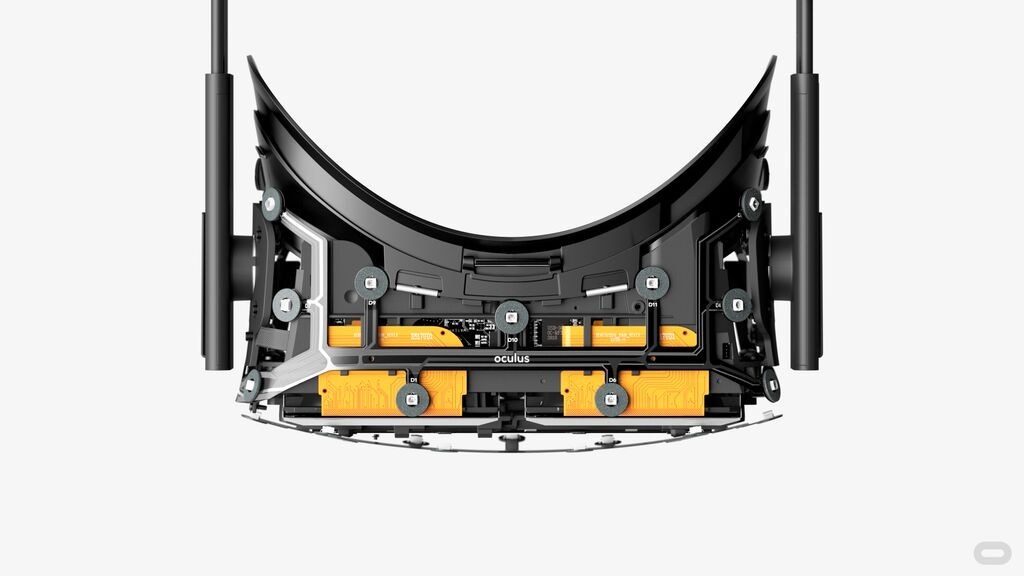 Oculus also announced a partnership with Xbox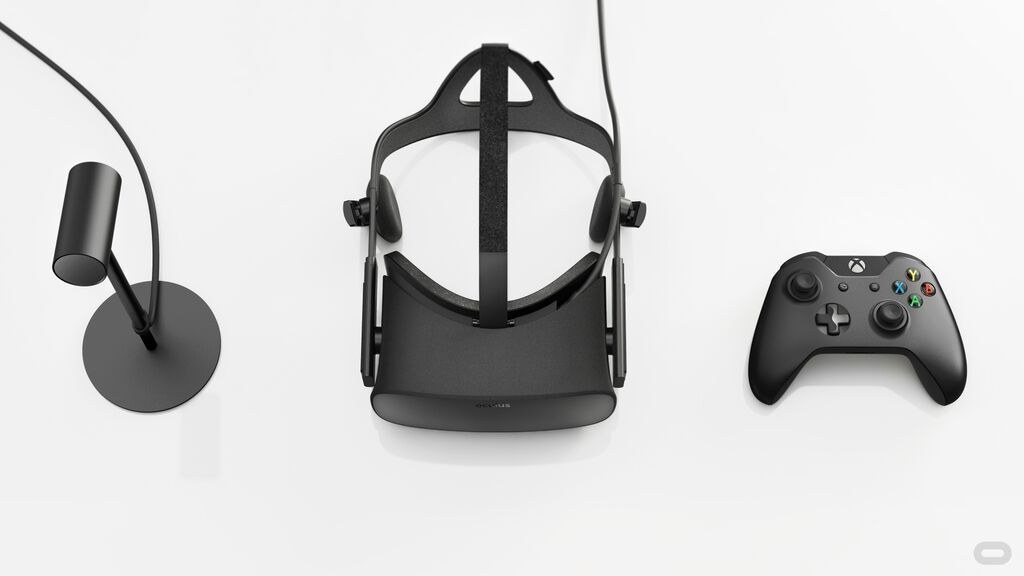 Every Rift that ships is going to come with an Xbox One wireless controller. Additionally, you will be able to stream games from an Xbox directly to the Oculus Rift.
But, that's not the only way to control games in Oculus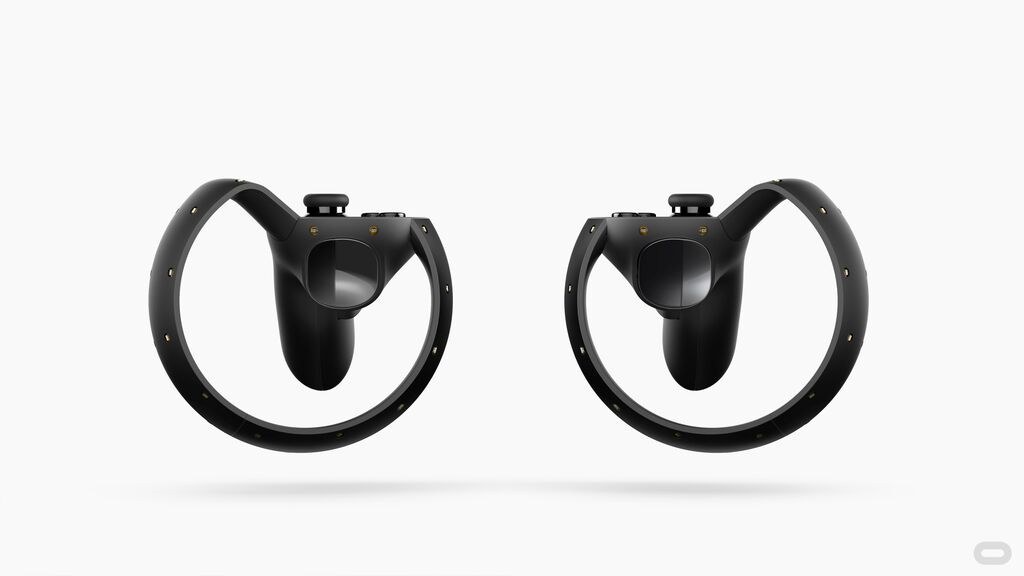 The company also announced its own controller, Oculus Touch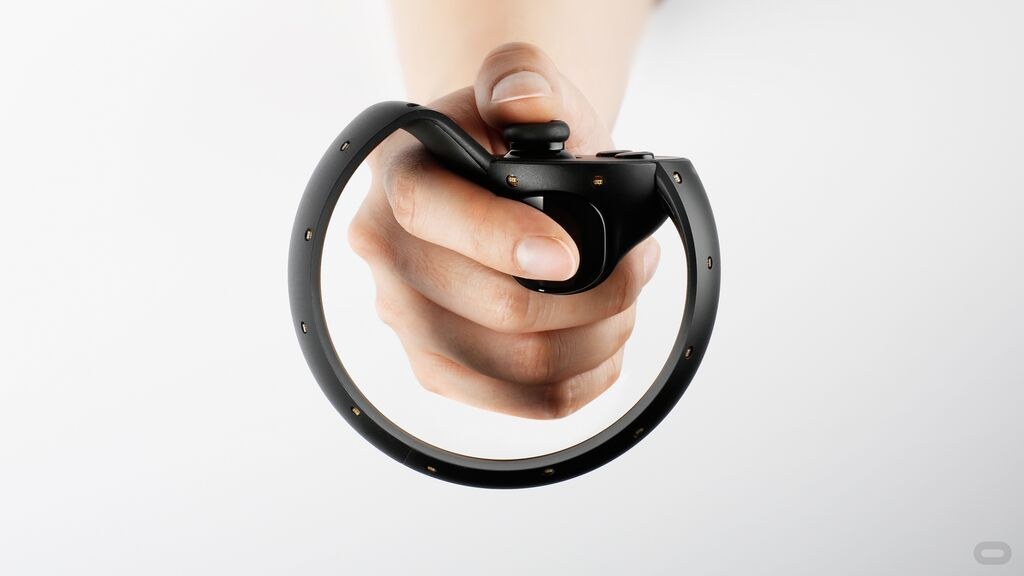 The two controllers track your hands through space, and interpret gestures made with fingers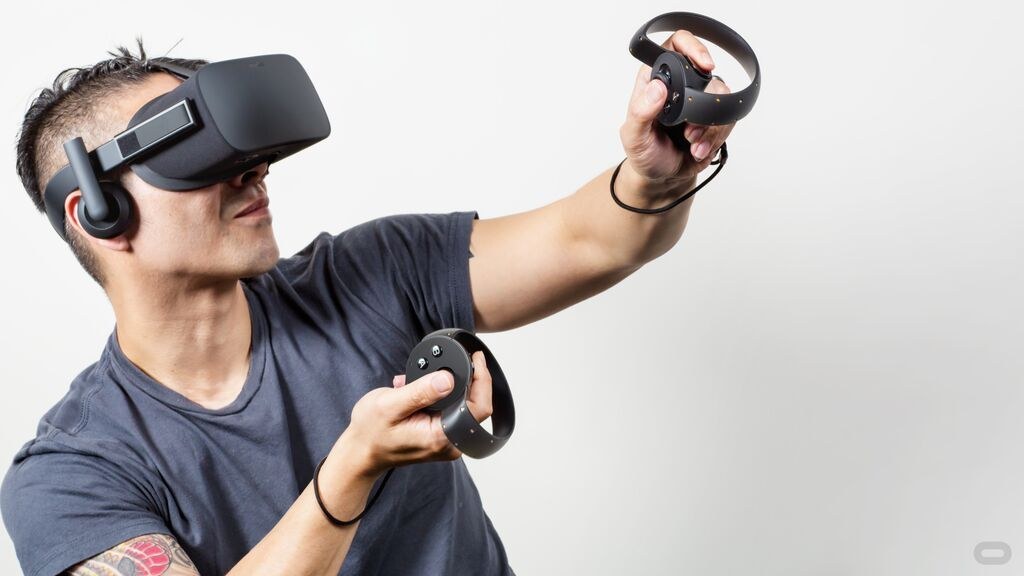 So far, all we know is that this Oculus Rift is going to be available in the first quarter of 2016.
This is the most polished version of Oculus that's ever been made. It looks ready for primetime, but there are a lot of factors at play — most importantly price and content.