Facebook Opens Messenger To App Developers
The stand-alone messaging app is now a platform with its own developing app ecosystem.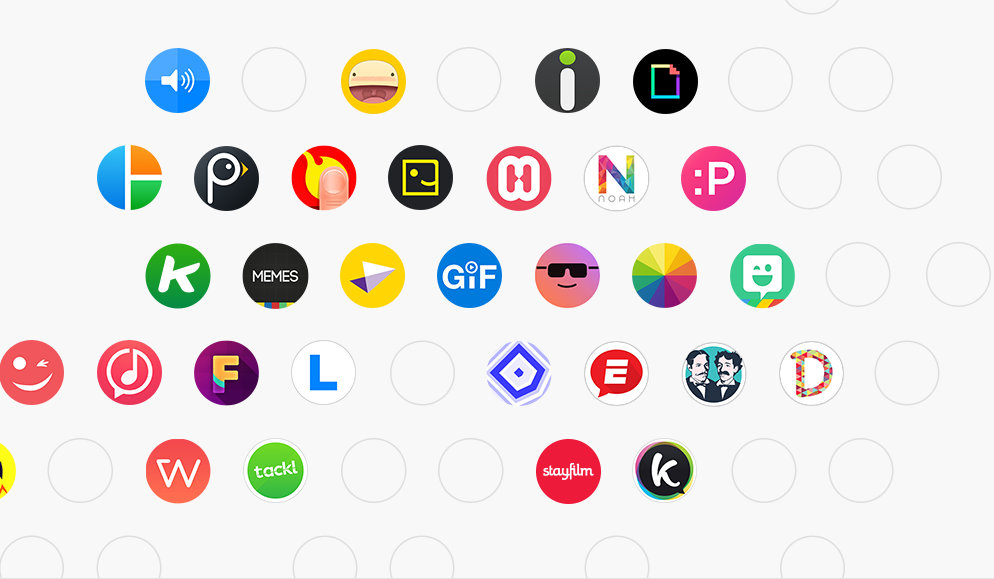 A year ago, Facebook forced users to download Messenger. Now we know why.
Onstage at Facebook's annual F8 developers conference, VP of Messaging Products David Marcus explained the company's grand vision for Messenger. It's not an app. It's a communication platform, and one Facebook wants developers to enrich with apps of their own.
With that in mind, Facebook today released a software development kit for Messenger intended to drive app development on the platform, and announced a slew of partners that are already making good use of it — ESPN, JibJab, Giphy, and others. In doing so, the company is positioning Messenger as the center point of a new app ecosystem, encouraging developers to enhance it with a wider array of functions based on fundamental messaging mechanics.
Messenger might have had its origins in SMS, but Facebook clearly has much grander ambitions for it. Perhaps the most significant: a vision of Messenger as new way for businesses to communicate with their customers and drive online purchases within Messenger itself. Today's news follows the unveiling last week of a Messenger payments feature that allowed users to link their debit cards to their Facebook account and send money to friends.