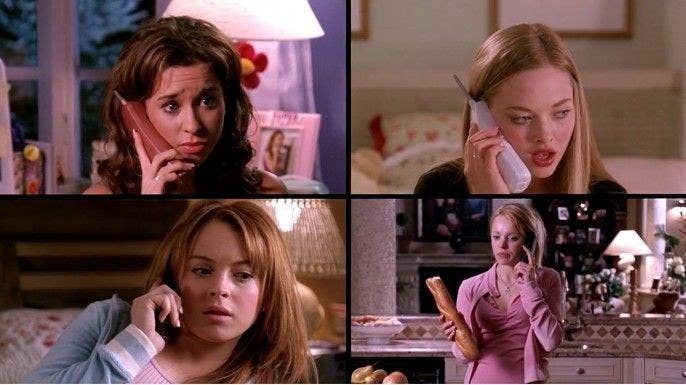 If you're the kind of person who loves a late-night conference call with your buds, but hate all the new apps that value text over good old vocal chords, you're in luck.
Starting today, Facebook is rolling out group calling for its Messenger app. The feature is set to roll out to all users over the next 24 hours on both iOS and Android. Facebook Messenger head David Marcus announced the new feature in a post on Wednesday.
The feature reportedly works the exact same way as voice calls on Messenger now, with one extra step: After tapping the phone icon, the caller can select who from the group to include in the call. Sources in position to know tell BuzzFeed News that Facebook is limiting the number of simultaneous callers to 50. As of last year, Facebook Messenger was responsible for 10% of all mobile voice calls made over the internet.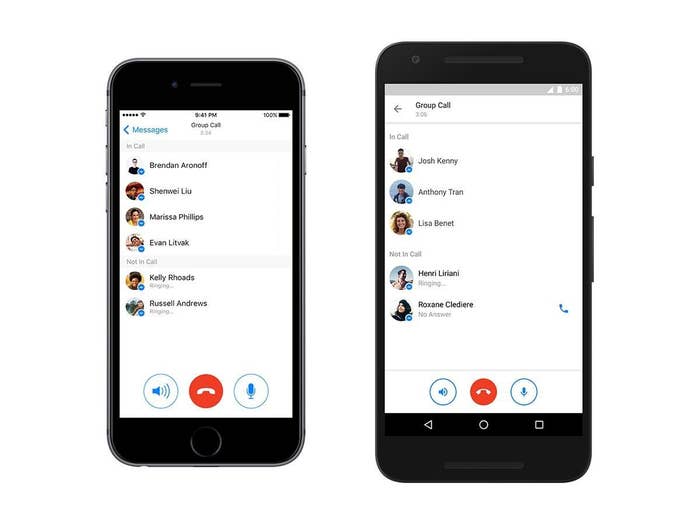 UPDATE
A previous version of this cited a TechCrunch report claiming there is no limit to the number of people that can be on a Messenger call simultaneously.