Comcast Just Announced Its Own Streaming Service
New service Stream is the cable giant's first cord-cutting option.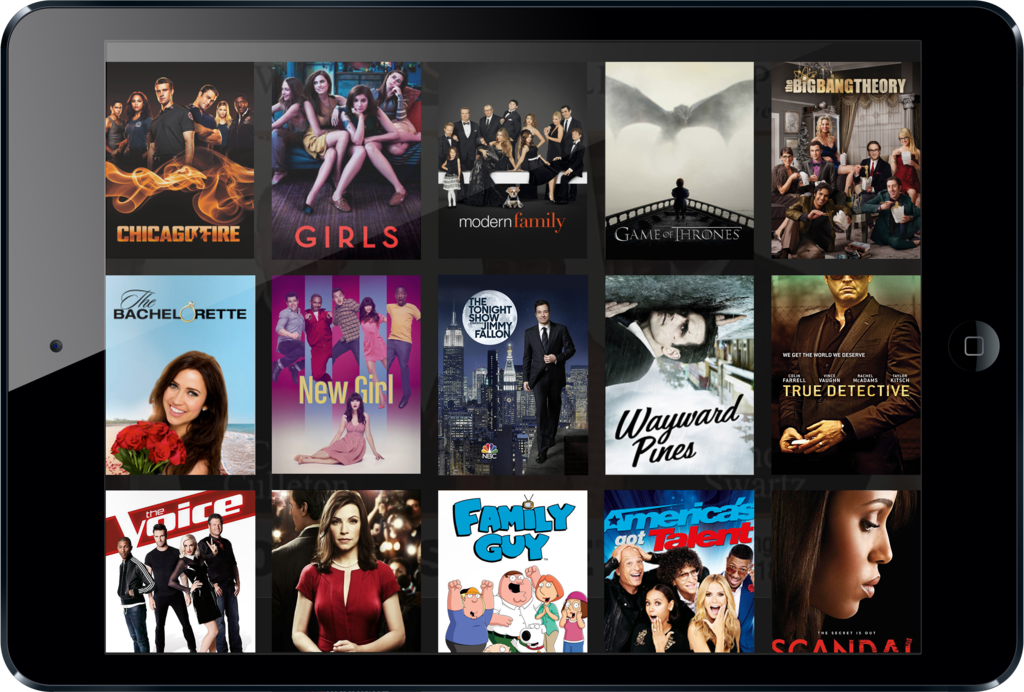 With pressure from Netflix, Hulu, and the like mounting, cable companies and content providers are rushing to unbundle services and hit the streaming web as hard as possible. HBO Now, Showtime, Sling TV, and Sony are all attempting to meet the growing demands of cord-cutters — people who want to stream what they want, when and where they want it without being married to a cable box. On Monday, that field became even more crowded with the announcement of Comcast's Stream, a new service set to deliver broadcast networks, plus HBO, online for $15 a month.
Stream is only available to Comcast broadband customers, and the $15 monthly fee is in addition to, not inclusive of, internet service. Comcast will begin testing Stream in Boston this summer before rolling out to Chicago and Seattle later this year. By 2016, the company says the service will expand to all of Comcast's markets.