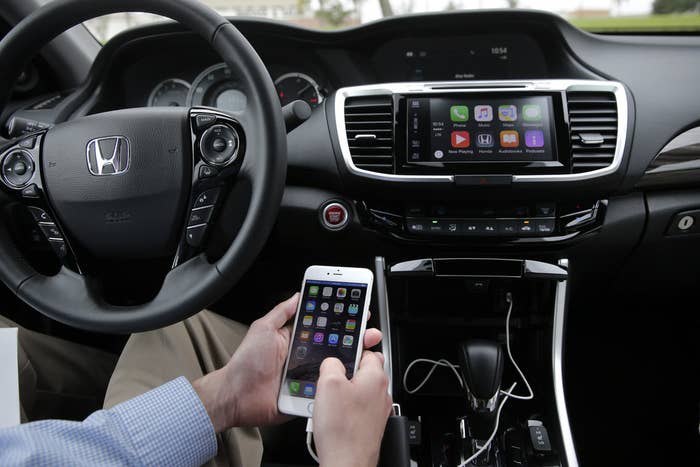 Apple hopes to have its electric car ready by 2019, according to the Wall Street Journal.
Citing "people familiar with the matter," the publication reports that Apple has given its electric car effort the "committed project" designation that typically signals the company's intent to bring it to market.
News of the move follows a Guardian report last week detailing a meeting between Apple executives and California's Department of Motor Vehicles. According to documents unearthed by the Guardian, that meeting was held to discuss "autonomous-vehicle testing regulations that went into effect in September of 2014."
Apple has reportedly ordered the workforce on the car project – code named "Titan," to be tripled – from 600 to 1800. This will likely include a ramping up in the hiring of automotive experts as well as the reassignment of current Apple employees to the project.
Apple declined comment on its plans.