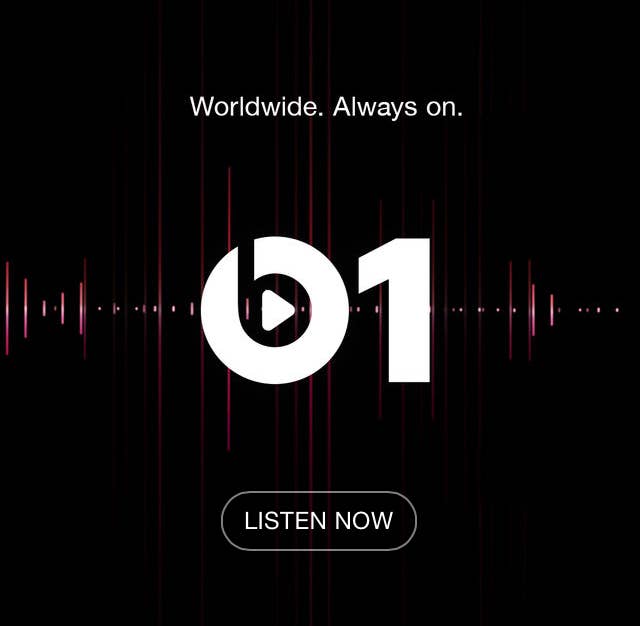 As part of the debut of its new Apple Music streaming service, Apple on Tuesday launched Beats 1: a 24-hour global radio station run by three DJs in three different cities around the world. Early on in his first broadcast, DJ Zane Lowe — a former BBC Radio 1 DJ — queued up a song he touted as "a classic that changed my life": "Let Me Ride," the third single from Dr. Dre's 1992 studio debut, The Chronic — now streaming exclusively on Apple Music.
But it was hardly the "classic" version of the song. It was a sanitized version of the expletive-ridden original. By my count some 30 curses had been scrubbed.
Beats 1 24/7 radio is censoring the music it plays, and it's doing it 24/7.
Reached for comment, Apple confirmed to BuzzFeed News that it is censoring explicit content on Beats 1, and it's doing it worldwide. The company declined to provide any further comment.
Apple's decision to globally censor music on Beats 1 is an interesting one, and hardly industry standard. Pandora, for example, offers a profanity filter, but it's an optional one.
As an online-only service, Beats 1 could broadcast uncensored. But it's not, presumably because Apple is positioning it and Apple Music as a family-friendly service.