Apple Watch's Battery Will Last "All Day"
Will last for 18 hours at a stretch for most activities.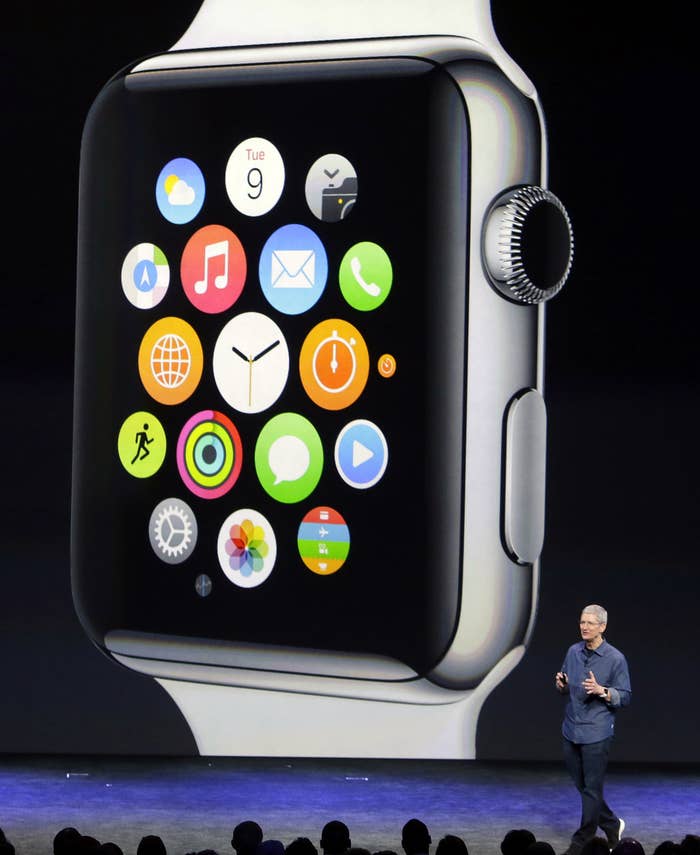 The company notes today that the Apple Watch battery will last "all day," up to 18 hours for most uses. It did not specify what constituted normal usage. It charges via a unique magnetic adapter that snaps cleanly onto the back of the device.