So, Google is getting pretty good at getting animals to take selfies.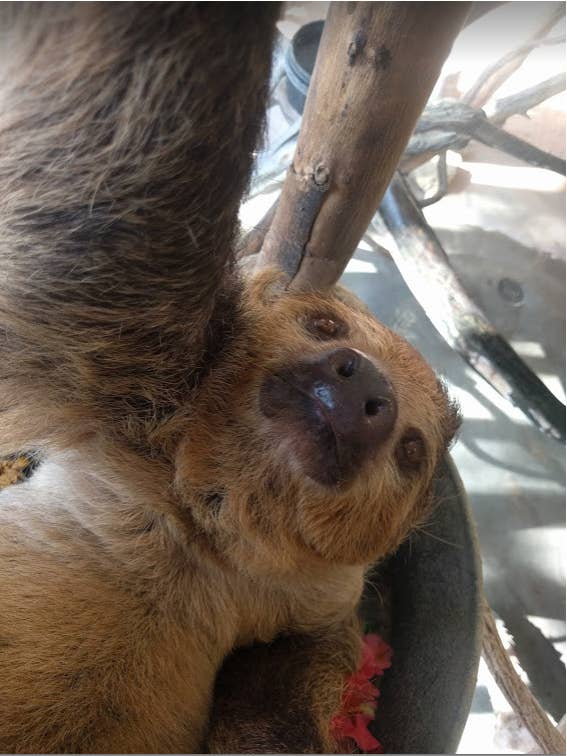 The cameras work with sensors, so when an animal gets within 18 inches, it takes a picture.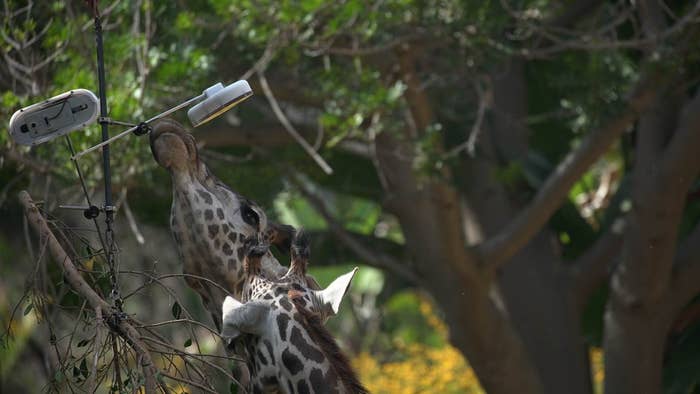 The results, so far, are pretty great.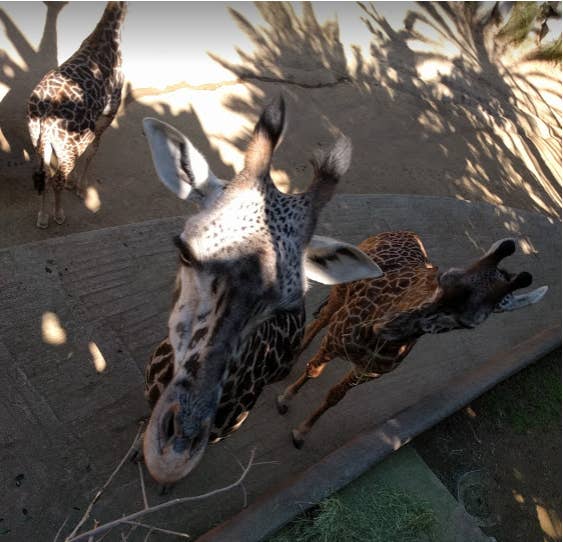 Giraffes, especially, seem pretty into it.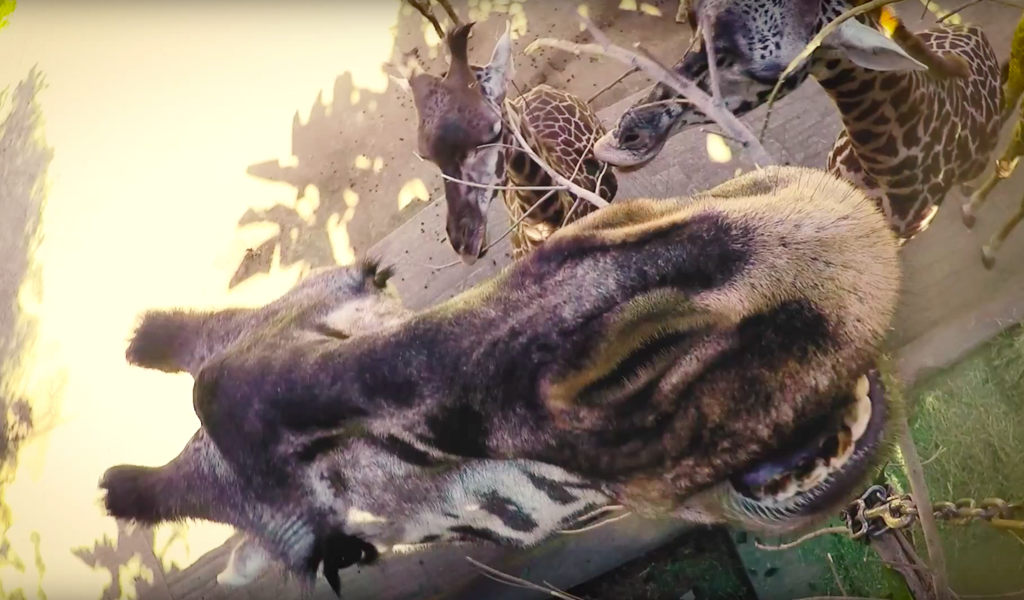 I.... don't know what this is. A warthog?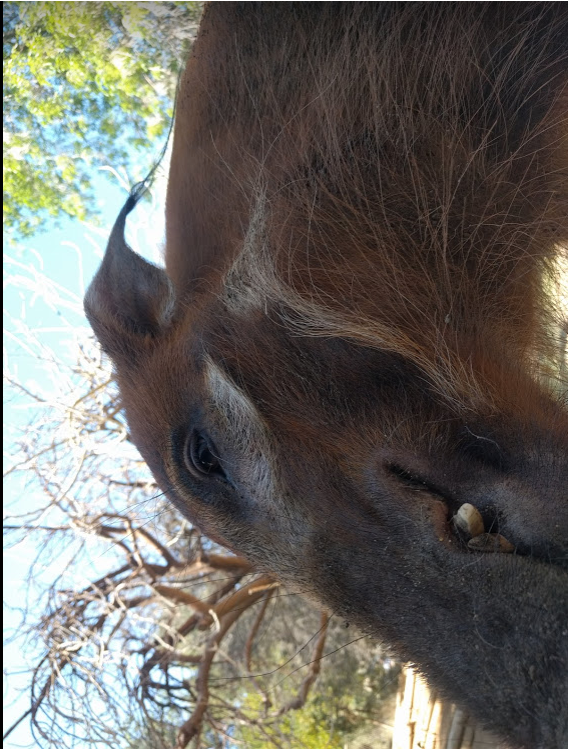 Here's a tiger.