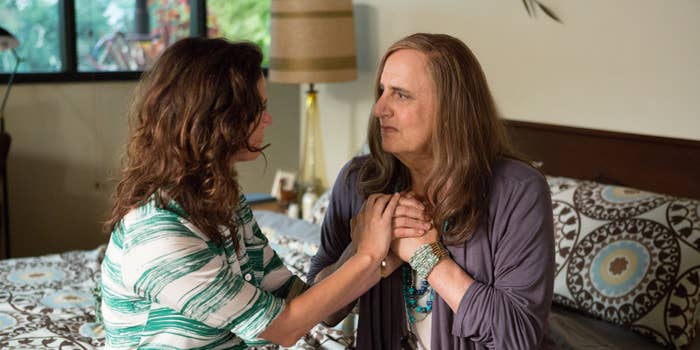 Amazon has long been an emerging competitor to video streaming service Netflix. Now, it is an outright one.
On Sunday, Amazon announced it will be launching a standalone video subscription service. Previously, Amazon made streaming video available only to subscribers of its $99-per year Amazon Prime service, offering them older film and TV content along with exclusives like Transparent and The Man in the High Castle.
Amazon is pricing its video subscription service at $8.99 per month. That's $1 less than Netflix's most popular "Standard" plan, which allows high definition streaming and simultaneous streams on multiple devices. It's also significantly less than the commercial-free version of Hulu Plus which costs $11.99.
The announcement of Amazon's standalone streaming service arrived alongside news that the company will now offer monthly Prime subscriptions. While Amazon customers are still free to purchase a year of Prime for $99 up front, they can also choose to pay on month-to-month basis for $10.99 — though it works out to about $33 more over the course of the year.