We started the Outside Your Bubble Facebook group as a place to post stories, videos, or events that you feel may have broadened your perspective. More than 2,000 members later, people are opening up and sharing personal stories that matter. These are some of those stories.
BuzzFeed News reporter Remy Smidt shared her experience covering the Parkland, Florida, school shooting.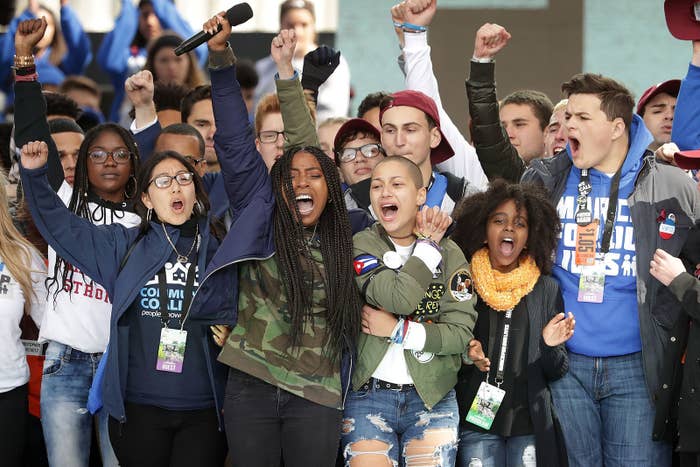 Keléla C. shared her struggle to be heard as a woman in pain and to get a hysterectomy.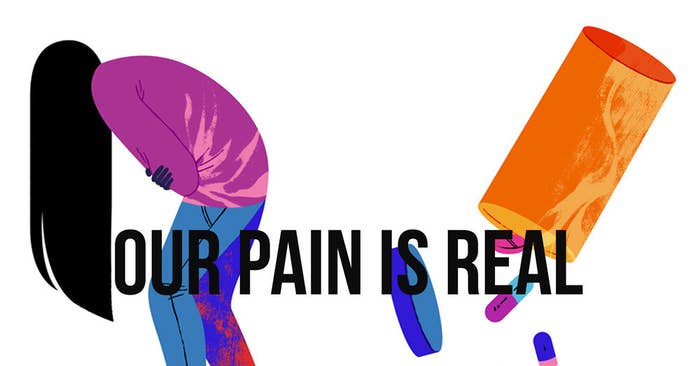 Trina B. was near a middle school when a false report of gunshots caused parents and police to rush to the scene, leading to an hourlong scare. One man, named Irish, had a daughter at the school.
"We were getting ready to leave when we see Irish collapsed to the ground. His daughter was ok. He could breathe again. But with that breath came a lot of tears. The magnitude of the situation of what could have been hit him and he just lost it. My friend and I ran to him and with consent hugged him. He asked what had become of this world?
"It was emotional to watch. The reality that parents live with the fear of gun violence in schools has shook me to my core. I've known this from TV and the internet, but to see the faces of these parents in person, Irish's face, is something I will never forget."
Metro reporter Eva Kis hung out with freegans and ended up being horrified at the scale of waste she saw (and ate some bread).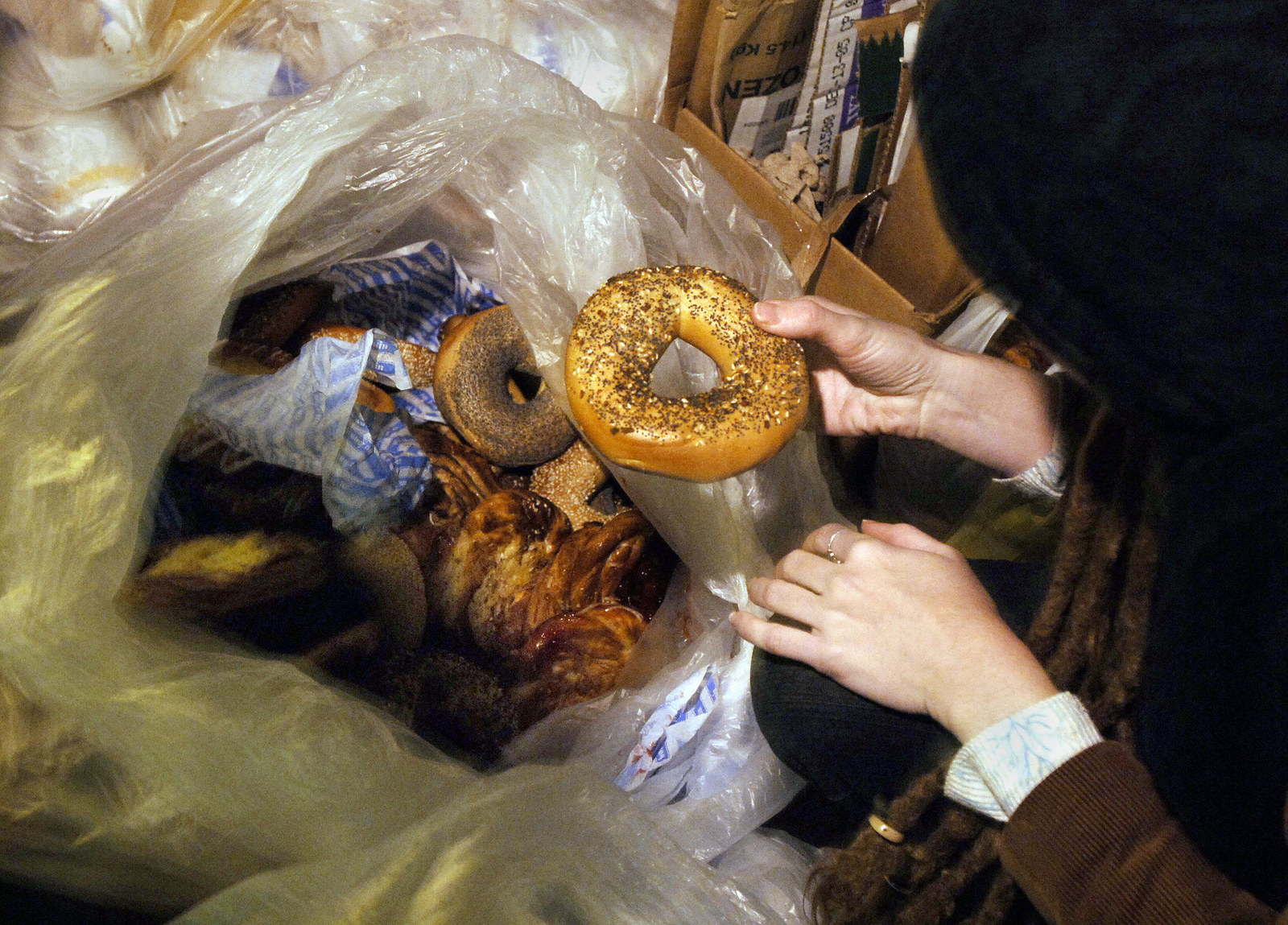 After seeing this story, Megan Rose Bryant decided to try making oatmeal with coffee and found a new breakfast.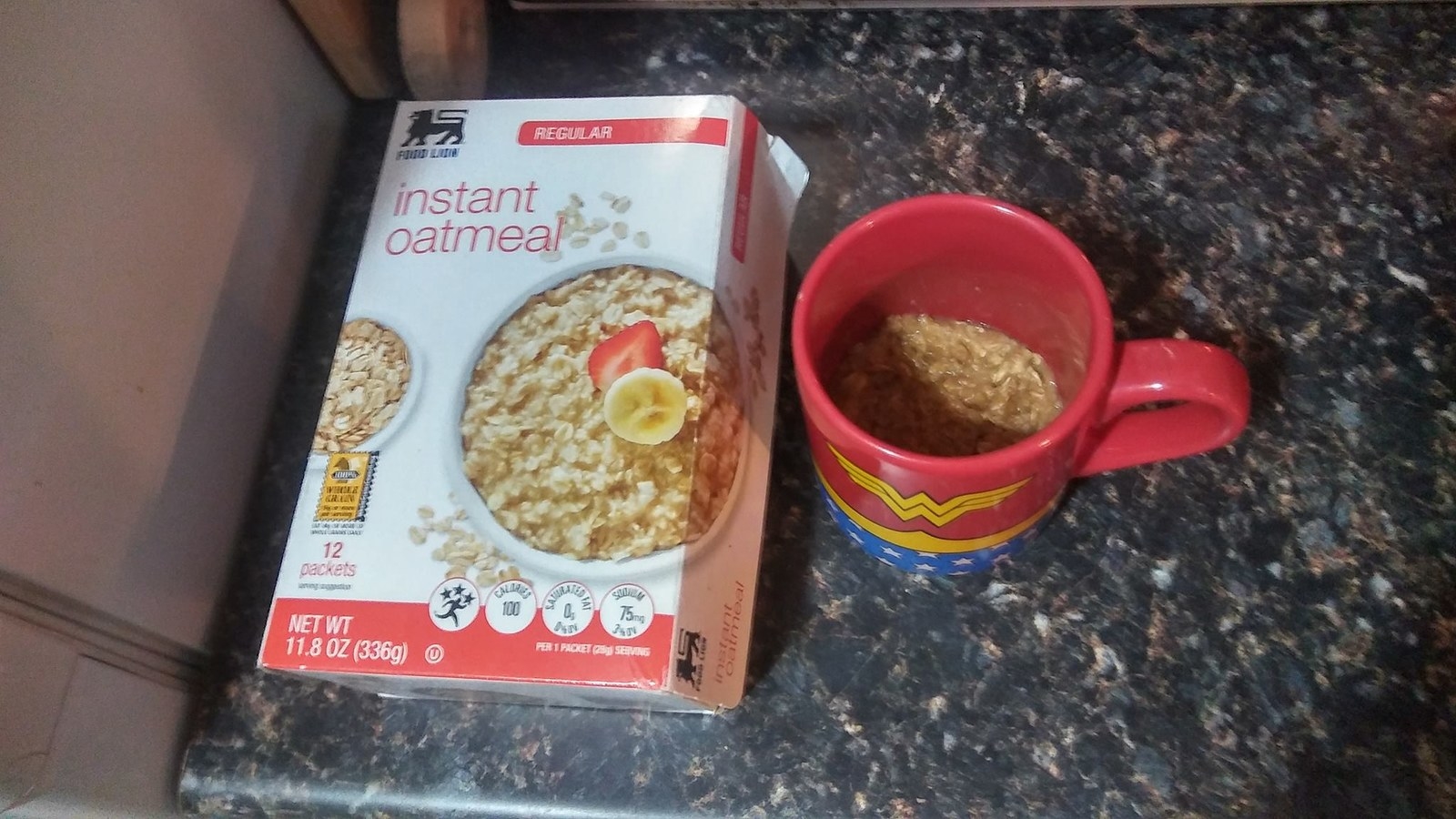 Independent journalist Sonia Paul spent time reporting in Mississippi for PRI on immigration walls we don't see.
"The lack of teachers is one of the most urgent problems in our country right now, in my opinion, as it stands to perpetuate systemic issues and contribute to a divided America. I was initially self-conscious at being a wide-eyed Californian reporting in Mississippi, but I'm glad I was — too many people in these areas have become inured to the problem, and it's much more severe than I think most people realize."