One weekend in America
Digesting news of one mass shooting is hard enough. This weekend, we had two:

At least 20 people were killed and 26 injured Saturday afternoon in a shooting at a Walmart in El Paso, Texas. Federal prosecutors said they are investigating it as a hate crime and act of domestic terrorism — though the suspected shooter may not be charged as a terrorist.
Of the 20 killed, one was a mother protecting her 2-year-old son as they shopped for school supplies with her husband, who is missing. Six were Mexican citizens, the country's president said.
And then more than 13 hours later and roughly 1,500 miles apart, in Dayton, Ohio, nine people were killed and 27 others were injured by a gunman who was then shot and killed by police in a popular bar and downtown business district. All of that carnage took less than 30 seconds. The victims of that attack included the shooter's sister, a young mother whose youngest was born just last month, and a man who celebrated his 30th birthday last week.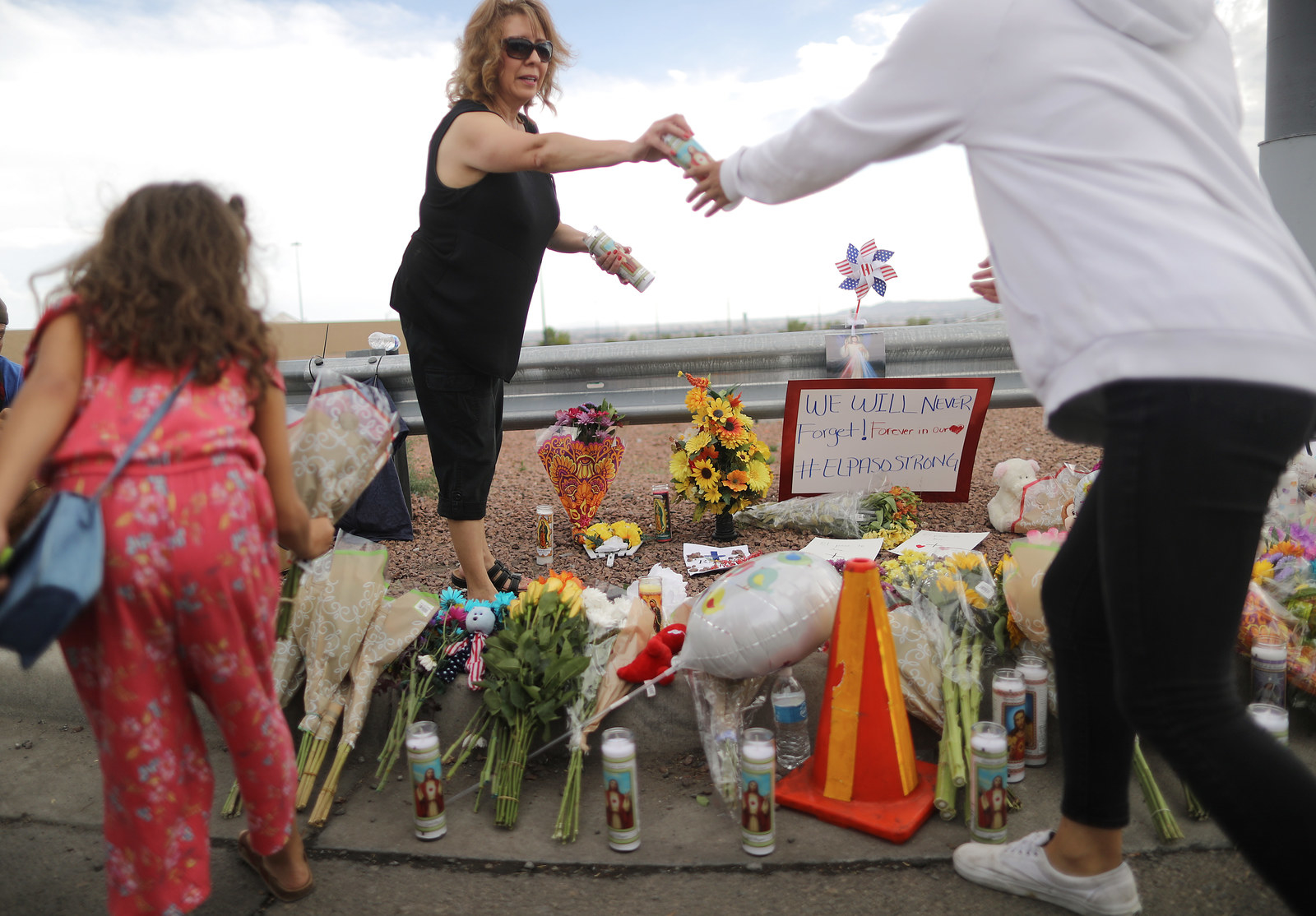 The dual attacks prompted many of the expected responses, with some Republicans baselessly blaming mental illness and video games. Democrats, including Cory Booker and Beto O'Rourke, cited President Trump's stoking of racial division. But speculation wasn't needed in the El Paso attack.
There, the suspected gunman said in a hate-filled document that the shooting was in response to a "Hispanic invasion" of Texas. He had posted it to 8chan, becoming the third shooter to post such a screed to the site before carrying out a horrific act of violence. There have been calls to shut it down — and last night, website security company Cloudflare ended protections for it — but the site's not the problem. It's just an open window to a much broader landscape of racism, radicalization, and terrorism.
The relentless violence has people — and maybe you're one of them — expressing a new kind of anxiety. Americans who went to bed with news alerts of the first mass shooting, then woke up to alerts of a second mass shooting, are posting online that they "don't feel safe anywhere."
If you don't feel safe; if you're tired; if you just want this to go away — all of those feelings are valid and appropriate. Find strength and comfort where you can, don't feel guilty about temporarily disengaging, and remember you're not alone. Here are some other mental health tips you might need right now.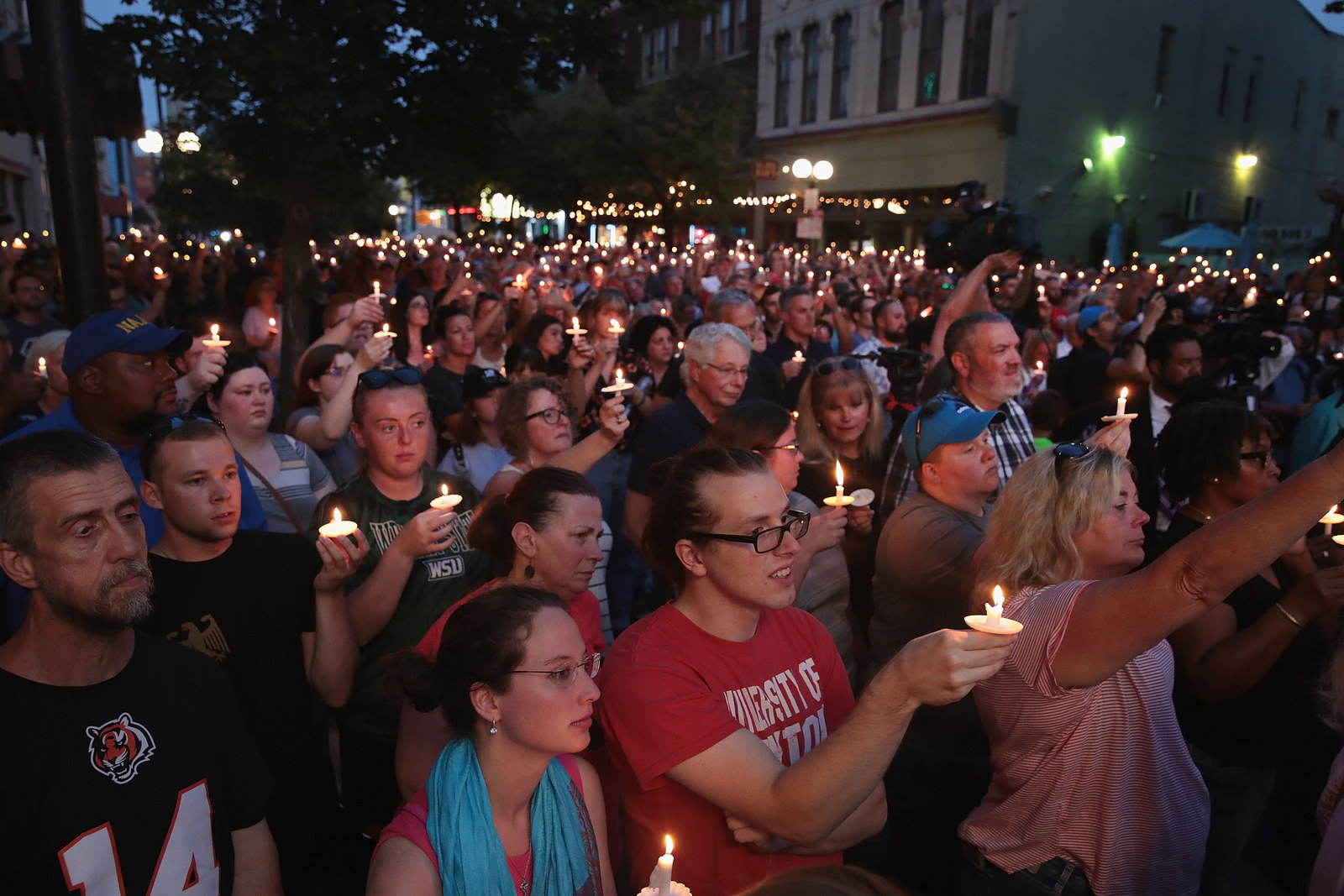 Snapshots
Three people were killed Friday afternoon after a cliff collapsed on a beach in Encinitas, California. The victims were buried in tons of rubble after a 30-foot-long sandstone chunk broke free of the oceanside bluff and fell onto the Southern California beach, officials said.
US rapper A$AP Rocky has returned to the United States pending the verdict of his assault trial in Sweden. The 30-year-old rapper, real name Rakim Mayers, was temporarily released from custody on Aug. 2 along with two associates who are also accused of assault.
Is Elizabeth Warren a consensus Democratic choice? This data suggests she could be. We analyzed recently released ActBlue data to find out what combinations people gave to when they donated to multiple candidates.
This guy threw a 96 mph fastball during a fan challenge and got signed by the Oakland A's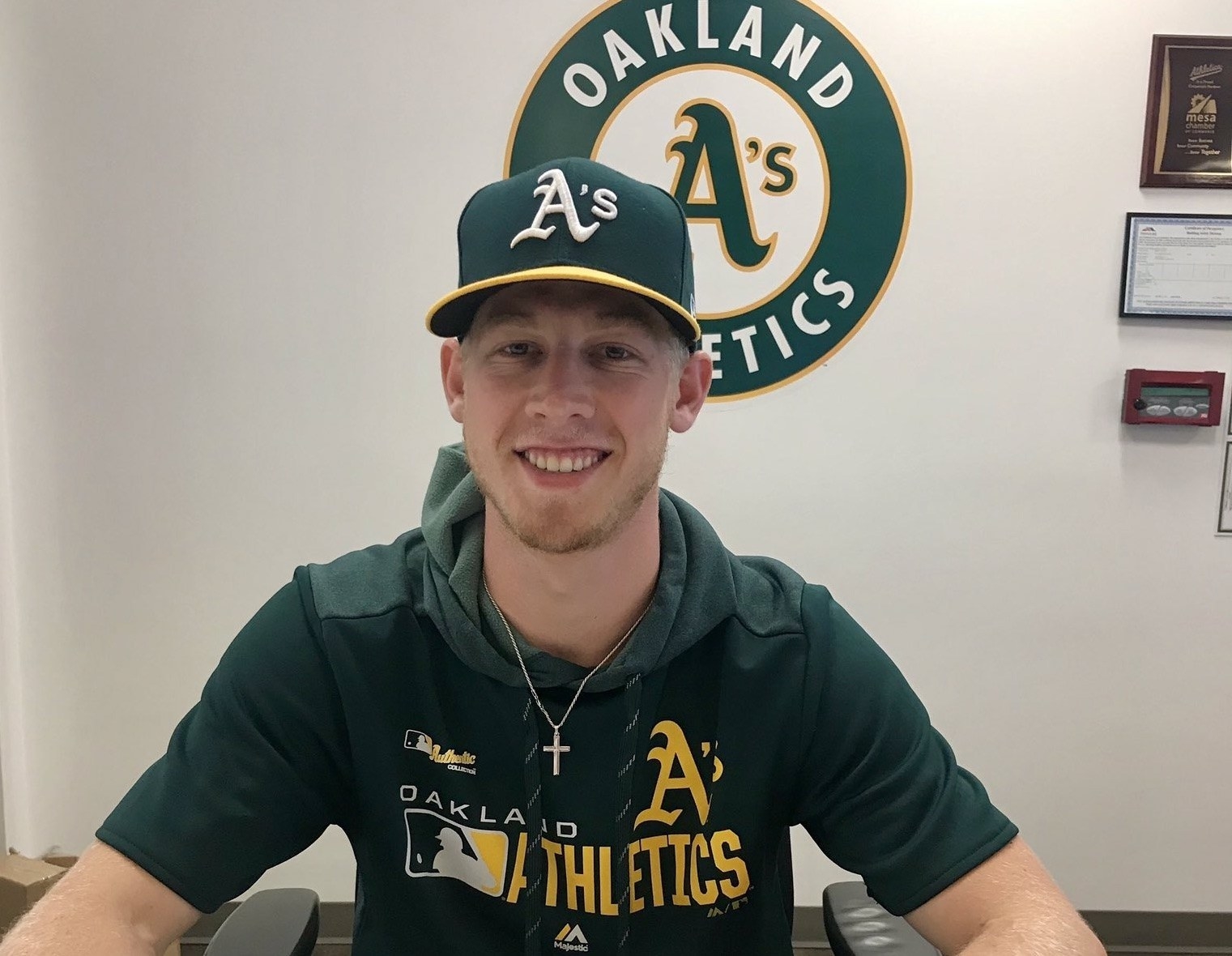 This is the face of someone living their dream.

Nathan Patterson hadn't played baseball since high school, but then, at age 23, he threw a whopping 96 mph fastball last month during a fan challenge in Colorado.

Now he's signing as a pitcher with the Oakland A's minor league team and getting a shot at his childhood dream of going pro.

"Words cannot describe this feeling," Patterson wrote on his Instagram account with picture of himself in A's gear signing with the team.