A Walmart employee helped about 150 people escape from the El Paso shooting
Gilbert Serna, a 37-year-old father of two, was in the middle of his shift on Saturday when a gunman opened fire in the store, killing 22 people.
"I heard on my two-way radio, 'Code brown, run quick' in a panicked voice," Serna told BuzzFeed News of the moment the shooting began. He couldn't remember what that code was, so he checked his badge. "I was like, 'Oh yeah, that's a shooting,' and then heard the pop, pop, pop," he said.
That's when he jumped into action — and may have saved more than 150 people with his quick thinking.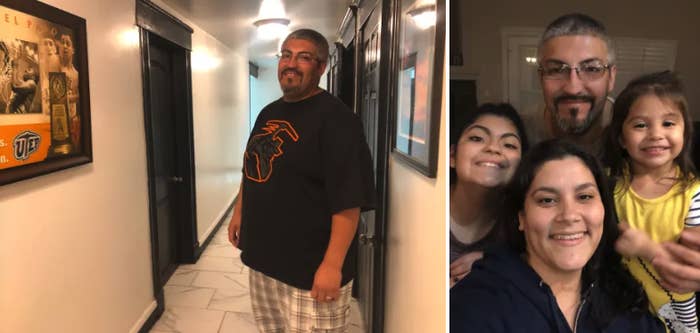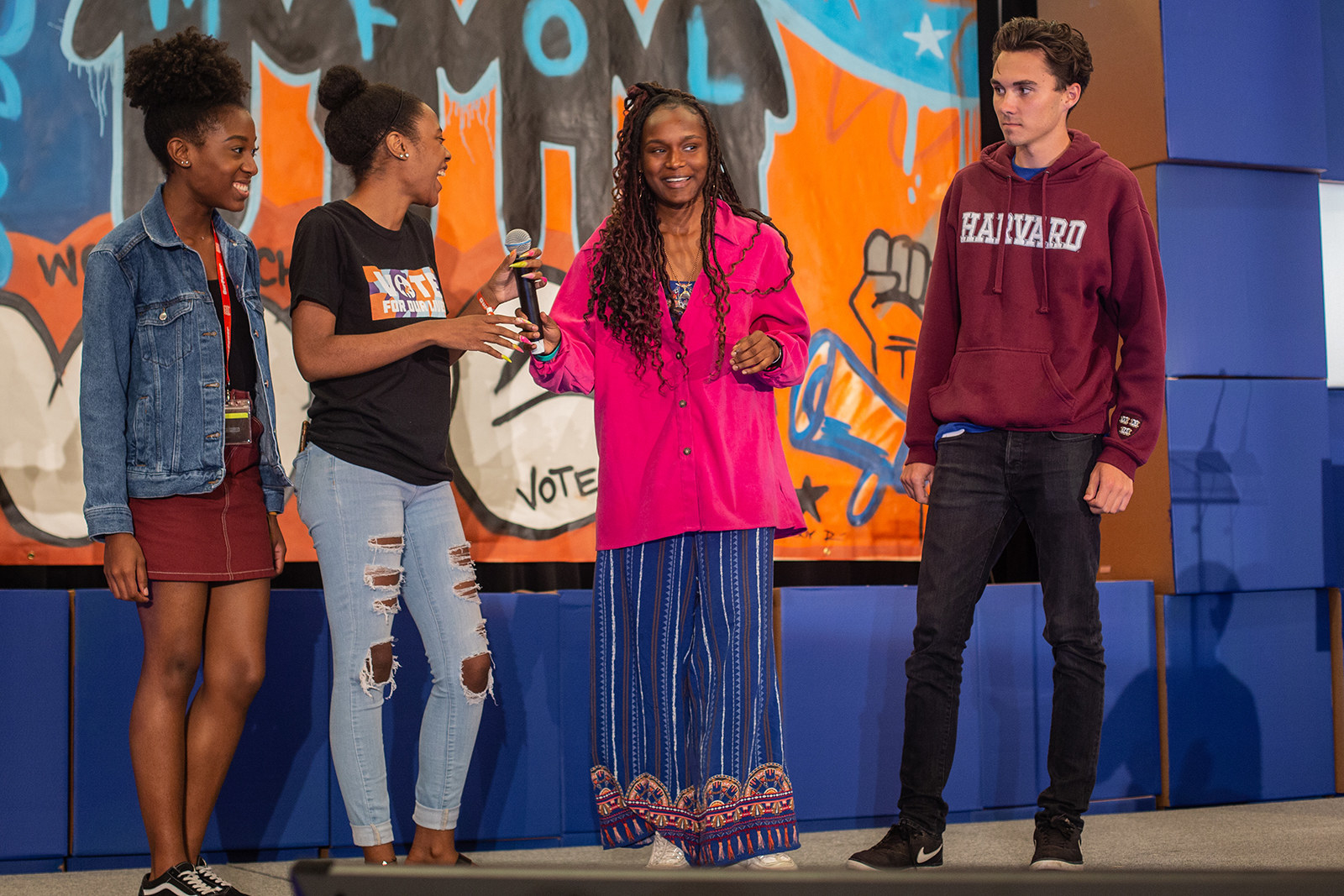 Snapshots
The group that built a privately funded border wall is under criminal investigation. We Build the Wall, which raised over $23 million in donations, was accused of constructing the barrier without permits. Now, officials in Florida, where the nonprofit is registered, say there's an open criminal investigation.
Research suggests that the hundreds of millions of texts campaigns sent boosted voter turnout — so get ready for more. A report by Tech for Campaigns found that voters who were texted by a campaign were 1% more likely to vote than those who were not.
More than 100 immigrants were pepper-sprayed at an ICE detention center in Louisiana. The inmates at the facility in Pine Prairie — where more than 1,000 detainees can be held at a time — were sprayed after they demonstrated in the center's yard, a source said.
Trump is suing over a California law that would force him to disclose his tax returns to be on the ballot. The law, SB27, requires any presidential candidate who wants to appear on the primary ballot to submit copies of all income tax returns they filed with the IRS over the past five years.
American Crime Story's new season will tackle the Clinton–Lewinsky scandal. Lewinsky will also be a producer on the season, titled Impeachment: American Crime Story, and will be played by Beanie Feldstein of Lady Bird and Booksmart.

The Stakes 2020
Last week we launched a newsletter to help everyone makes sense of what matters in the 2020 election race. The next edition goes out tomorrow, and it's not too late to sign up. And if you'd like to try before you buy, here's the first one, complete with a surprisingly tough interview with presidential candidate Gov. Steve Bullock via text.

After being harassed and pushed out of a Shell oil refinery, Ciara Newton pushed back
Over the past five years, 25 lawsuits alleging gender discrimination, harassment, or retaliation were filed against oil refineries, according to a BuzzFeed News and Type Investigations review of federal and California court documents. Only three of those cases made it to trial.
One of those cases was Newton's. She had her dream job at a Shell refinery but she was fired after months of harassment, including sexist comments from supervisors, and the fallout was devastating.
Newton took her harassment claims to court. Throughout the trial, when Shell's lawyer leveled an accusation at Newton, he'd often turn away from the judge and jury to look directly at her.
But Newton didn't flinch, and she didn't settle.

Novelist Toni Morrison, who won a Nobel Prize and a Pulitzer, has died at 88
Elamin's guidance to me in this section, the space for the last story in the newsletter, is "You've got to make 'em smile, kid."

An obituary is an odd place to find a smile — but remembering those we love is an act of celebration.
Morrison — an acclaimed American novelist who became the first black woman to win the Nobel Prize in literature — touched countless lives and helped many find their voice during her long career.
She blessed us with essays, novels, and interviews full of quotes that stuck with us. I'm closing this newsletter with one that remains with me, from her Nobel Prize speech in 1993.