8 Powerful Stories Of Strength And Understanding Inspired By Kate Spade And Anthony Bourdain
As people grappled with the deaths of the two icons, they shared what fashion, food, and travel meant to them. These stories are reminders that solace and friendship can be just a sweater or meal away.
The recent deaths of Kate Spade and Anthony Bourdain hit many people hard. But they left a rich legacy of bringing people together: Spade through fashion and accessories and Bourdain through food and travel.
In their memory, people in BuzzFeed News' Outside Your Bubble group shared how fashion, food, and travel brought them comfort and improved their lives.
Their stories are powerful reminders that solace and friendship can be just a sweater or meal away.
Clothing can be a reminder that you can overcome any obstacle.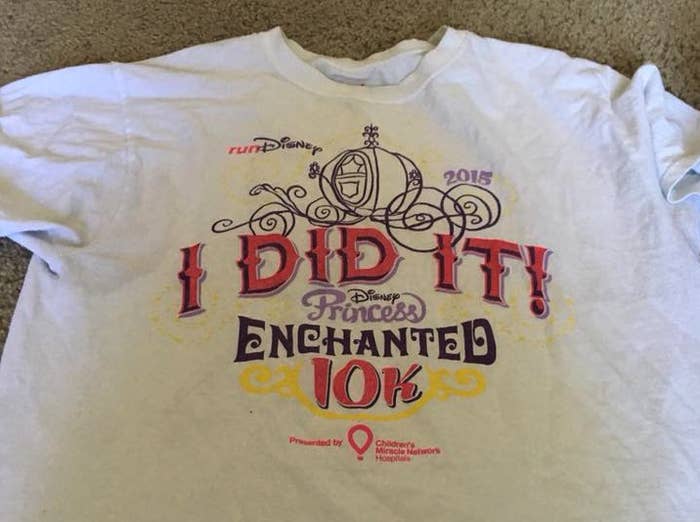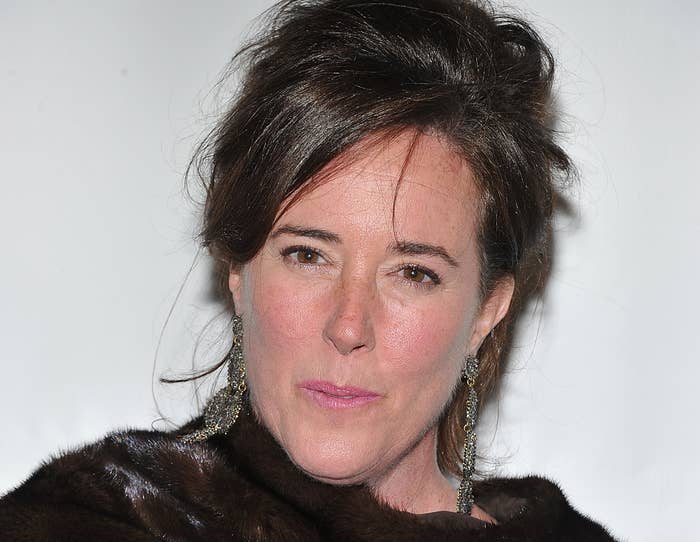 Spade's death brought into focus what fashion and clothing can mean to people.
Sometimes it's not what you're wearing, but what color you're wearing.
"I gravitate towards certain colors. Even if I am in sweats all day, if they are a color I love I will feel stronger." —Julia Monica
Clothes can connect you to the past while comforting you in the present.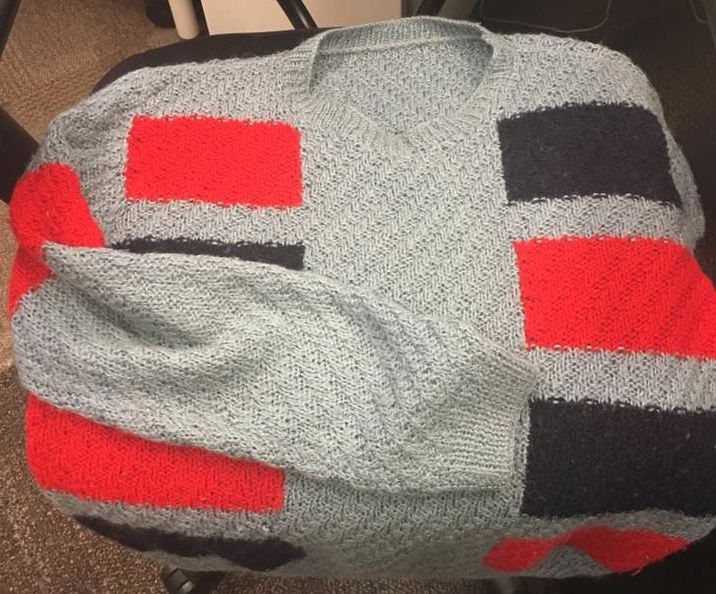 Leaving yourself open to local experiences when traveling lets you connect with people in a whole new way.
"I was on a solo trip through Australia and decided to visit Lightning Ridge. It's an opal mining town that requires (at least 10+ years ago) a bit of maneuvering to get to, but the experience was incredible. The locals took me under their wing, and someone drove me around the area (our deer in rural areas here have nothing on the massive amount of kangaroos that randomly hop around near the road at night there). Someone else gave me a tour of a private underground art gallery with beautiful carvings on the walls. Every time I travel, whether alone or with someone else, I make a point to leave myself open to local experiences and refuse to eat at or stay in US chains. Most people most of the time in most places are good humans who are happy to share the beauty of their town (even in Paris! Just don't be demanding and shout at them :) )." —Meg Zampino
Introducing someone to a new cuisine can change their perspective on food for the better.
"One of my best friends is from China, and the *real* Chinese food she's cooked for me is some of the best food I've had in my life. It's been a wonderful bonding experience and a delicious way to change my ways of thinking and adopt new ideas about what I eat, how I prepare it, and how I eat it." —Graelyn Humiston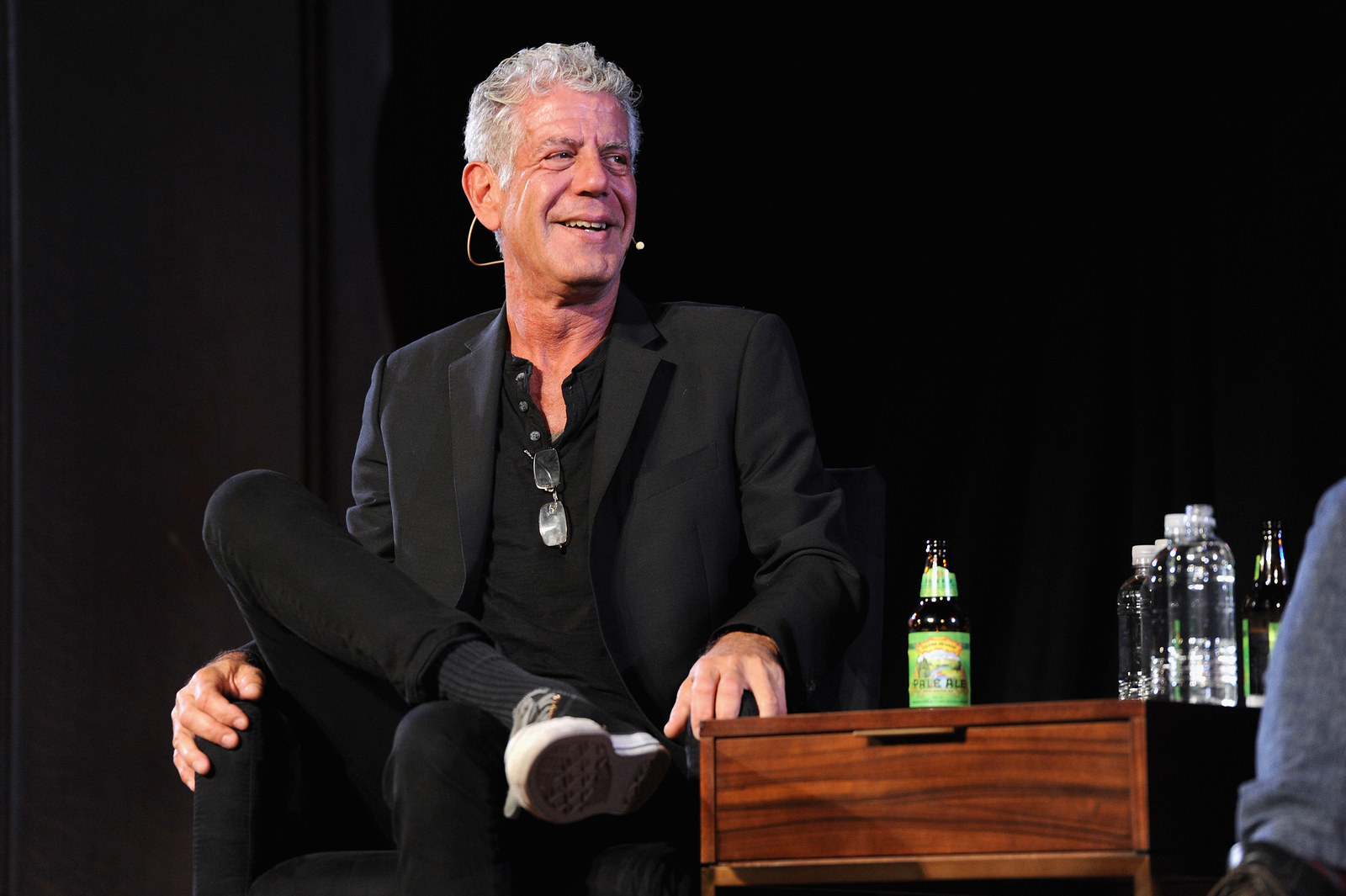 Bourdain's love of food and travel also set an example for many.
Traveling can lead to a more permanent stay — and leave a lasting change in what you eat.
"In 2001 I travelled to Venezuela. I was supposed to stay there for a week but found it to be an amazing place and ended up staying for a year. It was a very rough year for me but I was thinking of making the move permanent until a national strike made me rethink my position as an immigrant in a foreign country. When I got there I had no idea what Venezuelan food was like but now, once in a while (especially when I feel down) I go for cachapas, arepas, pabellón, chicha, papelón, cachitos, yuca...I find the food comforting and I will always want to go back. I do hope sometime soon it will be safe to do so." —Cynthia Remolina
Language barriers don't block closeness between strangers.
"I was lost in Venice and ended up in a tiny square that saw few tourists. Little old ladies, dressed in black, sitting outside chatting, watching a few kids playing. I'm thirsty, more than anything. I notice a tiny shop that looks like a bakery and wander in. Heavenly smells of fresh bread, anise and lemons. I see bottled water and grab one, along with a package of cookies/biscuits. I don't speak much Italian, and the elderly shopkeeper didn't speak much English.
"But through smiles and hand signs I paid and, used to the American way of 'Here's your change, get the hell out of line," went to take my bag from the man. He smiled, shook his finger at me, and motioned for me to put away my change. Then he handed me my bag and walked to the square with me, motioned with his hands to go straight, turn left, turn right, turn right, smiled and went back to his shop. The old ladies smiled and nodded at me.
"As I followed the twisting streets of Venice I thought how privileged I had been to be given a glimpse of daily life there, of how warm and welcome these strangers made me feel. A woman traveling alone faces many dangers but I felt so comfortable there. This is one of my favorite traveling memories and always will be. P.S. Those cookies were freaking delicious!" —Barbara A. Nelsen
"There's something special about asking questions, breaking bread, and just listening."
"In November of 2014 I made a drastic lifestyle change and decided to abandon my history of being a homebody and convinced myself that becoming a truck driver was my next chapter. During my first week of classroom instruction at truck driving school, I bonded with Moheb, an immigrant from Afghanistan.
"We each took turns explaining the nuances of our cultures and learning of one another's past. I was fascinated at this young man who had volunteered to help U.S. troops as a translator and in doing so had been involved in multiple roadside IED attacks, had his life threatened by the Taliban, and was thanked by the U.S. government by having his named on all U.S. documents changed to FNU for 'First Name Unknown.'
"We shared a meal two days before we boarded a bus for our 11 hour journey to the trucking academy. He insisted that he buy me lunch and he drove us to a place with authentic Afghan cuisine. He steered me toward a "safe" dish that wouldn't shock my sheltered caucasian senses, he poured a cup of tea for each of us and we talked. What was supposed to be a quick stop for lunch between our DMV test and our day's end at school, became nearly an hour of discovery.
"I was worried about breaking some unknown rule and offending an entire restaurant, he was worried I wouldn't enjoy my meal.
"I learned a great deal that day. I asked questioned I probably should've avoided, and he gave answers I wasn't ready to process.
"We sometimes assign an invalid and obtuse safety and comfort ranking to those who we think are similar to us. We use factors like birthplace, religion, color, gender, socioeconomic background, education, etc., to establish these ignorant ideas about how well we might get along with others.
"Moheb is my brother, and I am his. We are the same. His hurdles are my own, and I suspect he would lift me over any hurdle placed in my path.
"Bourdain was right. There's something special about asking questions, breaking bread, and just listening." —Dex Burnett
Outside Your Bubble is a BuzzFeed News effort to bring you a diversity of thought and opinion from around the internet. Click here to join our Facebook group and discuss stories that have changed how you see the world, or here for more on Outside Your Bubble.
National Suicide Prevention Lifeline is 1-800-273-8255. Other international suicide helplines can be found at befrienders.org.