This is Corey James, who captured the footage of Shia LaBeouf rapping in a freestyle battle at a local swimming spot in South Dakota.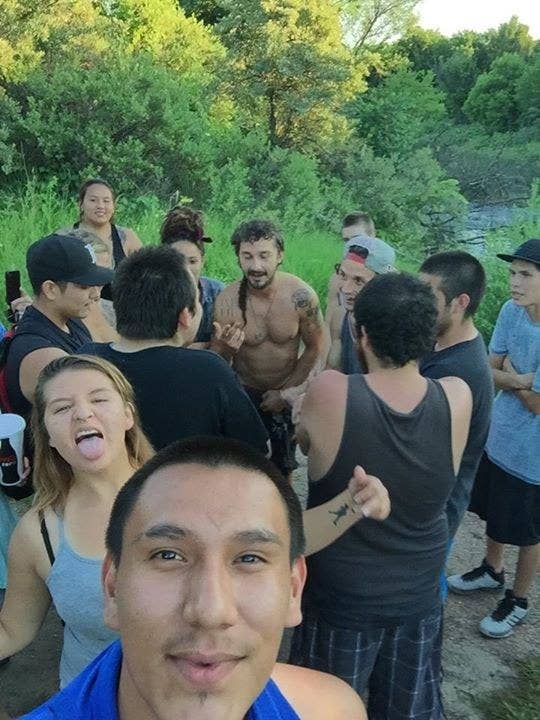 James managed to capture two videos — both showing LaBeouf's progressive success with his ~lyrics~.
However, producer and emcee Pri the Honeydark has now spoken out, suggesting that Shia copied lyrics from her group Anomolies.
According to Watch Loud, the borrowed lyrics were taken from the group's 1999 song "Perfectionist."
The only logical way to solve this would be a sick hot collaboration, right?