A few days ago, Budweiser released its Super Bowl LI commercial.
Some are perceiving the commercial to be a thinly veiled swipe at President Donald Trump, whose first two weeks in office have focused heavily on an immigration ban.
And Trump supporters are angry with the commercial's message.
Others are praising the brewery for its message and applauding the commercial.
Now, Trump supporters are calling for a boycott of the beer.
This isn't the first time Trump supporters have moved to boycott a company with a pro-immigration message.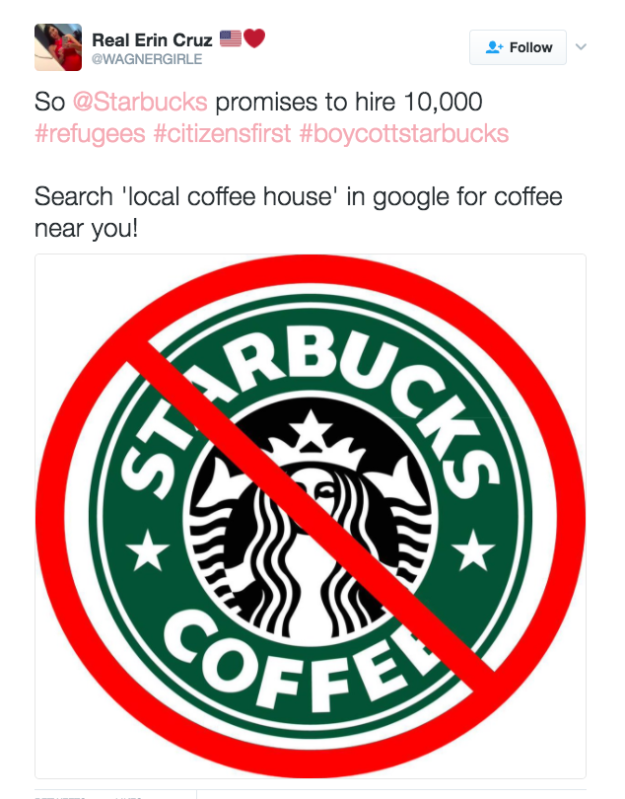 Budweiser's corporate parent, Anheuser-Busch InBev, did not immediately return a BuzzFeed News request for comment.