President Donald Trump has inspired a new wave of outrage after he defended white supremacist protesters, compared Confederate leader Robert E. Lee to George Washington, and blamed some of the violence from the riots in Charlottesville, Virginia, this weekend on the "alt-left."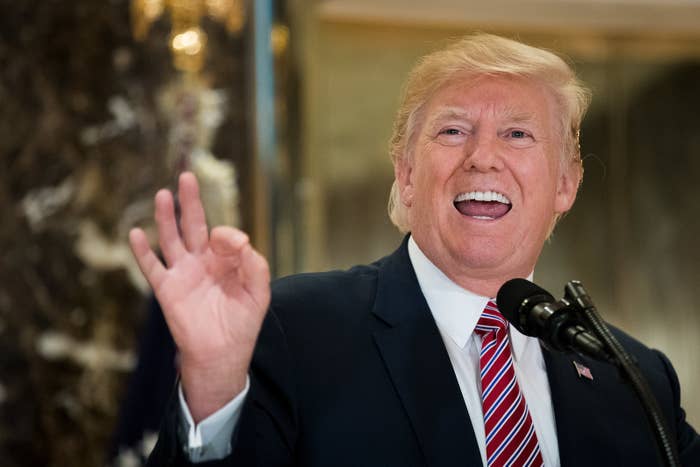 Standing to the side of the president and watching on during all of this was Trump's chief of staff, John Kelly. Here's how he looked:
As you can see, it was a lot to take in:
People immediately noticed Kelly's somber demeanor as he stood silently, and interpreted and joked about what he could have been thinking.
Some turned to GIFs.
And people just couldn't help zooming in on Kelly's hunched shoulders.
Kelly has been Trump's chief of staff for 18 days, but he will probably remember this one for a while.