As you've probably heard, North Korea and the United States are currently involved in an intense war of words that this week resulted in the small US territory island of Guam becoming the target of missle threats from North Korea.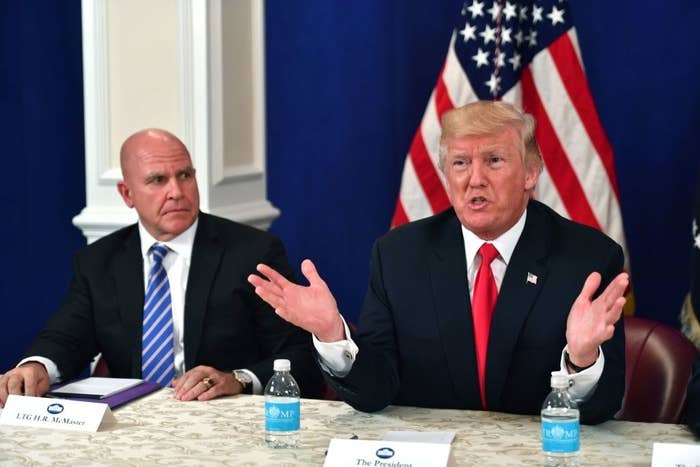 After reports came out earlier this week that North Korea had created miniaturized nuclear warheads that could fit onto long-range missiles, President Donald Trump announced that North Korea could expect "fire and fury like the world has never seen" if it chose to use them. In response, North Korea's Korean People's Army released a statement saying Guam was "the outport and beachhead for invading."
North Korea has threatened Guam multiple times in the past, but on Friday, Guam's Pacific Daily News led with a story quoting a spokeswoman for Guam Homeland Security saying North Korea's missiles could reach the island in 14 minutes.
Authorities also released an emergency fact sheet titled, "Preparing for an Imminent Missile Threat," which included a list of things to do in preparation of and during a missile strike.
Should the attack be nuclear, recommendations include: getting clean as quickly as possible, removing your clothing and placing it in a bag to put as far away as possible from people, and, importantly, to not use hair conditioner because it will bind radioactive material to your follicles.
"Remove your clothing to keep radioactive material from spreading," it said. "Removing the outer layer of clothing can remove up to 90% of radioactive material."