U.S. May Be Boosting Presence At Turkish Base Ahead Of Possible ISIS Offensive
Satellite imagery and press reports suggest the U.S. is bolstering its footprint at Incirlik airbase in Turkey ahead of a possible attempt to take on the militant group at its Raqqa base.
ISTANBUL — The U.S. appears to be expanding its presence at a key airbase in Turkey in a possible attempt to launch an offensive against ISIS's stronghold in the northern Syria city of Raqqa, according to Turkish media, an analyst, and satellite imagery showing the beginnings of construction.
A satellite image from January 2015 shows a patch of green at the site of possible construction at the U.S. airbase at Incirlik, which the U.S. uses to launch fighter jets and predator drones against ISIS forces in Syria and Iraq.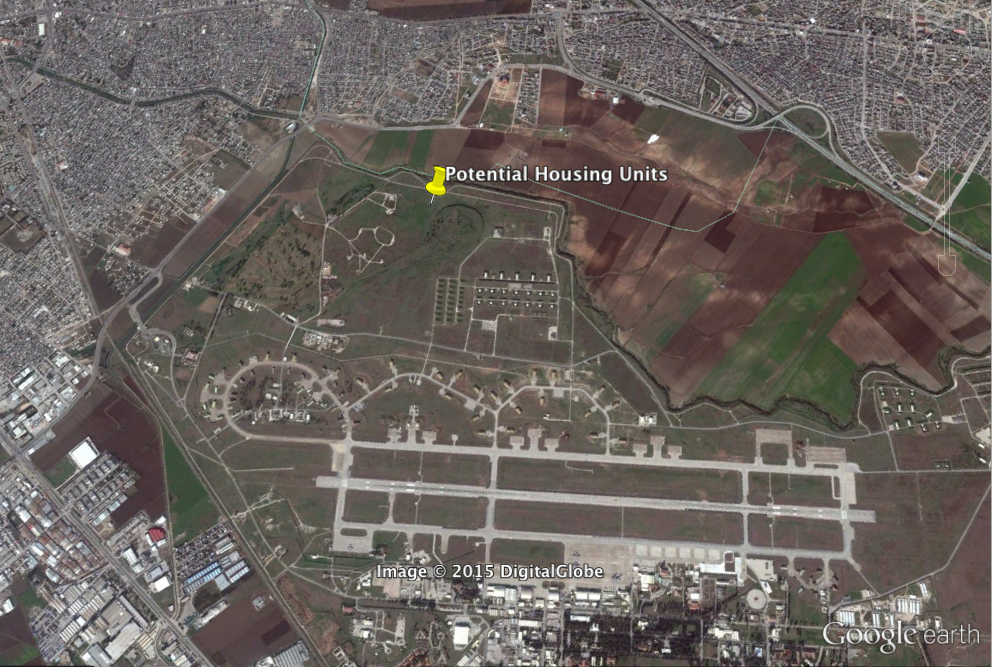 A satellite image from August 2015 shows a large area at the base has been cleared away, signaling a possible expansion of the U.S. footprint.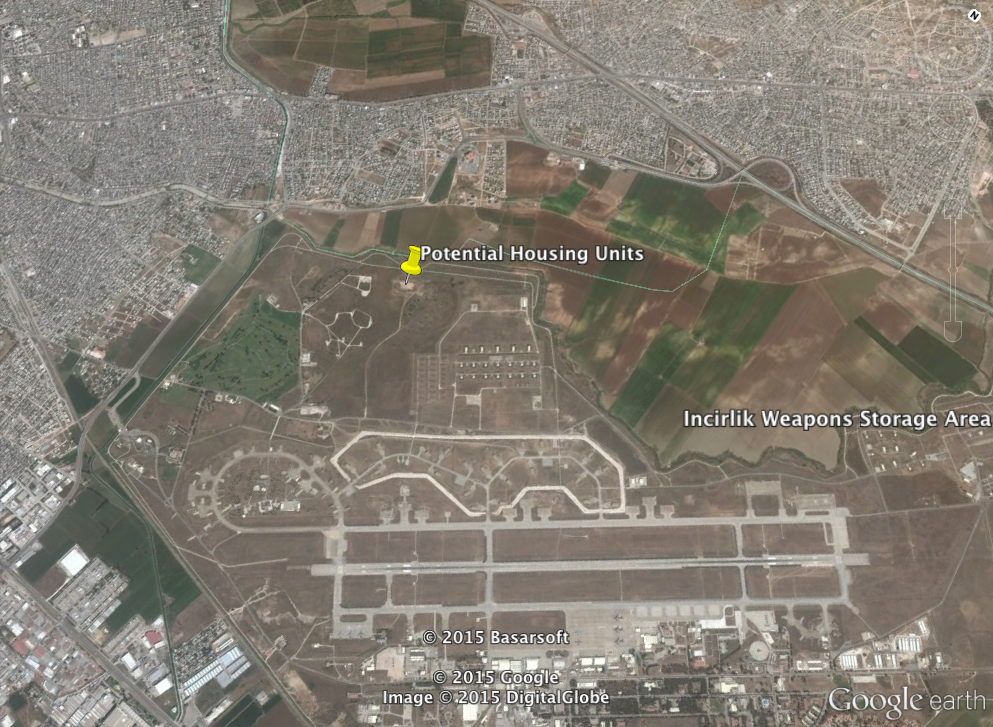 The reported expansion at Incirlik comes as the U.S. ends a controversial program launched last year to train and equip Syrian rebel fighters to take on ISIS in the country's north. The ill-fated program originally was slated to deploy 15,000 fighters over three years.
It remains unclear whether the potential expansion, which appears to have begun sometime before early August, has continued despite the launch late September of a Russian air campaign targeting the enemies of Bashar al-Assad's regime in Syria. A U.S. official declined to comment in detail on the story.
"We have been positioning assets [at Incirlik] to support [anti-ISIS] efforts," the U.S. official told BuzzFeed News. "We do not discuss specifics, however, regarding units, equipment, or operational details."
U.S. officials insist the Russian sorties will have little effect on their operations, and have continued airstrikes against ISIS and in support of rebels fighting it in Syria, though Russia now launches far more airstrikes in Syria.
France also recently joined in pounding ISIS positions in Raqqa as part of the U.S.-led effort, claiming it hit one of the group's training camps.
A report by Turkey's Dogan news agency, citing unnamed sources, said that the U.S. is building prefabricated housing and other facilities for an additional 2,250 military personnel and their families at Incirlik Airbase. The construction site lies opposite an area nicknamed "Patriot City" because of the Patriot Missile batteries placed there.
A Western official, speaking on condition of anonymity because he was not authorized to publicly disclose U.S. military plans, confirmed only that the U.S. footprint at Incirlik is expanding but disclosed no other details and would not directly confirm the Turkish news agency report. A New York Times report last week said U.S. officials considering a Raqqa offensive may include an expansion at Incirlik.
At least 2,000 U.S. military personnel and their families are already based at Incirlik, down from around 5,000 during the Cold War. The latest publicly available satellite imagery, dated to early August, shows the beginnings of construction at a site that measures at least 160,000 square feet.
U.S. officials have repeatedly said they do not envision putting U.S. ground troops into the fight against ISIS.
Syrian militant groups, including the Kurdish Democratic Union Party, known as the PYD, or its armed wing, the People's Protection Units, or the YPG, and their Arab allies, say they are preparing for an oncoming ground offensive against ISIS in Raqqa, an agricultural hub used by the millennialist jihadi group as a de facto headquarters.
"Incirlik is designed to accommodate surges, surges of troops or refugees," said Aaron Stein, a Turkey specialist at the Atlantic Council's Middle East center. "This appears linked to reports of the U.S. expanding its support for the YPGs and its Arab allies in order to seize Raqqa from ISIS."
The U.S. has also placed combat search-and-rescue aircraft and helicopters at the Turkish airbase in the southeastern city of Diyarbakir.
According to the Turkish news agency report, the new facilities suggest the additional personnel will be in Turkey for the long haul, with a new dining area, a coffee shop, a community center, and a gym.