Here's What People In Trump Tower's Mall Think About The Donald
The very Muslims most likely to fit in well in the U.S. have been turned off by Trump's incendiary remarks. But mostly they blame the man, not the country that produced him.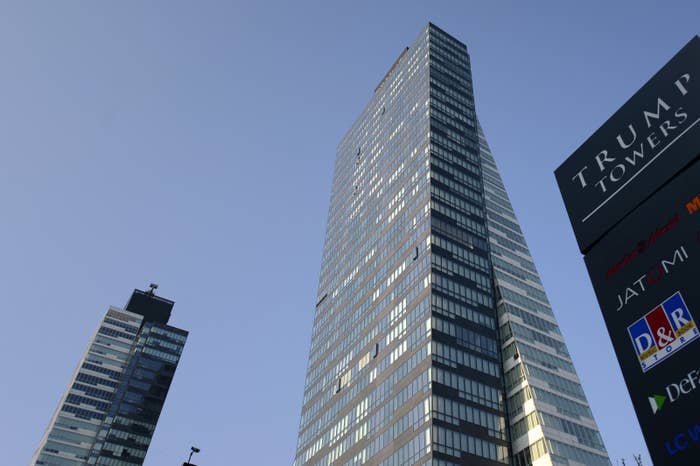 ISTANBUL — When Kadir Olgac moved back from Belgium to his native Turkey and got into the restaurant business, he thought he had scored big by landing retail space at the mall of the shiny new Trump Shopping Center in the trendy Sisli district of the country's commercial capital, Istanbul, for his new eatery, Benelux Lounge.
But after hearing what Donald Trump had to say about barring Muslims from the U.S. on Monday and a long string of derogatory remarks aimed at members of the faith during the hotly contested Republican presidential campaign, the 40-year-old entrepreneur and onetime Trump fan fears he has made a grave mistake.
"I was proud to move here then," he said as he oversaw waiting staff during a busy lunchtime. "Now, I am not proud any more. "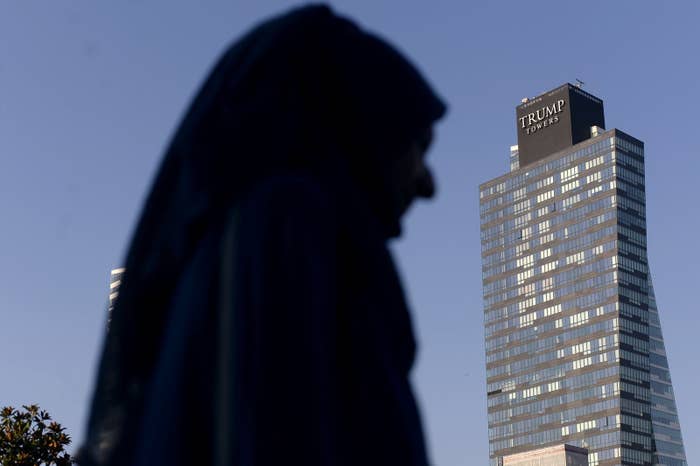 Real estate developer Trump's brand has long been synonymous in much of the Muslim world with glitzy, hard-charging nouveau riche capitalism that appeals to ambitious consumers, retailers, and wealthy individuals seeking a tony residential address. In other words, exactly the kind of Muslim hustlers who would do well in the U.S.
But his comments about Muslims have soured the appeal of the projects in the Muslim world that bear his name, including a golf resort in Dubai, a hotel in Bali, and upcoming real estate projects in Baku and Abu Dhabi. "Know what this is?" Syrian activist and writer Aboud Dandachi wrote on Twitter, posting a photo of the sleek glass-and-steel Istanbul project. "The Trump Tower in Istanbul. Dude wants to ban Muslims but doesn't mind making money off of us."
Trump Tower Istanbul is a signature, landmark residential and commercial complex that cuts a striking pose in the city's skyline. It was inaugurated by then-Prime Minister Recep Tayyip Erdogan shortly before the Donald himself and his daughter Ivanka arrived in town to bless the project in 2012. Though it licenses Trump's name, it is owned by a conglomerate headed by billionaire media mogul Aydin Dogan, one of Turkey's richest men. A manager at the project told BuzzFeed News she was closely monitoring social media to see if there was any call for protests or campaigns against the the project. There hadn't been.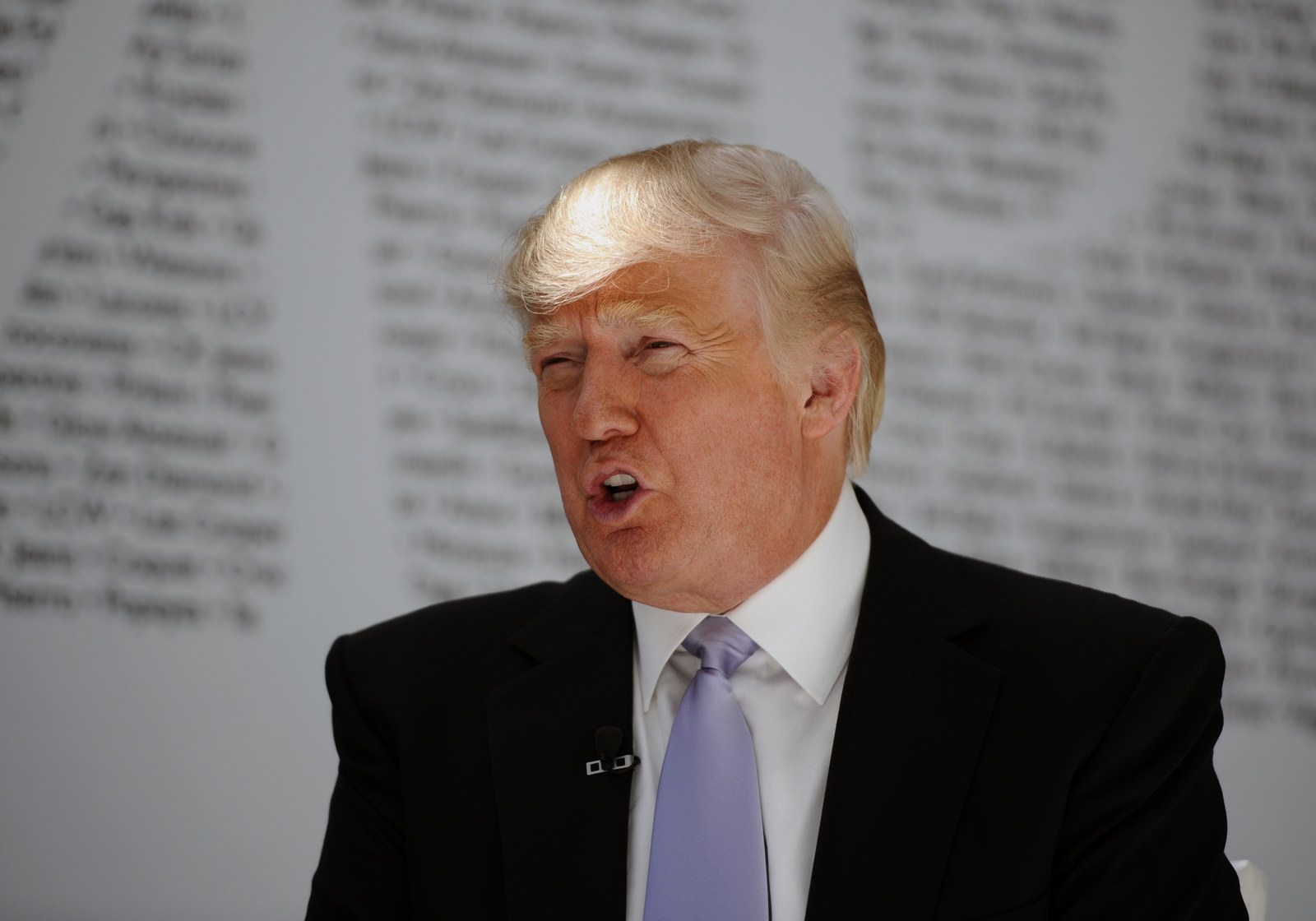 "When you talk about Trump in Turkey this is the first thing the people think about, but Donald Trump only has his name on the project," she said, asking that her name not be published because she was not authorized to speak to the press.
Inside the mall a day after Trump's call to ban all Muslims from entering the U.S., Gnarls Barkley's "Crazy" wafted through the loudspeakers. The trailer for the 2014 Scarlett Johansson and Morgan Freeman film "Lucy" blared on a large-screen television at the Media Markt appliance shop. A woman in an Islamic headscarf stopped to take photos of her two kids in front of reindeer made of glistening Christmas lights. Stores at the mall include such American staples as Gap and Burger King alongside Turkish brands such as Mudo and Sarar.
Many of the people dining or shopping at the mall said they hadn't heard of Trump's latest remarks. Others said they never made the connection between Trump the politician and Trump the project and were startled that the mall they had been frequenting was connected to the bellicose American politician defaming their faith.
"He's always like this ... He's also the sexist one, right?"
"He's always like this," said Ayse Arsalan, a 20-year-old law student, attempting to introduce her friend, Deniz Ay, 21, to the philosopher Friedrich Nietzsche at the D&R book and music store. "He's also the sexist one, right?"
Not one person said they would boycott the mall; it would be unfair, said one bus driver, to associate the man with mostly Turkish businesses inside the mall. Few if anyone at the mall blamed the U.S. for Trump's actions. "It has nothing to do with the States," said Nil Erkoc, a 50-year-old, shopping with a friend. "It has something to do with him, Trump."
Some floated that it might be better to change the project's name, perhaps to Dogan Tower, after the actual name of the holding company which owns the complex. But others said Turks would see through such a name change as a ruse. "We're Muslims," quipped Kemal Kitabsi, a 49-year-old coffee wholesaler chatting with clients at a cafe. "We're not stupid."