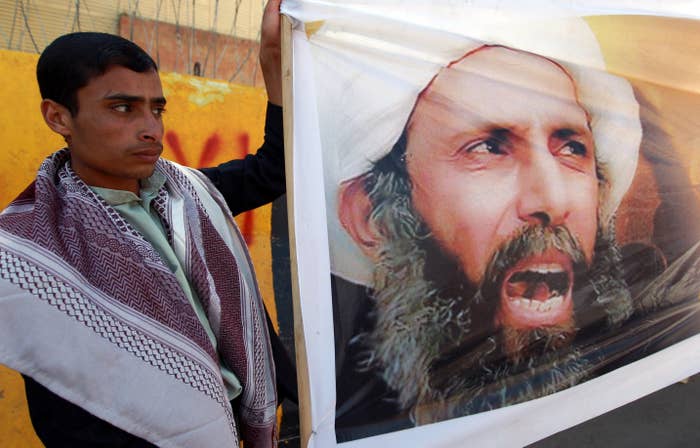 Turbaned Ayatollah Nimr Baqer al-Nimr was known for speaking his mind, even at the risk of his own liberty and life.
"Either we live in this land as free men or die and be buried in it as pious men," Sheikh al-Nimr, Saudi Arabia's most prominent Shiite cleric, said in a 2011 sermon that brought him international attention. "We have no other choice."
On Saturday, Saudi Arabia executed the 56-year-old cleric along with 46 others convicted of various terrorism and security charges.
Most of those put to death were alleged members of jihadi groups and masterminds of terrorist plots a decade ago, as well as Faris al-Shuwail, described as an Al Qaeda "ideologue."
But Nimr's execution on charges of encouraging and participating in violent street protests during demonstrations coinciding with Arab Spring uprisings in 2011 will likely have the largest repercussions.
The execution has sent shock waves across a region already rattled by sectarian warfare between Sunni and Shiite Muslims.
In Bahrain, where a Saudi-backed Sunni monarchy rules over a restive Shiite majority, hundreds took to the streets Saturday, prompting police to fire tear gas.
Activists in Saudi Arabia's heavily Shiite eastern region reported the deployment of armored vehicles to contain any possible protests. Thousands took to the streets when Nimr was shot and arrested in 2012.
And in Iraq, lawmakers demanded the shuttering of Saudi's recently reopened embassy in Baghdad.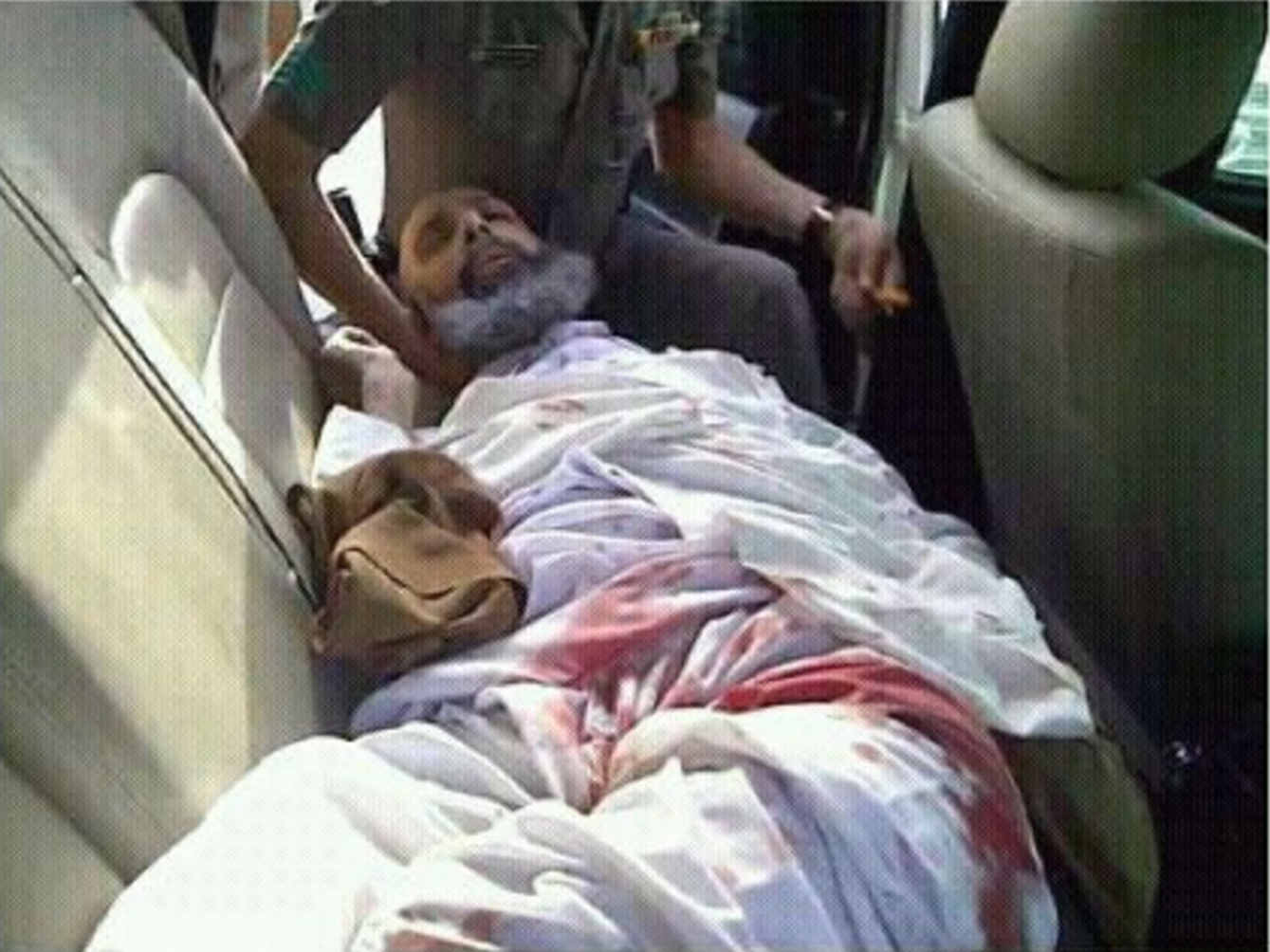 Iran, which considers itself the patron of Shiites worldwide, announced the closure of seminaries in the city of Qom, where Muslim scholars from all over the world study. Iranian officials warned that Saudi Arabia will pay a heavy price for Nimr's death.
"While the Saudi government supports terrorist and extremist … movements, it uses the language of execution with domestic critics, cracking down on them," said Hossein Jaberi-Ansari, Iran's foreign ministry spokesman, according to the ISNA news agency.
"It is clear that this barren and irresponsible policy will have consequences for those endorsing it and the Saudi government will have to pay for pursuing this policy."
Official Saudi media did not say how Nimr's execution or the others were carried out, though the cleric was sentenced to die by crucifixion.
The killing of Nimr stunned many observers, who assumed that the Saudis would continue to hold Nimr as a prisoner facing a death penalty without actually following through with the execution of such a prominent political figure.
Some speculated the execution was partly in retaliation for the killing of Zahran Allouch, a Syrian rebel leader and Saudi client, who was felled in an airstrike that Iran had celebrated.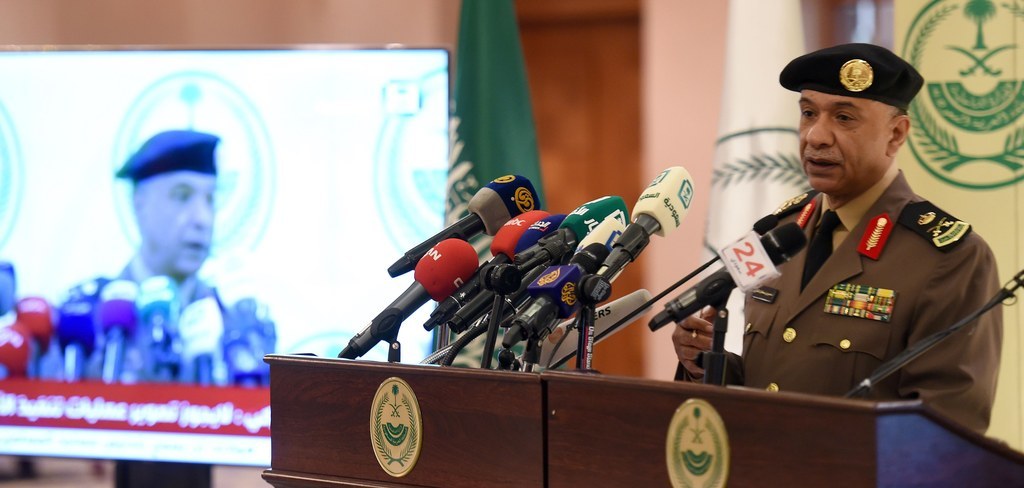 Riyadh and Tehran find themselves on opposite sides of the conflict in Syria, with Iran backing the regime of Bashar al-Assad and Saudi supporting Sunni rebels.
Iran and Saudi Arabia are also backing opposing sides in the war in Yemen, continued confrontations between police and demonstrators in Bahrain, and the pro and anti-Syrian political alliances in Lebanon.
Saudi and Arab media reported the executions just two days after the close of 2015, when advocacy groups said 157 people had been put to death across the kingdom, the highest number in two decades.
King Salman, who ascended to the throne in 2015, has pursued aggressive domestic and foreign policies, generating buzz in some corners but also raising fresh doubts about the declining human rights standards of a longtime Western ally.
With the acquiescence of Western countries, Saudi Arabia was recently named chair of the UN's human rights council, a move that prompted widespread criticism.
Three other Shiite activists were reportedly also killed, though Nimr's imprisoned young nephew Ali, also sentenced to death, was not executed.
Saudi accused Nimr of being an Iranian operative and a reckless provocateur. "He's directly connected to having incited young boys to kill two Saudi policemen," an influential former Saudi official told BuzzFeed News.
"He's directly responsible for having encouraged demonstrations that led to several fatalities among Saudi policemen in 2012, 2013 and 2014. He also encouraged a youth group to attack the police offices in Qatif with assault rifles.
"He's also on record advocating for sedition as well as — absurd as it sounds — the break up of the Kingdom of Saudi Arabia. (He was also) receiving funds and guidance from Iranian foundations."
But though Nimr publicly supported and participated in street protests, Saudi has offered little evidence Nimr was acting on Iran's behalf. In fact, Nimr himself is on record calling Assad, a key ally of the Tehran regime, an "oppressor," and was as critical of Shiite as well as Sunni autocrats.
In a 2008 meeting with US officials disclosed by WikiLeaks, Nimr denied being pro-Iranian and said he supported American democratic ideals but insisted on "the right of the Shi'a people of Saudi Arabia to avail themselves of help from a foreign power should they become involved in a conflict."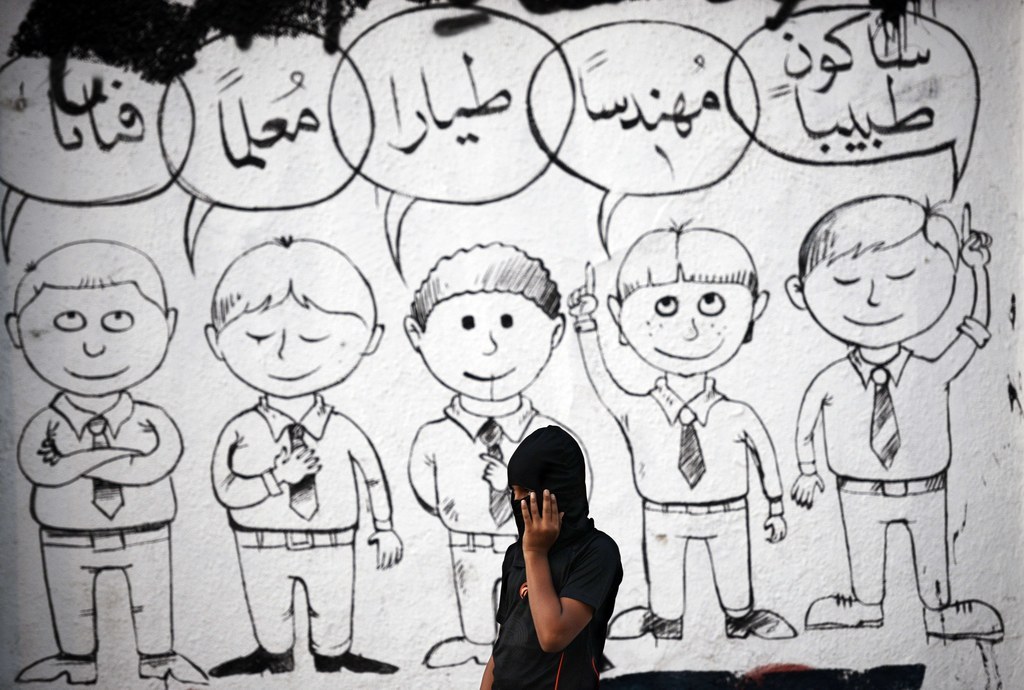 In a country where security officials closely monitor signs of dissent, Nimr appeared to revel in insulting the Saudi royals who have run the Arabian peninsula for a century.
Following the death of Saudi Crown Prince Nayef he urged followers to rejoice. "He will be eaten by worms and suffer the torments of hell in his grave," he said.
But he also sought to give voice to the plight of the country's Shiite minority, which lives in the peninsula's oil-rich east but benefits far less than other parts of the country from the kingdom's resources. Few, if any, Shiite are entrusted with national or local official jobs and many are closely surveilled. Nimr was jailed numerous times before his final arrest and trial.
"From the day I was born to this day I have never felt safe and secure in this country," he said in one speech. "You are always being accused of something. You are always under threat," he said in a sermon.
In another sermon he alleged the head of state security for the Shiite-dominated eastern region told him that all the Shiite ought to be killed. "They are more than welcome," he said. "We are here. We do not fear death. We long for martyrdom."