Russia's Suspensions Of Flights Hits Egypt's Already Ailing Tourism Industry
The decision to suspend flights has raised questions about Egypt's security and economic prospects as it seeks stability more than two years after a military coup. BuzzFeed News' Maged Atef reported from Cairo.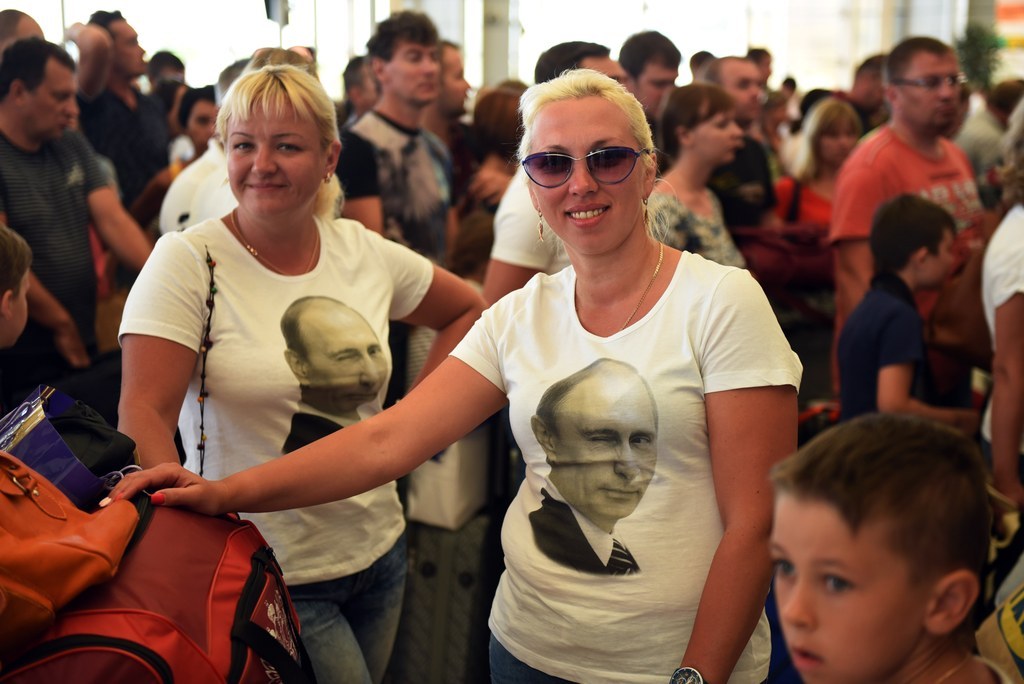 Russia's decision to suspend all flights to Egypt following the mysterious crash last week of a Russian charter jet over the Sinai Peninsula has raised questions over Egypt's security and economic prospects while it seeks stability more than two years after a military coup.
Egypt is Russia's number one tourism destination and Russian tourists make up by far the largest contingent of tourists to visit the country's ancient ruins and vacation resorts, said Moataz al-Saeed, the chief of a national tour guides syndicate based in Cairo. According to Russia's federal tourism agency, nearly 45,000 Russian tourists are currently vacationing in Egypt. Some estimates put the number as high as 70,000.
"We are speaking about 3 million Russian tourists who come to Egypt every year, 30% of the entire visitors in the country," al-Saeed said. "Losing them all suddenly in one decision means it would totally destroy this industry."
Russia suspended all flights to Egypt on Friday after days of speculation that a bomb brought down Metrojet Flight 9268 on Oct. 31, less than 25 minutes after taking from the airport at Sharm el-Sheikh, a Red Sea resort that is Russians' favored destination in Egypt. All 224 passengers and crew aboard were killed.
Russia's announcement came after Britain also suspended all flights to Sharm el-Sheikh. President Barack Obama and British Prime Minister David Cameron have said that the crash was most likely caused by a bomb smuggled aboard the plane past airport security.
ISIS has claimed responsibility for downing the plane as retaliation for Russia's intervention in Syria. Video posted online showed members of ISIS celebrating the crash by handing out candy. Russia and Egypt continue to downplay reports that ISIS may be targeting civilian aircraft in response to Syria war, highlighting suggestions the crash was caused by mechanical failure. Confirmation that the plane was downed by a bomb may complicate Putin's gamble in Syria, bringing the war home for Russian civilians so far passive about the intervention.
The suspensions are temporary. But the Russian move puts Egypt in a particularly tough spot as it struggles to maintain an image of improving security in the two years after its president, Abdel-Fattah el-Sisi, toppled the country's first democratically elected government and established himself as the country's ruler. Sisi, whose government is accused of gross human rights violations, was recently in the UK seeking to drum up business in a controversial visit hosted by David Cameron.
"Should speculation that a Russian airliner was downed by a bomb prove to be credible, it would represent a significant escalation in the threat posed by Sinai-based jihadi groups," said a report issued late Friday by Verisk Maplecroft, a private risk consultancy.
More immediately, the suspension of flights delivers a blow to Egypt's crucial tourism industry, which is a major source of the country's sometimes perilously low foreign currency reserves. Last year, tourism accounted for nearly 6% of Egypt's GDP, and it accounts for 11.6% of the employment, according to a report by the World Travel and Tourism Council.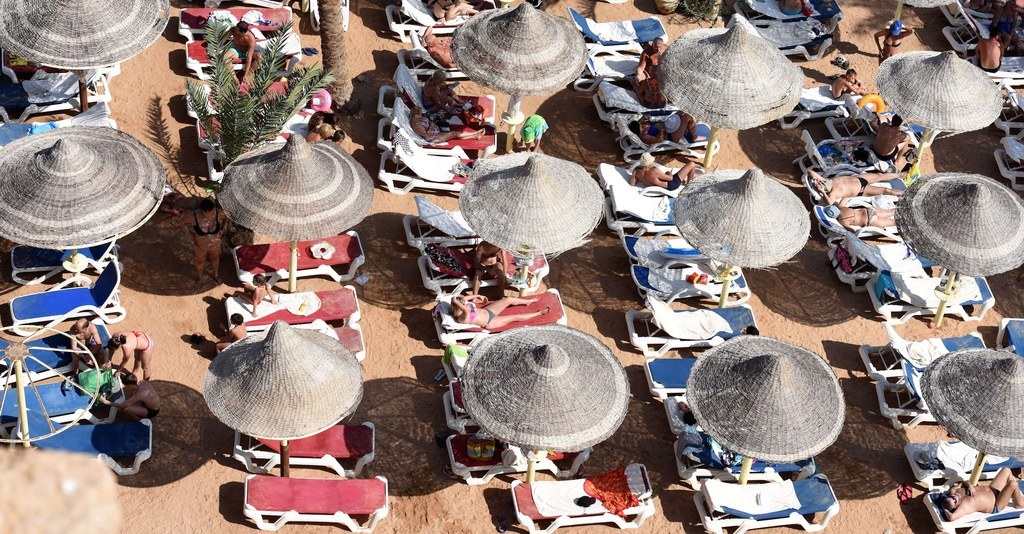 Russians have been such regular visitors that even after the chaos that ensued following Egypt's 2011 revolution, the number of those coming into the country didn't completely collapse, said al-Saaed. Thousands of locals in Sharm el-Sheikh and resort cities depend entirely on Russian tourists to earn their living.
"It's a disaster," Mohamed Saleh, who manages a hotel in Hurghada, a beach resort town stretching along Egypt's Red Sea coast, said of the Russian announcement."More than 80 percent of our rooms were booked by Russian guests. Now, we might have to close down."
George Adly is one of the restaurant owners in Sharm El-Sheikh. Since the revolution, Adly said businessmen like him were fully dependent on Russian tourists' patronage. "It's the Russians who keep us working here," he said. "Thousands of workers will lose jobs if Russians stop flying here."
Egyptian officials have been noticeably absent in making public statements as concern over the cause of the crash grows. BuzzFeed News reached out to Egyptian Foreign Ministry but officials there declined to comment. "We don't have any comment now," the ministry's spokesperson said.