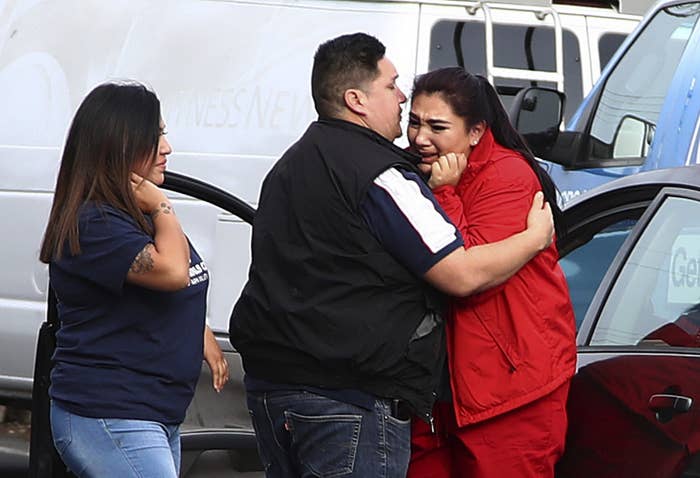 Three mental health workers were killed Friday night following an hours-long standoff with a shooter who took them as hostages inside a sprawling veterans facility in Northern California.
The male suspect also died in the standoff at the Veterans Home of California in Yountville, California, Highway Patrol Assistant Chief Chris Childs said at a news conference. Officers discovered the bodies shortly before 6 p.m., when they entered a room of the facility where they believed the hostages were being held.
The Pathway Home identified the victims as executive director of the facility Christine Loeber, 48, therapist Jennifer Golick, 42, and psychologist Jennifer Gonzales, 29, who worked with the San Francisco Department of Veterans Affairs Health Care System.
On Saturday morning, President Trump tweeted about the women's deaths, calling them "three incredible women who cared for our veterans."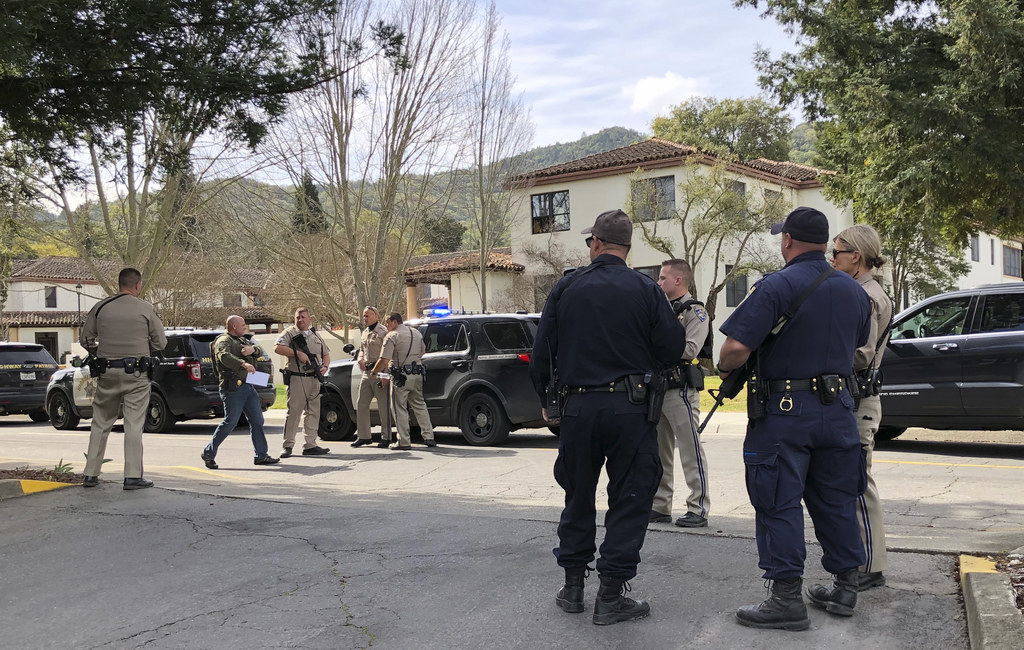 "These brave women were accomplished professionals who dedicated their careers to serving our nation's veterans, working closely with those in the greatest need of attention after deployments in Iraq and Afghanistan," the facility said in a statement Friday.
"All of us at The Pathway Home are devastated by today's events. We stand with the families, friends, and colleagues who share in this terrible loss," it added.
CalVet paid tribute to the victims and announced a service for them in a statement.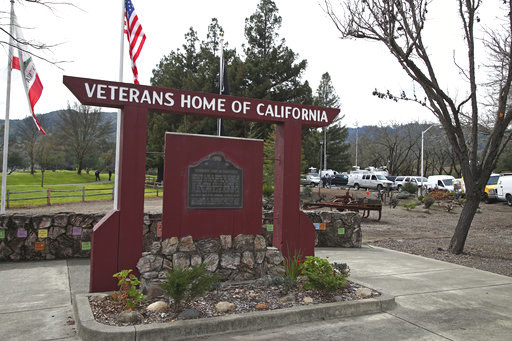 The Napa County Sheriff's Department identified the suspect as Albert Wong, 36, one of their patients.
He was a decorated US soldier who served from May 2010 to August 2013 and spent a year in Afghanistan, according to Department of Defense officials.
Records show he served in the infantry, where he was awarded four medals, including an Afghanistan campaign medal with two campaign stars, and an Expert Marksmanship Badge with Rifle.
"This is a tragic piece of news, one that we were really hoping we wouldn't have to come before the public to give," Childs said.
Police also did not discuss a motive for the standoff, which began Friday morning, when police first received a report of shots fired at 10:20 a.m. at the veterans facility, Childs said. The shooter initially had more than three hostages, Childs added, but released some of them.
By 2 p.m. Friday, Childs said hostage negotiators had not been able to make contact with the shooter despite calling his personal cell phone and phones in the room where he was keeping hostages. Pathway Home treats veterans with PTSD.
Yountville is the largest veterans home in the US, with roughly 1,000 elderly and disabled veterans who fought in conflicts dating back to World War II, according to CalVet.
The FBI, SWAT teams, and California Highway Patrol also responded to the incident.
Earlier in the day, one resident, Linda La Rue Koch, told KTVU she was barricaded in a building with police and other residents.
Another area resident, Larry Kamer, told the Mercury News that his wife, Devereaux Smith, was inside the facility and ran into the shooter. She was allowed to leave the room with three other people, but heard gunshots after she departed, he added.
"All I know is she said it was all very calm," Kamer told the paper. "He walked in with a rifle so people had a clear understanding what was going on. There's obviously no firearms allowed in that building. She was face-to-face with him."
CORRECTION
CHP spokesman Christopher Childs' name was misspelled in a previous version of this post.