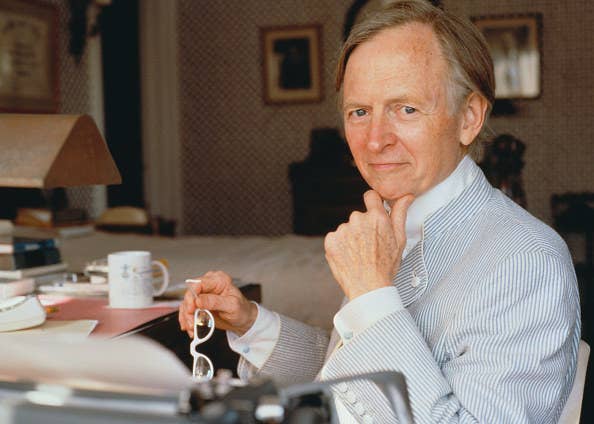 Tom Wolfe, the white suit–wearing author of classic works like The Electric Kool-Aid Acid Test and The Bonfire of the Vanities, has died. He was 88.

His death was confirmed to BuzzFeed News by the office of his agent, Lynn Nesbit. A representative said he died Monday in a Manhattan hospital after being admitted for an infection.
Born in 1931 in Richmond, Virginia, Wolfe was a notable practitioner of New Journalism, an experimental and controversial type of stylized nonfiction that incorporated literary and subjective elements. It began even before he worked in journalism: When Wolfe submitted his dissertation at Yale in 1957, his advisers initially rejected it because he had written it subjectively rather than objectively. He worked at local newspapers and as one of the first two staff writers for New York magazine after graduating, further refining his distinctive voice.

"I realized very early in my life that I wanted to be a writer. I think I was 6 years old," he said in an interview with Time magazine in 2008.

Wolfe's 1968 book The Electric Kool-Aid Acid Test told the story of writer Ken Kesey and his cadre, the Merry Pranksters, a group that bloomed near Stanford University and came to lead and exemplify the hippie movement. Wolfe wrote the book in a fast-paced style that flung readers through the breakneck existence of the Pranksters and made Acid Test an essential read on the countercultural decade. The Bonfire of the Vanities, published in 1987, also became an emblem of the excessive culture of New York City in the 1980s.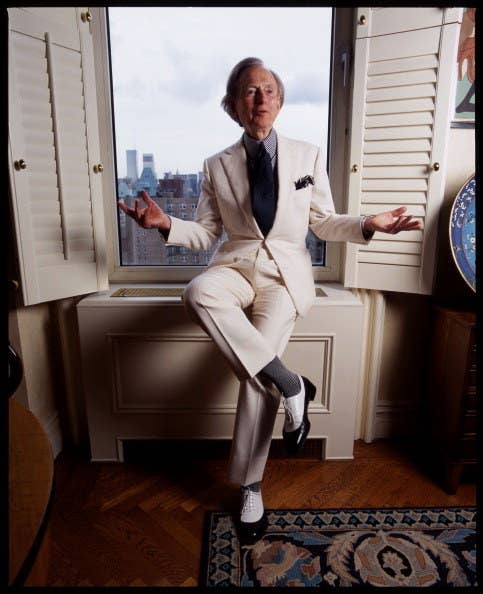 In 1973, he and writer E.W. Johnson edited and published a collection of writing that exemplified the style, The New Journalism, that showcased work by Norman Mailer, Joan Didion, Truman Capote, Gay Talese, and Hunter S. Thompson.
Wolfe himself didn't think New Journalism was so newfangled, however. In a 2006 interview at the National Endowment for the Humanities, he said New Journalism was "very, very similar to the journalism Stephen Crane did in the 1890s." He described his work, even novels, as "just bringing you the news" and held a disdain for contemporary fiction because of what he deemed its psychological insularity.
"For the novel now, it's all downhill," he said in 2006.
He advocated for writers to take up some of the tactics of reporters and "get outside themselves" as his favorite writers had, among them Emile Zola, John Steinbeck, and Crane.
Wolfe's other notable works include the collections Radical Chic and Mau-Mauing the Flak Catchers and The Kandy-Kolored Tangerine-Flake Streamline Baby. He is credited with coining "radical chic" to refer to rich, liberal sensibilities and "the Me Decade" to refer to a 1970s turn toward individualism.
His book The Right Stuff about the exploits of the men who became the first US astronauts was adapted into a 1983 feature film.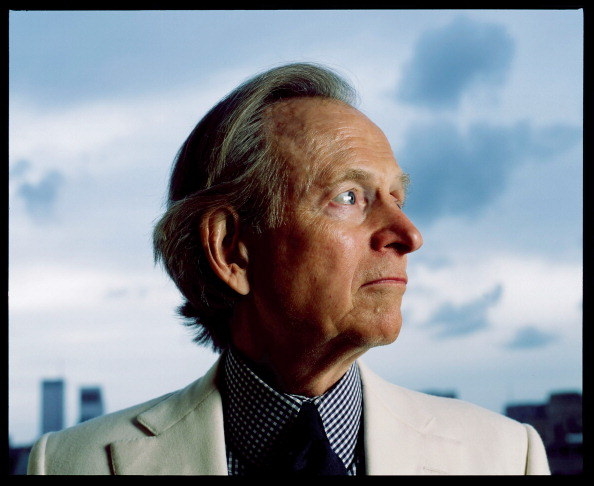 Wolfe often wore a distinctive white suit to his many public appearances since 1962, drawing inspiration from his Southern father.
He told the Sydney Morning Herald in 2004 that the outfit made him into "a man from Mars, the man who didn't know anything and was eager to know." Asked about the white suit in 2008, he told Time magazine, "It has done me so much good, I cannot tell you."
Wolfe is survived by his wife Sheila and children, Alexandra and Tommy.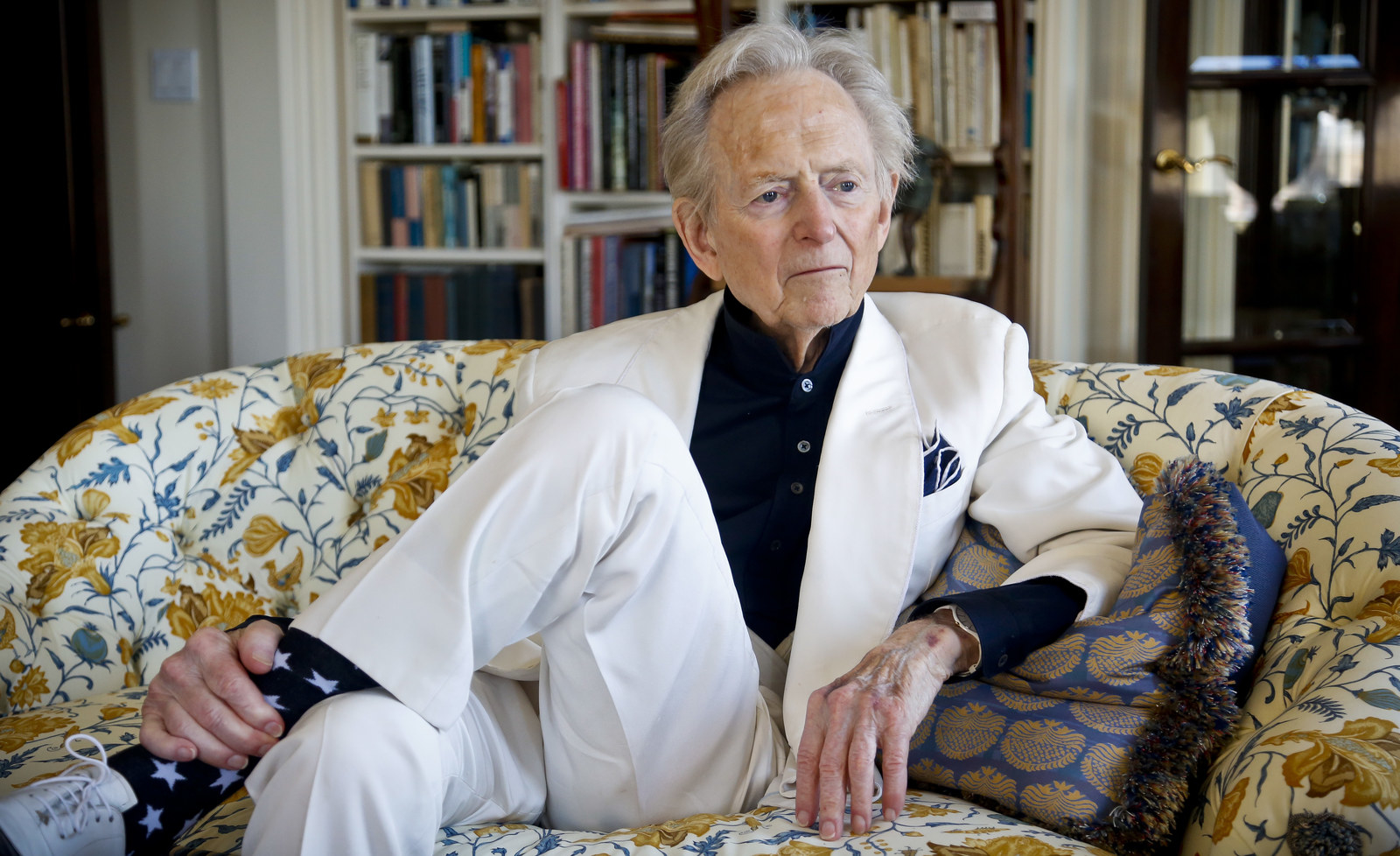 CORRECTION
Wolfe was 88. An earlier version of this post misstated his age.
CORRECTION
Tom Wolfe told Time magazine, "[The white suit] has done me so much good, I cannot tell you." An earlier version of this story misattributed the quote to a different news outlet.