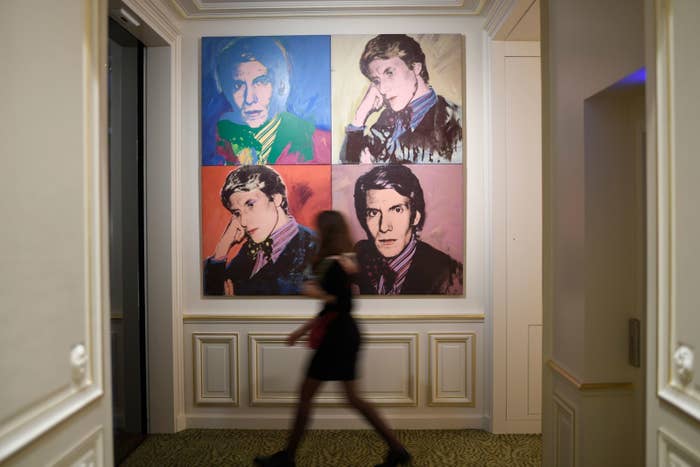 A high-profile Texas attorney alleges that a woman destroyed hundreds of thousands of dollars' worth of art in his house, including two original Andy Warhol paintings, after getting drunk on a first date.
Prosecutors said in court Wednesday that Lindy Lou Layman, a 29-year-old Dallas court reporter, was on the date with attorney Anthony Buzbee on Dec. 23 when she allegedly went on her destructive spree, according to KHOU.
Buzbee told police that Layman became intoxicated, hid from him inside his own $14 million mansion, and, when he tried twice to get her an Uber ride home, started attacking his art, KHOU reported.
Court records show that she was charged with felony criminal mischief after allegedly tearing three paintings off the wall, pouring an unidentified liquid on them, and destroying two abstract sculptures by "throwing them across the room." According to KHOU, prosecutors said two of the paintings were original Warhols valued at $500,000 apiece. The sculptures, KHOU reported, were worth $20,000 each.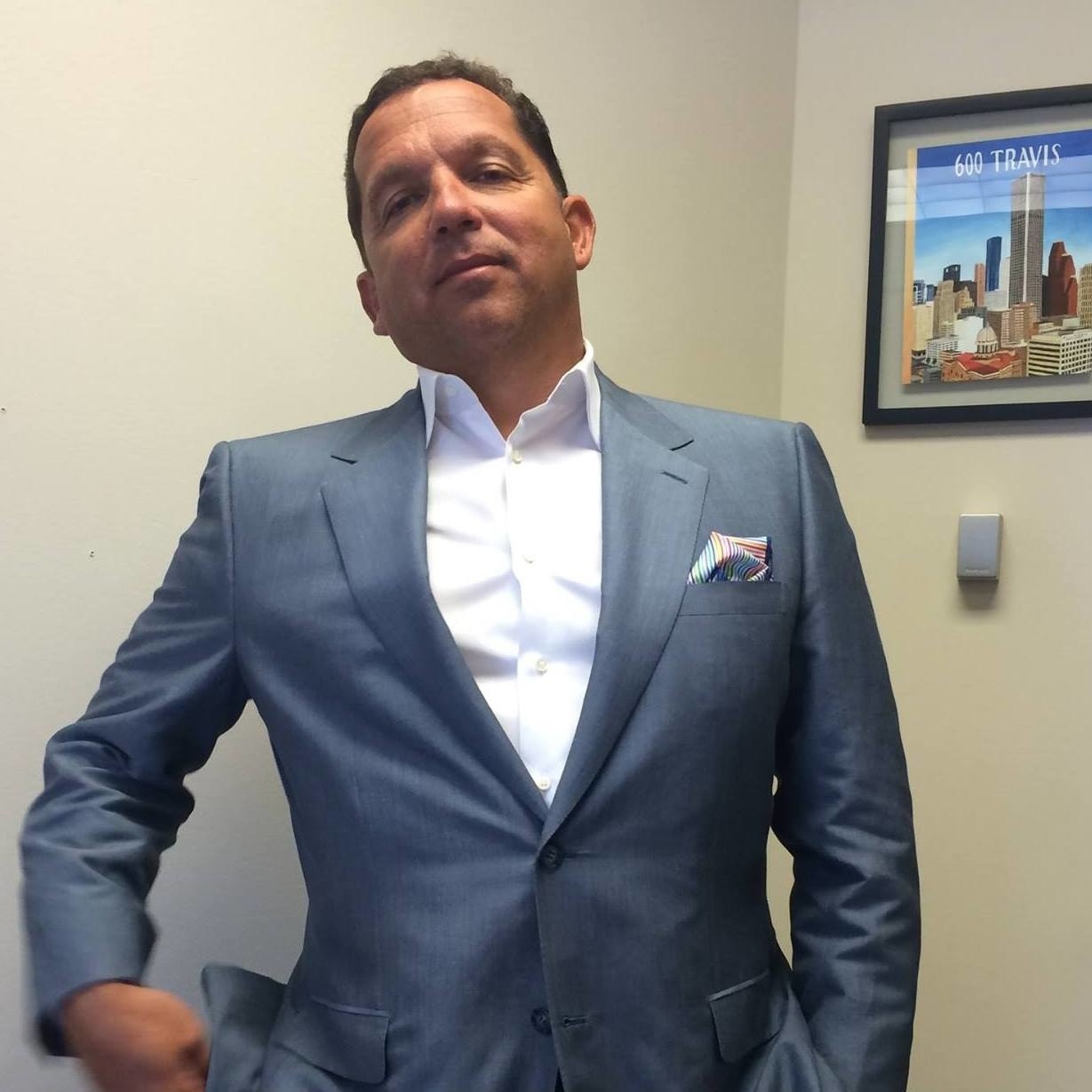 Layman was released in lieu of $30,000 bail.
Buzbee recently made headlines for parking a tank outside his mansion, sparking a fight with his homeowners' association and, according to Buzbee's Facebook, a rash of tickets. Buzbee also hosted Donald Trump for a 2016 fundraiser.

He currently lists himself on Facebook as single. He did not immediately respond to a request for comment.
Layman's lawyer declined to comment.