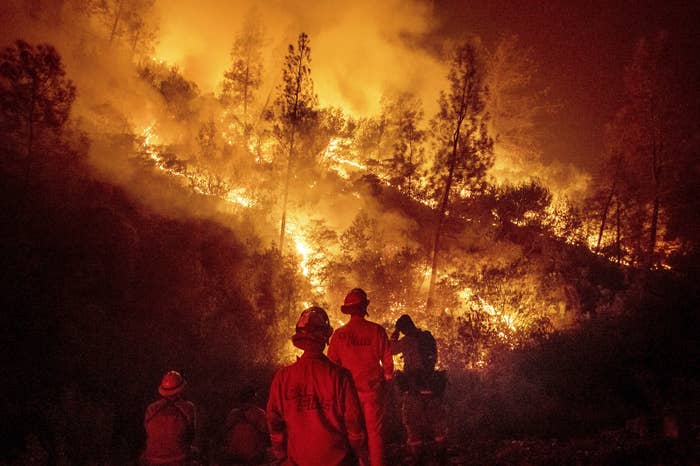 Verizon will no longer intentionally slow down wireless data for emergency responders during disasters following backlash for limiting speeds for a Northern California fire department battling the state's largest wildfire on record.
"In supporting first responders in the Mendocino fire, we didn't live up to our own promise of service and performance excellence when our process failed some first responders on the line," Verizon's senior vice president of public sector, Mike Maiorana, said in a statement Friday.

Verizon also announced that it is lifting data speed restrictions on firefighters battling blazes in the West and emergency responders in Hawaii as Hurricane Lane whips the chain of islands.
There were no changes announced for civilian customers. And Verizon did not respond to requests for comment on whether any data plan changes were in the works for nonemergency personnel caught in disaster areas. The company has in the past offered free calls and texts in disaster zones and paid for customers' data overage charges.
The changes come after California prosecutors this week submitted evidence that the telecommunications giant had choked Santa Clara County Fire Department's internet speeds on their unlimited data as they battled the deadly Mendocino Complex fire. The evidence was submitted as part of a lawsuit seeking to reinstate California net neutrality rules that prohibit internet service providers from slowing, or "throttling," traffic for valid customers. The Federal Communications Commission this year decided to repeal the Obama-era regulations.
The slowdown in California affected a mobile command center that used a Verizon SIM card, similar to what's in a smartphone. Santa Clara County Fire Chief Anthony Bowden said in a court brief that Verizon reduced its connection speeds to 1/200th of what they were before. One firefighter described the so-called throttle as leaving the device with "no meaningful functionality."

While fighting the largest fire in California's history, several firefighters deployed from Santa Clara could not use cellular data on the department's devices and had to resort to using their own devices despite having a government account with Verizon, fire Captain Bill Murphy told BuzzFeed News.
"We and most fire departments and first responders rely on Wi-Fi and cellular connections and internet connectivity to help us respond to and manage emergencies in real time," he said. "We also provide information to the public during these critical times on how to evacuate and take care of themselves."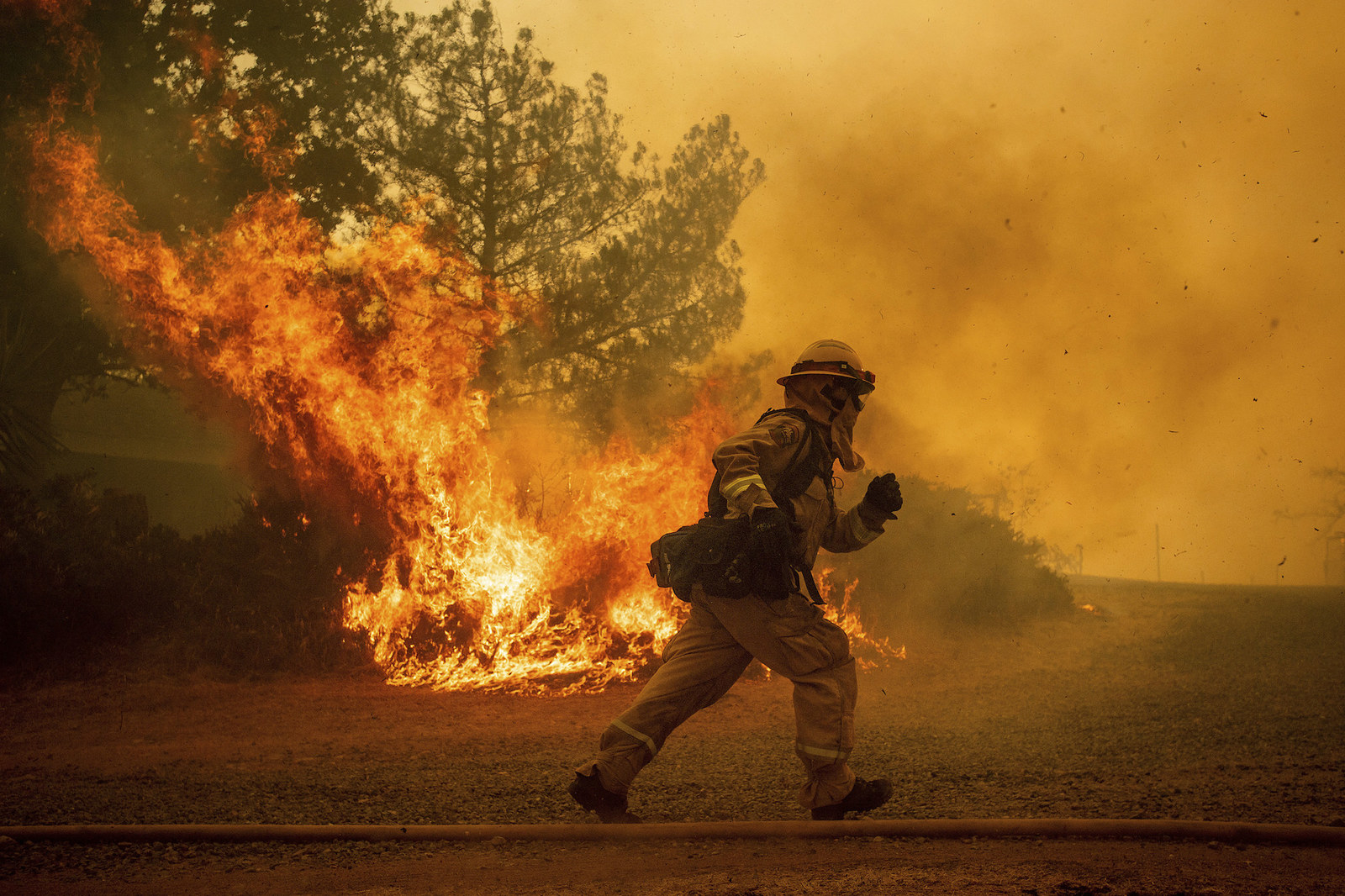 Firefighters asked that the throttle be lifted, but according to Bowden, Verizon said the department would need to upgrade its data plan to one that cost more than twice as much, increasing from $39.99 per month to $99.99.
"Verizon imposed these limitations despite being informed that throttling was actively impeding county fire's ability to provide crisis-response and essential emergency services," Santa Clara County Fire Chief Anthony Bowden wrote in his court declaration.
Verizon spokesperson Rich Young said the company has a policy of removing data speed restrictions during emergencies and that it should have done so during the Mendocino Complex wildfire.
The lifting of data speed restrictions for public safety personnel will also now apply nationwide, he added. And Verizon will introduce an unlimited data plan "with no caps" to meet the needs of first responders. Even so, he said the breakdown in California "had nothing to do with net neutrality."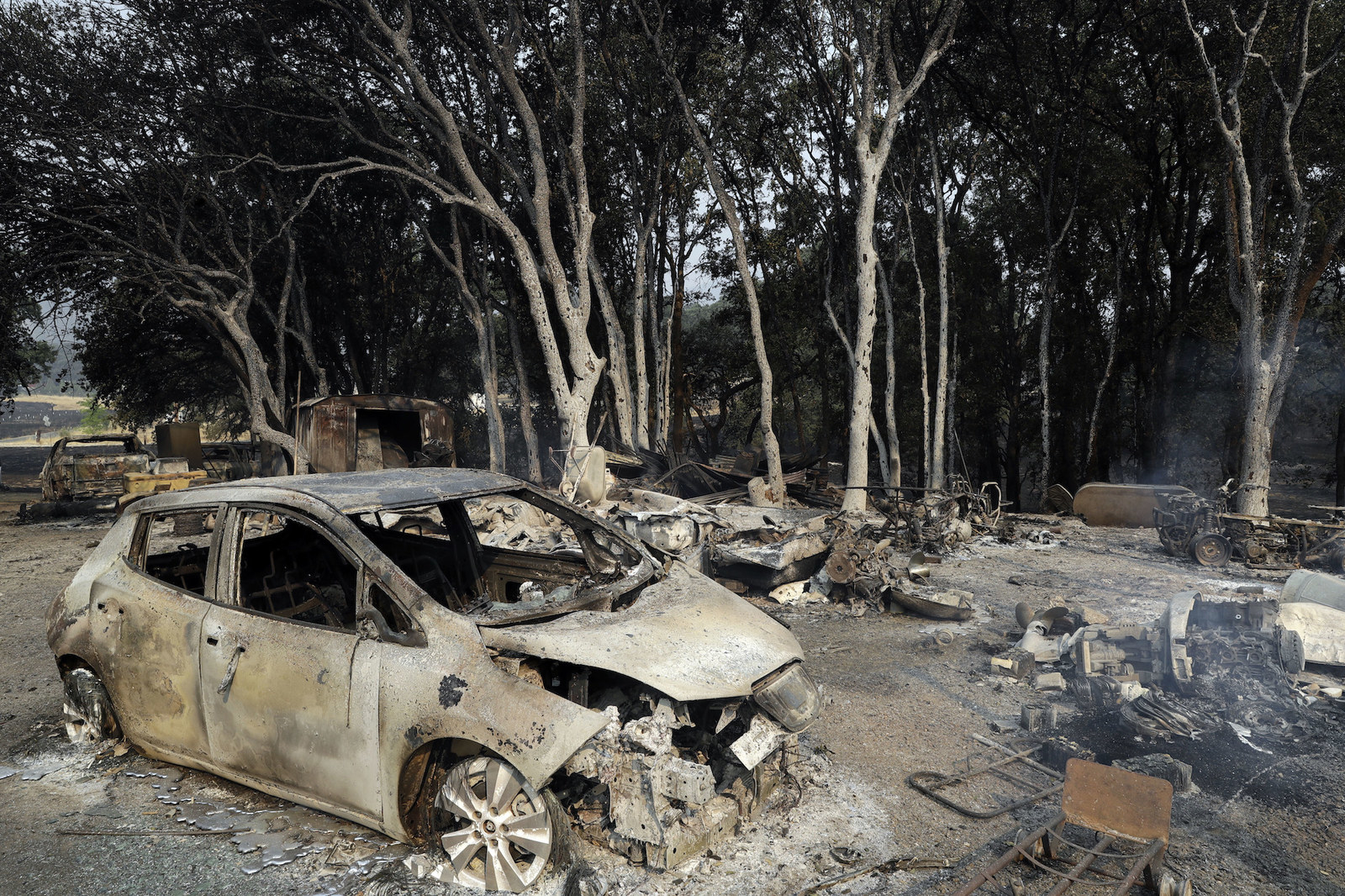 Santa Clara County officials, however, see it differently, saying in a statement that Verizon's throttling "has everything to do with net neutrality."
"We submitted comments during the rule-making process citing concerns over what could happen in emergencies and those were ignored even though the FCC has a statutory mandate to consider public safety," County Counsel James Williams told BuzzFeed News. "This shows how fundamentally dependent our public safety infrastructure is on the internet and the public safety implications of net neutrality."
Kelly Huston, the deputy director of crisis communications with the governor's Office of Emergency Services, also underscored the ramifications of capping or slowing internet access in a disaster area.
"What if a resident has a maxed-out plan or is low priority because they pay per month and they can't get the evacuation information they need during a fire?" Huston asked. "It raises great questions about expectations in emergencies. There should be no limitations in these situations."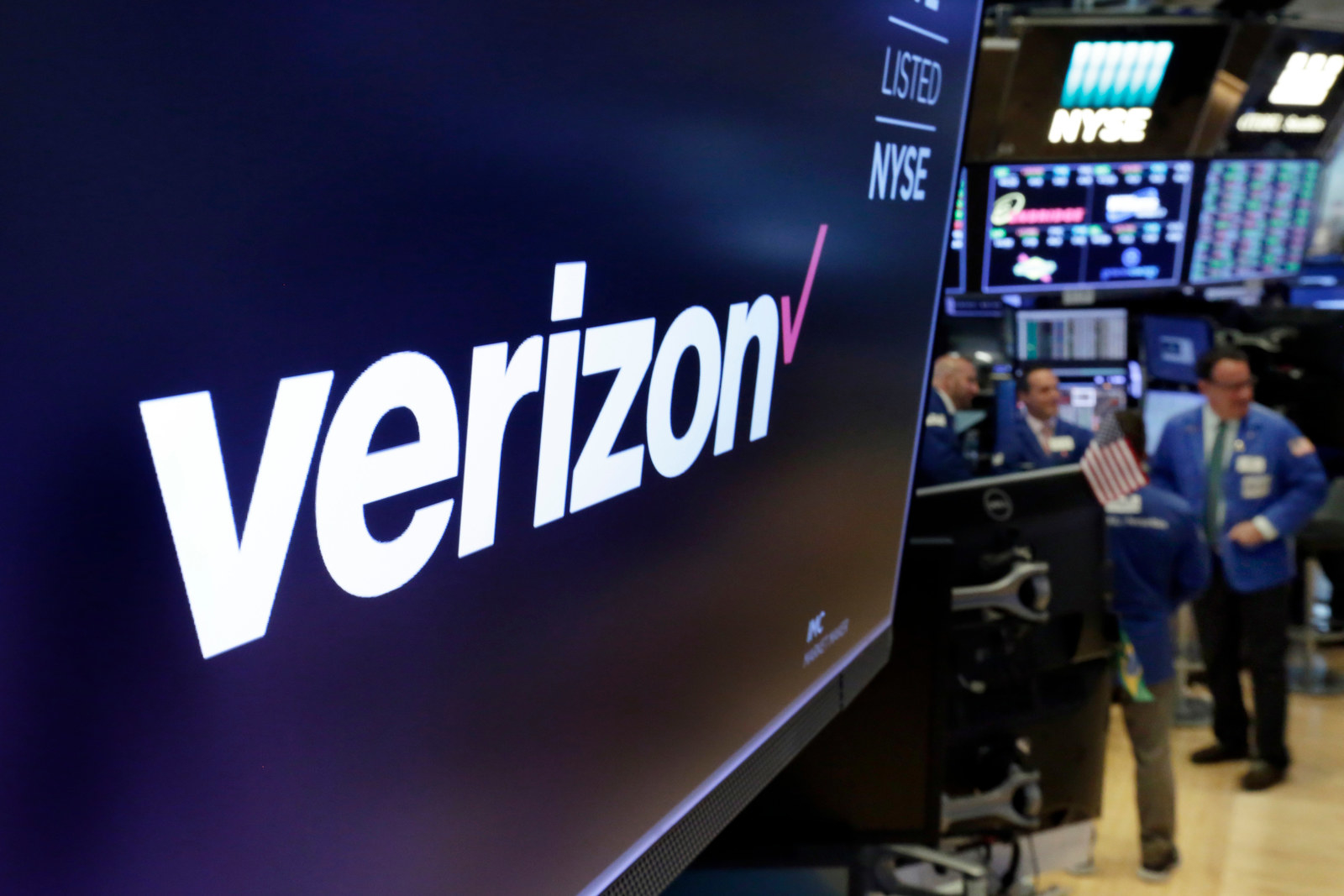 But Young said trying to connect what happened during the Mendocino Complex wildfire the fight for net neutrality was "a red herring."

"Unlimited" data plans almost always come with speed restrictions after a certain monthly data threshold. In Santa Clara County Fire's case, the threshold was 25 gigabytes.
"There was no deliberate throttling, no effort on our part to slow down the customer, no scheme. The terms were clear," Young said. "When they exceeded the cap, the speeds were reduced."
AT&T and T-Mobile did not immediately respond to requests for comment on their own policies on throttling in disaster areas.

But after their experience, Santa Clara fire officials say cellular carriers should reconsider their throttling and capping policies for everyone during emergencies.
"If the same extent of throttling had occurred for the public during a large emergency or disaster, I don't think customer service would have been able to handle everyone calling and asking to have their throttling removed," Bowden said.