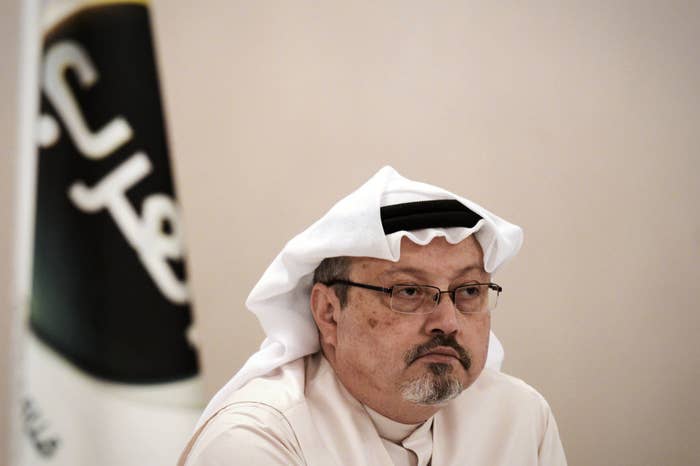 President Trump said Tuesday that the killing of Washington Post columnist Jamal Khashoggi in a Saudi Consulate in Turkey was "the worst cover-up ever."
Khashoggi, a 59-year-old Saudi citizen living in self-imposed exile in the US, was killed Oct. 2 in the consulate in Istanbul while seeking paperwork for his upcoming marriage. His fiancé was waiting for him outside.
"They had a very bad original concept, it was carried out poorly, and the cover-up was the worst in the history of cover-ups, very simple," Trump told reporters at the White House. "They had the worst cover-up ever. Where it should have stopped is at the deal standpoint, when they thought about it. Because whoever thought of that idea, I think is in big trouble. And they should be in big trouble."
Saudi Arabia's foreign minister, Adel al-Jubeir, blamed Khashoggi's death on a "rogue operation" in an interview with Fox News on Sunday.

"The individuals who did this did this outside the scope of their authority," he said. "There obviously was a tremendous mistake made, and what compounded the mistake was the attempt to try to cover up."

But in a speech to parliament, Turkey's President Recep Tayyip Erdoğan dismissed that account and called for an investigation "from top to bottom." Khashoggi had written columns critical of the Saudi government's recent actions, such as imprisoning dissidents.
Trump also said he wanted all the facts in the case and had sent CIA Director Gina Haspel to Istanbul to investigate.
"I think I'll know everything in a short period of time," he said. "I want to see the facts first."
Trump on Tuesday remained cryptic about how the US would punish the Saudis for Khashoggi's death, saying he will leave it up to Congress "in conjunction with me." Secretary of State Mike Pompeo also announced that the US would cancel the visas of several Saudi officials over their alleged involvement in Khashoggi's death.

Saudi officials initially said that Khashoggi had not died, but instead left the consulate through a back door (it was, in fact, a body double wearing different shoes who walked out). They then said that Khashoggi had died in a "fistfight" before settling on "rogue operation."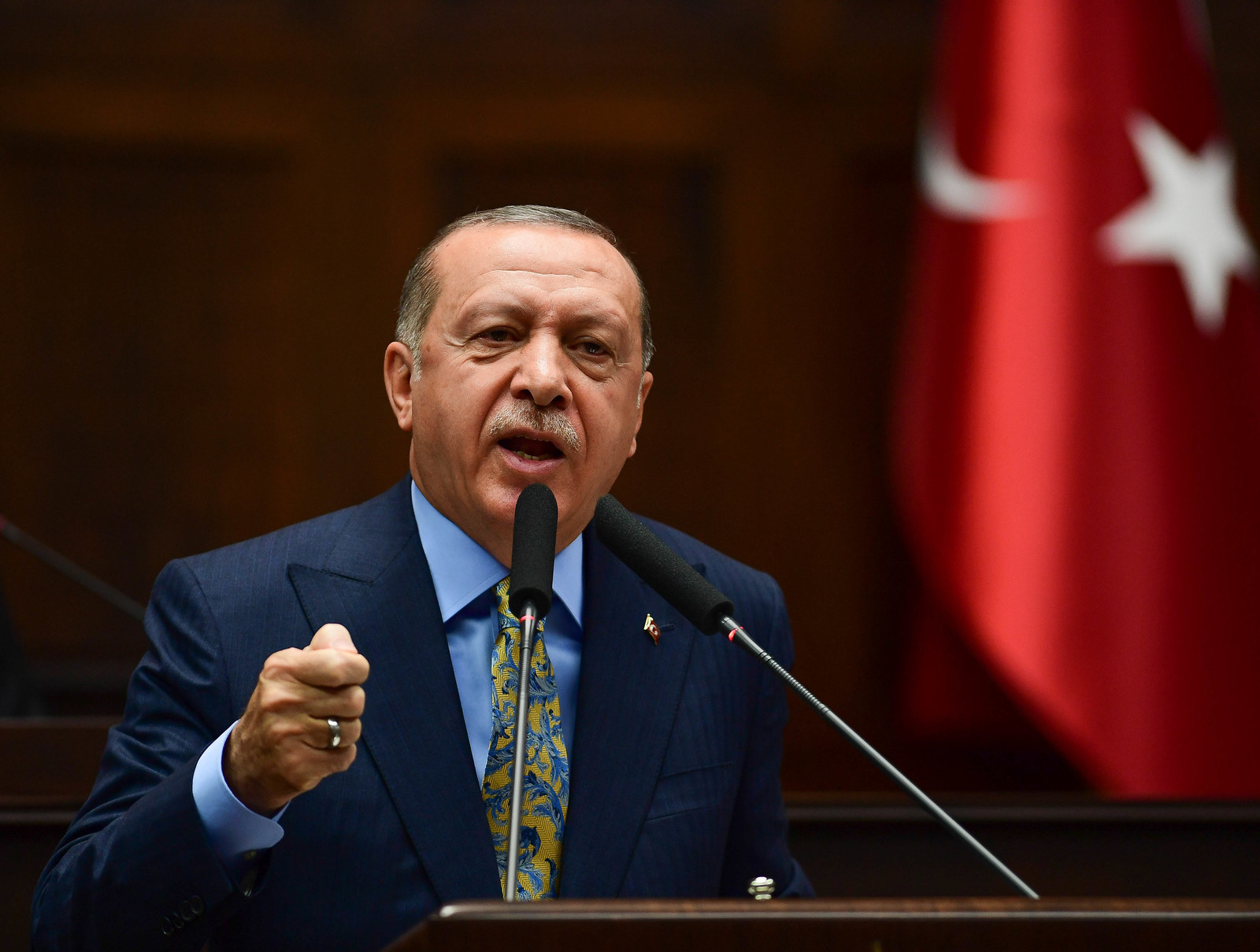 Critics say the government is scrambling to protect Saudi Arabia's Crown Prince Mohammed bin Salman from blame.

Trump's son-in-law, Jared Kushner, who has cultivated a close relationship with the crown prince, said Monday that he had advised Mohammed bin Salman to be transparent in the investigation, but refused to say whether he believed the government's story. Kushner added that the Trump administration was still in the "fact-finding" phase of the investigation.
The Saudi Embassy did not immediately respond to a request for comment.