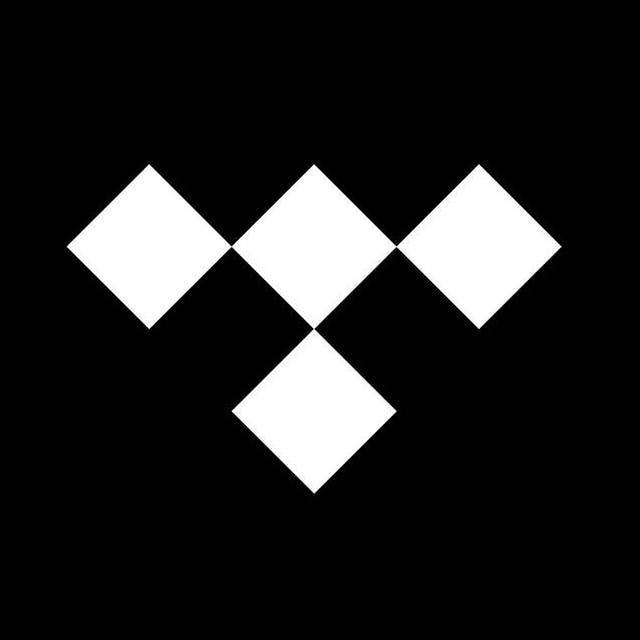 Tidal is under criminal investigation in Norway for allegedly inflating streaming counts for new music by Beyoncé and Kanye West.

Dagens Næringsliv (DN), a Norwegian financial publication, first reported Monday that the Norwegian National Authority for Investigation And Prosecution of Economic And Environmental Crime, known as Økokrim, is probing the music streaming service, which is based in Norway. The agency confirmed the fraud investigation in a press release, adding that three Norwegian music companies had filed criminal complaints against Tidal last fall.
Tidal, however, denied that it is the target of the investigation.
"Tidal is not a suspect in the investigation," a representative for the company said in a statement. "We are communicating with Økokrim."

DN reported in May that Tidal allegedly inflated the number of times its users had streamed Beyoncé's Lemonade and Kanye West's The Life of Pablo by tens of millions of streams. University computer scientists confirmed DN's report with a forensic analysis of Tidal's data.
The newspaper reported that four former Tidal employees have been questioned so far as part of the investigation. Økokrim declined to comment.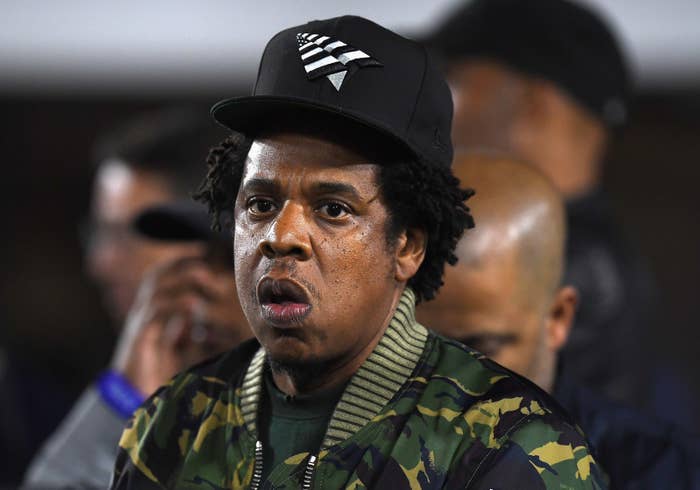 DN, meanwhile, is hoping the legal power backing a government agency will force Tidal to be forthcoming.

"Tidal has throughout this never answered any concrete question about their streaming figures. These are questions the whole music industry want answers to. We're eagerly waiting to know if Økokrim will get more answers from Tidal than we've been able to," DN investigative editor Gry Egenes said in a statement.
Tidal, however, took aim at DN's reporting methods.
"From the very beginning, DN has quoted documents that they have not shared with us in spite of repeated requests. DN has repeatedly made claims based on information we believe may be falsified," a Tidal representative said in a statement. "We are aware that at least one person we suspected of theft has been questioned."
Tidal launched an internal investigation, conducted by a third-party cybersecurity company, eight months ago, though the findings have not been made public. The streaming service has also been accused of paying royalties months late and lying about its total number of subscribers.
Tidal's 2015 relaunch under Jay-Z's ownership made a splash with A-list celebrity endorsements and the promise of higher-definition streaming and exclusive access to high-profile albums like The Life of Pablo. Since then, however, the company has failed to slow the momentum of Spotify and Apple Music, the two dominant players in streaming music.