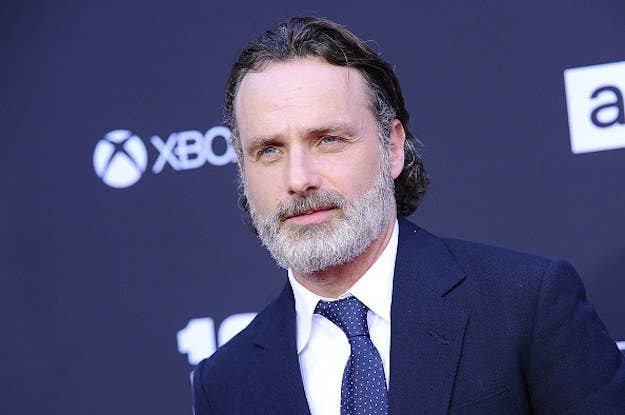 The creator of the Walking Dead comics and executive producer of the massive AMC hit confirmed that Season 9 will be the last for the show's lead star.

When asked in an interview for IMDb whether Andrew Lincoln, who plays Rick Grimes, was on his way out, Robert Kirkman said, "It's looking that way."
Kirkman didn't divulge any details of how Lincoln's onscreen exit would go, but he said Lincoln "wants to do something special on the way out."
"We have something amazing planned," he said.
And that's on a show famous for brutal surprises when it comes to killing off main characters.
The interview was taped ahead of this year's Comic-Con in San Diego, where Kirkman did not address the matter during a panel discussion on Thursday. But in an interview afterward with BuzzFeed News, Kirkman appeared to hedge. In response the headlines the IMDb interview generated, his only comment was, "I feel like what I said is less definitive than it's being taken."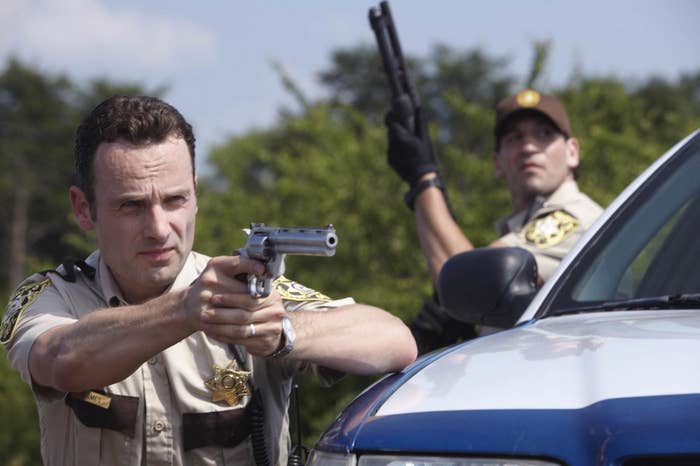 There have been reports that Lincoln had asked to be written off the show in the first half of Season 9, possibly to spend more time with family and pursue acting projects outside the grueling show he's been leading since its premiere in 2010.

The departure of Rick Grimes would also mean the television show will be diverging further from the comic, in which Lincoln's character is still alive.

"It does make the differences between the comics and the show more pronounced, but at the end of the day, this is all about Andrew Lincoln," Kirkman said in the interview. "This is a human being, somebody I've known for almost a decade, that I love. He's been sweating in Georgia, away from his family, for so long."
Showrunner Angela Kang also provided insight into the trajectory of Lincoln's character in Season 9 in an interview with the Hollywood Reporter.
"Rick opens up the season in a place where things are relatively good and peaceful for him. He made that unexpected decision to let Negan live at the end of season eight, and we'll deal with some of the aftereffects of that because it was such a momentous thing. And the trauma of losing his son Carl, even with the passage of time, is something that is still painful for him," she said. "We're going to see him try to turn that pain into something positive for everybody. Rick will face some real challenges along the way. The thing that I hope the audience will respond to is seeing how Rick's underlying goodness and leadership will shine in moments of great adversity."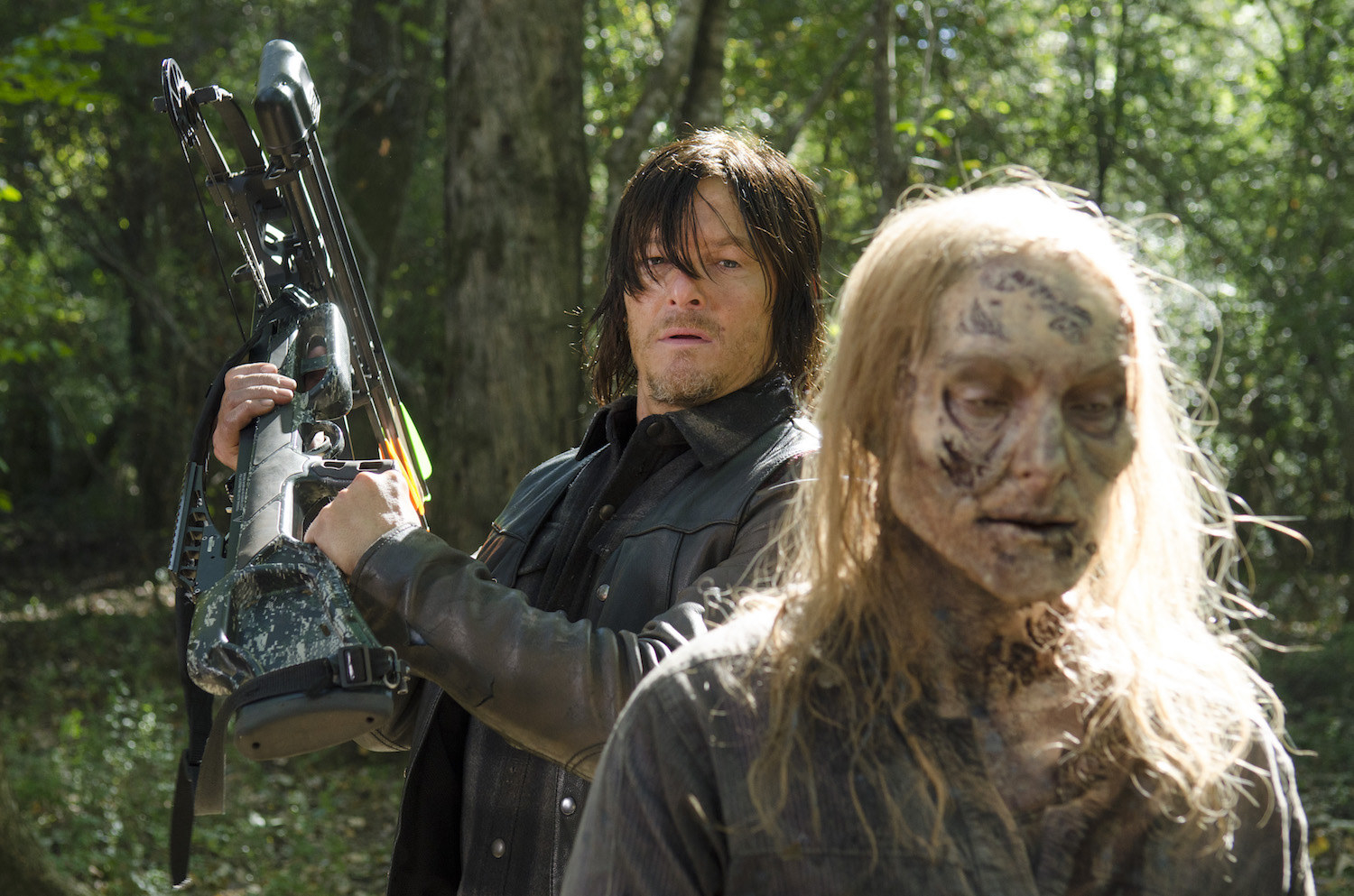 The Hollywood Reporter also reported that Norman Reedus, one of Lincoln's costars, is in negotiations to assume the show's leading role in a deal worth $20 million.
Season 9 of The Walking Dead is premiering in October.
Marcus Jones contributed reporting from Comic-Con in San Diego