A woman who was dragged off a Southwest Airlines flight in September after allegedly demanding that two dogs be removed from the cabin because of a "life-threatening pet allergy" is giving her side of the story, claiming she was discriminated against for being a Muslim woman.
In late September, officers dragged Anila Daulatzai off a Southwest Airlines flight after she allegedly said she could not fly with two dogs and demanded they be removed. Video of the incident, which went viral, shows officers removing Daulatzai from the aircraft as she yells "What are you doing?" and "You've ripped my pants off."
According to Southwest, Daulatzai claimed that she had a "life-threatening pet allergy" but failed to produce documents supporting her claim, giving the airline the authority to remove her the Baltimore flight to Los Angeles.
However, on Thursday, Daulatzai's lawyers disputed that story, saying in a new statement that she had "discussed her non-life threatening allergies to dogs with Southwest representatives upon entering the aircraft, and together they decided that she could manage by sitting away from the dogs towards the rear of the plane."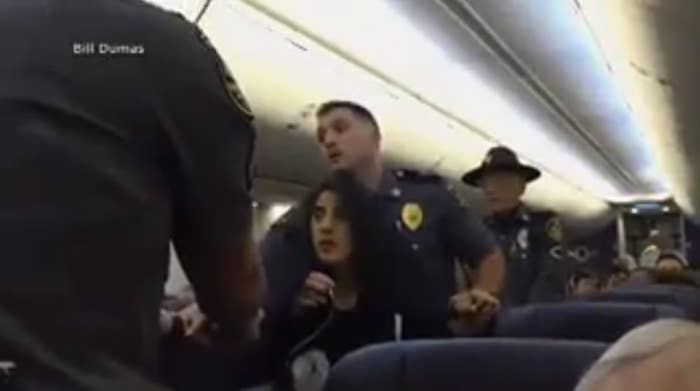 "Professor Daulatzai never asked for the dogs to be removed from the plane, did not request an EpiPen, nor did she ever claim that her allergies were life-threatening," the attorneys continued.

Instead, they allege Southwest Airlines targeted Daulatzai because she is "a woman, a person of color, and a Muslim."

They also allege Southwest acted in bad faith.
"She was never asked for medical certification, nor would she have needed to carry that, because her allergies are not life threatening," the attorney said.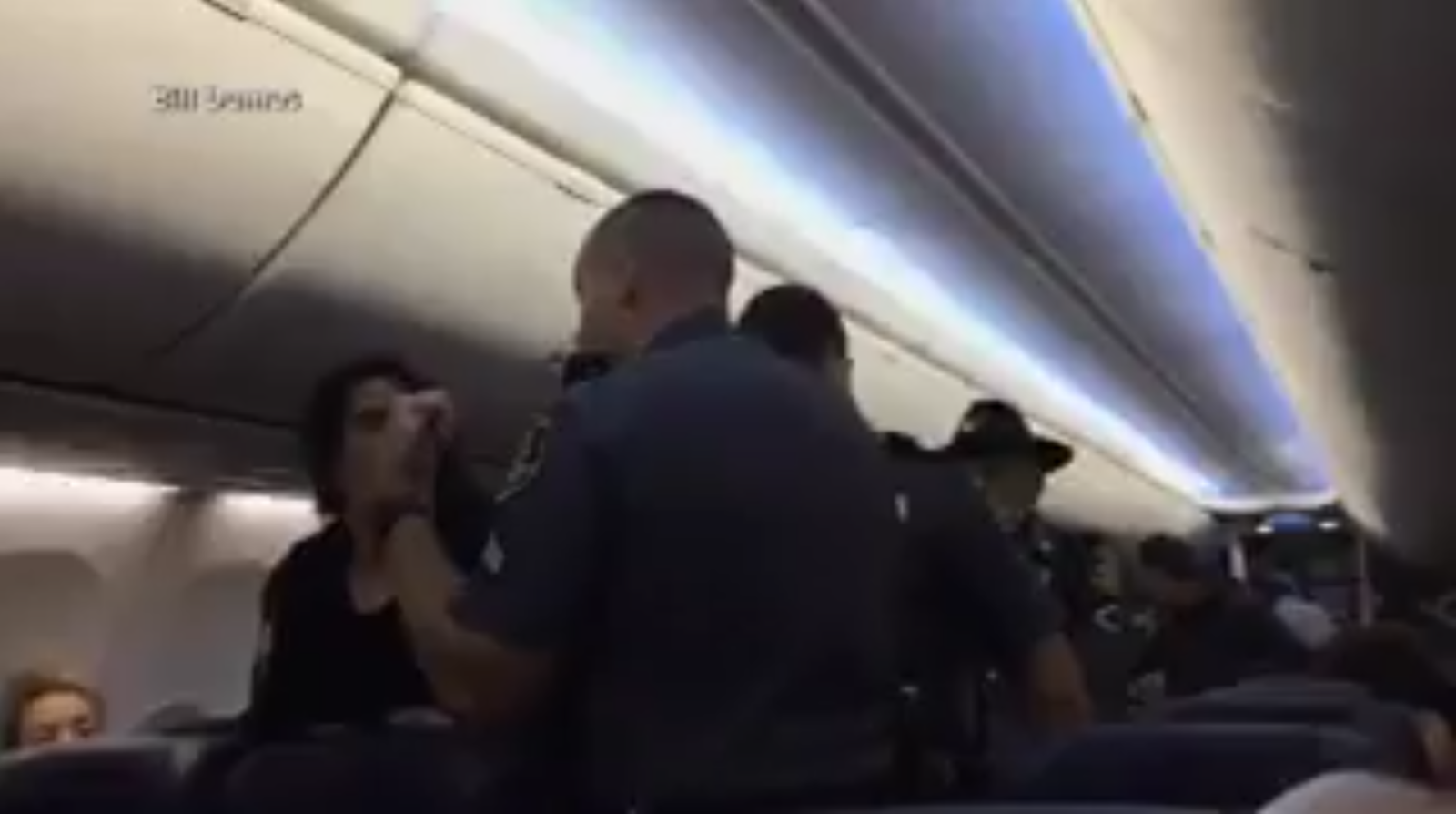 Bill Dumas, the passenger who shot the viral video, told CBSLA that while the officers were acting "overly aggressive, really, she wasn't giving them much of a choice, and the people on the plane were saying, 'Just get off the plane.'"
Daulatzai was later arrested and charged with disorderly conduct, failure to obey a reasonable and lawful order, disturbing the peace, obstructing and hindering a police officer, and resisting arrest.
But her attorneys say the incident has led to harassment and death threats, upending Daulatzai's life. They did not say what further action they plan to take in the matter.
After the incident, Southwest apologized to Daulatzai and pledged to contact her directly "to address her concerns." The airline did not provide comment beyond its initial statement.