T-Mobile said today that it will start labeling scam calls in caller ID.
In a statement, T-Mobile told BuzzFeed News the filtering technology works by comparing an incoming call to a "database of tens of thousands of known scammer numbers" and analyzing how people typically respond to the number. If identified as a possible scam, the number will identify the caller as "Scam Likely" on the phone's screen.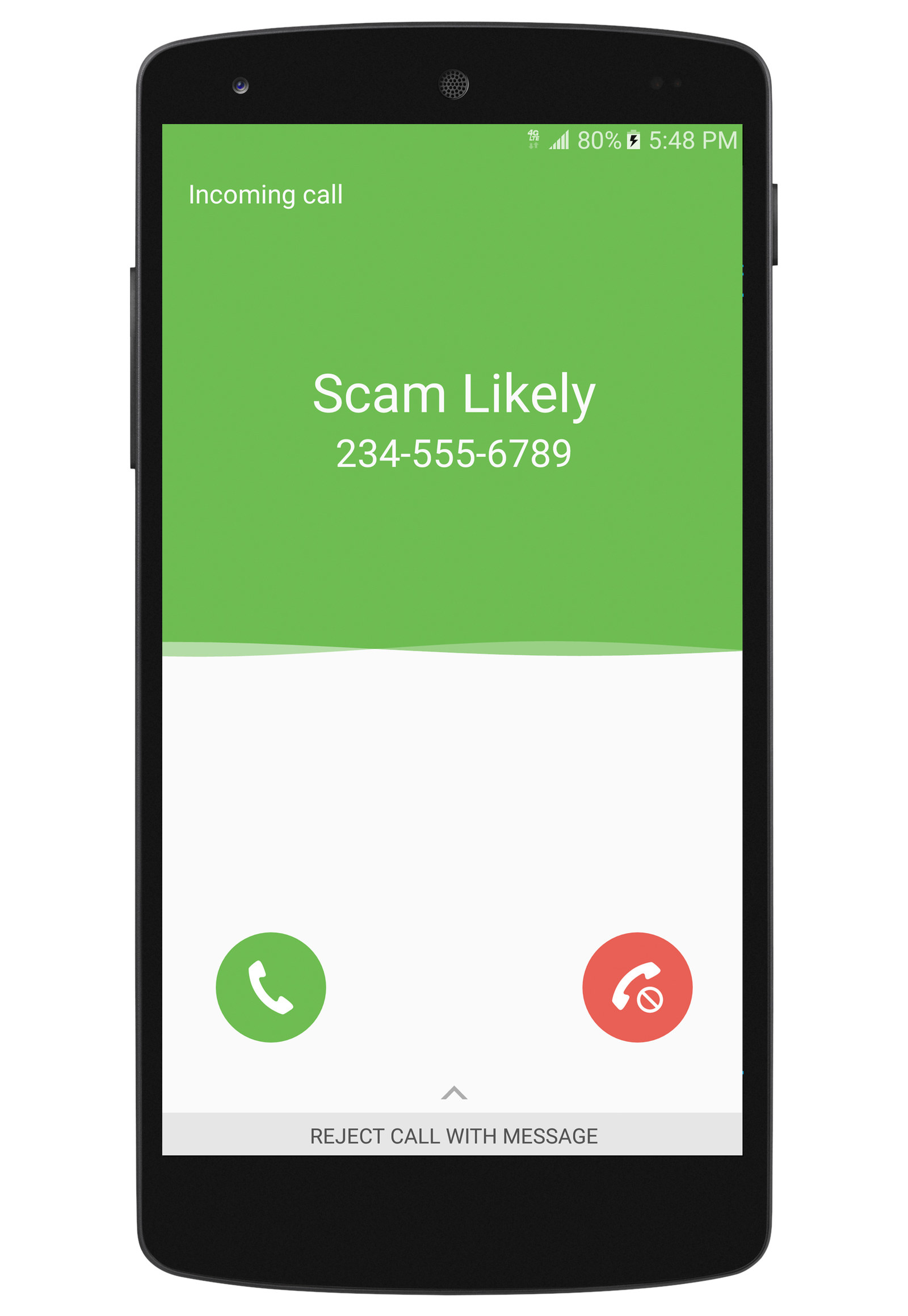 T-Mobile users will also be able to opt into complete scam call blocking by dialing #ONB# (#662), which won't allow any calls labeled as possible scams to go through. The technology is launching on April 5. Scam calls affect 75% of Americans and collectively cost consumers half a billion dollars, according to T-Mobile estimates.
T-Mobile said these calls come in myriad forms, "from IRS scam to Medicare cons to 'free' travel to credit card scams," according to its press release. The company is specifically targeting automated calls that ping thousands of customers per minute.

AT&T introduced similar technology, AT&T Protect, in December 2016, for iOS and Android phones.
T-Mobile said the feature was part of its collaboration with the Federal Communication Commission to battle robocalling. The FCC voted unanimously on March 23 to give telecommunications companies broader power in filtering out spam calls.
FCC chairman Ajit Pai said robocalls are the #1 consumer complaint his bureau receives.
And the commission is establishing a "Robocall Strike Force" in hopes of eliminating these loathed calls.