Rita Ora responded Monday to criticism that her latest song "Girls" was "downright tone-deaf" by saying she has had relationships with both men and women.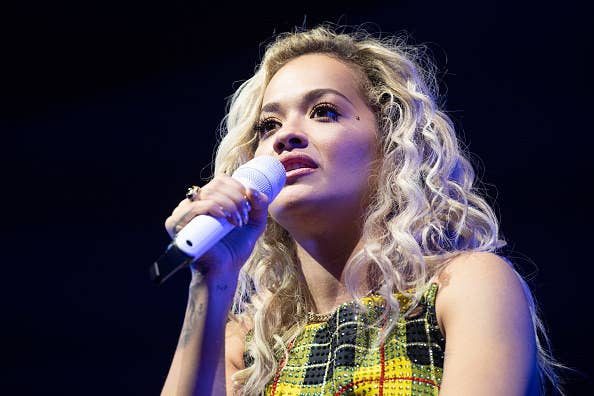 "Girls was written to represent my truth and is an accurate account of a very real and honest experience in my life. I have had romantic relationships with women and men throughout my life and this is my personal journey," she wrote on Twitter. "I would never intentionally cause harm to other LGBTQ+ people or anyone."
The song, which features Cardi B, Charli XCX, and Bebe Rexha, dropped on Friday and controversy soon followed.
Singer Hayley Kiyoko, who often sings about relationships with women and whose fans call her "lesbian Jesus," blasted Ora over lyrics like "Sometimes I just wanna kiss girls, girls, girls (oh yeah) / Red wine, I just wanna kiss girls, girls, girls." Kiyoko called the song "downright tone-deaf."
She added that the song "just fuels the male gaze while marginalizing the idea of women loving women."
Kehlani, a queer musician who worked with Cardi B on the rapper's debut album, criticized the song for its "awkward slurs, quotes, and moments." She later tweeted support for the artists involved, but added, "This isn't about talent. It's about choice."
Cardi B declined to apologize for the song.
The rapper wrote on Twitter, "If I'm going to apologize for something is [sic] for not knowing what are the right terms to call people."
Later she appeared to apologize for past statements but not for 'Girls' specifically: "I know I have use [sic] words before that I wasn't aware that they are offensive to the LGBT community. I apologize for that."
Embedded in Ora's statement was an unofficial coming-out, which she had hinted at in previous interviews.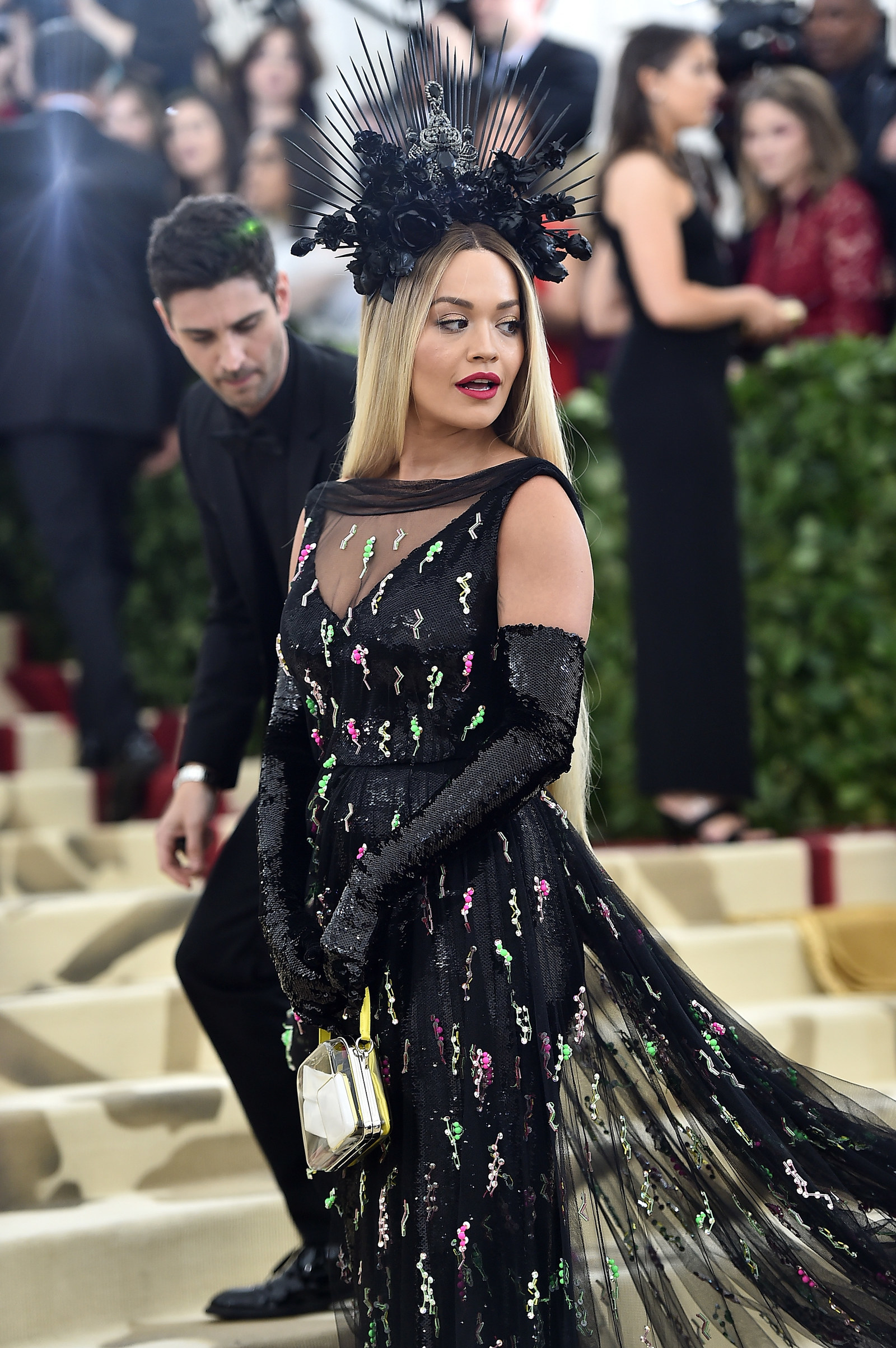 In an interview with People magazine following the song's release, Ora was asked whether she was bisexual or fluid.

"I think the way…If people look at it like that, it's very narrow-minded, and I don't think that's what this record is," she said. "I don't think that that even matters. Yeah."
Ora added that she "definitely" hopes the song becomes a bisexual anthem.
Some people expressed frustration that Ora had to come out in response to criticism.
Some people were especially mad at Kiyoko. One person wrote that she "dragged [Ora] out of the closet."
One person wrote that Kiyoko and Kehlani made good points but "didn't really consider that this song was her story."
Ora declined to comment further. Kiyoko, Cardi B, and Kehlani did not immediately respond to requests for comment.