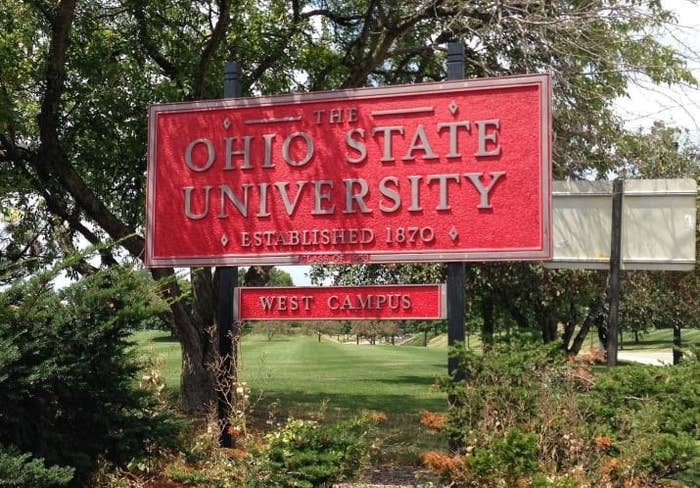 More than 100 former students at Ohio State University allege sexual misconduct by a school doctor over the course of 20 years, officials said Friday.

Student athletes who were part of 14 different teams, patients at the college's student health center, and patients at the doctor's private practice allege Richard Strauss touched them inappropriately during medical appointments and, in the case of the athletes, watched them shower many times, according to the university's statement. Strauss, who worked at Ohio State from 1978 to 1998, killed himself in 2005.
The university began investigating Strauss's conduct in April, and investigators have so far interviewed more than 200 students and staff. More than 100 students have "firsthand accounts" of Strauss's misconduct, officials said.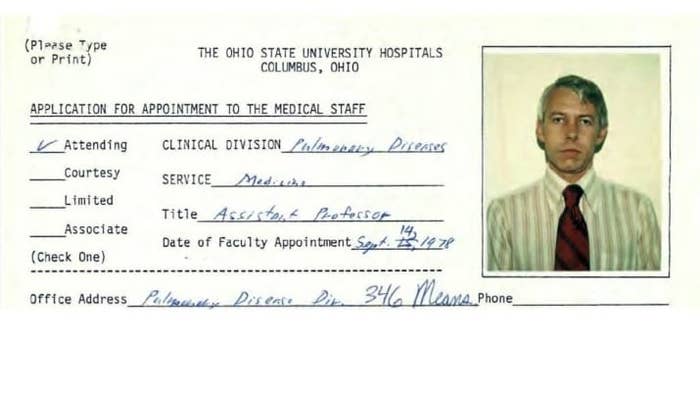 University officials expect to interview 100 additional people and will probe into whether Strauss abused high school students as well.
Several former wrestlers also allege Republican lawmaker Jim Jordan, an assistant coach at the university from 1987 to 1995, knew of Strauss's actions and did nothing to stop him.

Jordan has denied any knowledge of Strauss's behavior, going so far as to imply that the university has employed investigators with ties to Democrats who are conspiring against him. His supporters have also blamed the "deep state."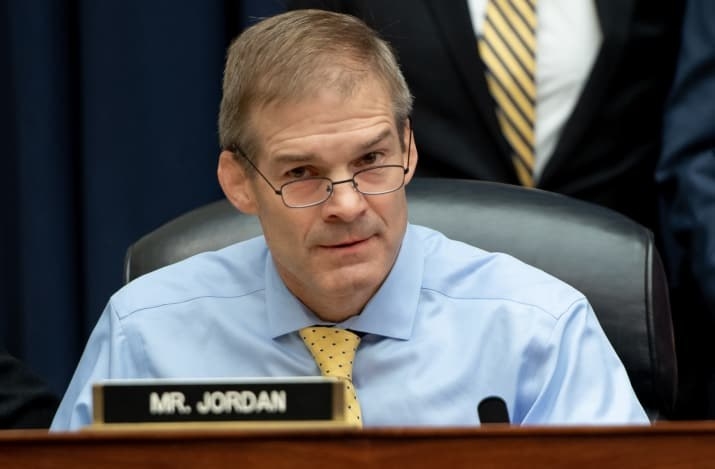 The growing scandal comes on the heels of high-profile cases of medical misconduct at universities and in athletics. More than 50 people have accused University of Southern California gynecologist George Tyndall of molesting them during appointments. And Larry Nassar, a former physician for the US Olympic gymnastics team and Michigan State University, pleaded guilty to criminal sexual abuse in January. More than 150 women have accused him of abuse.