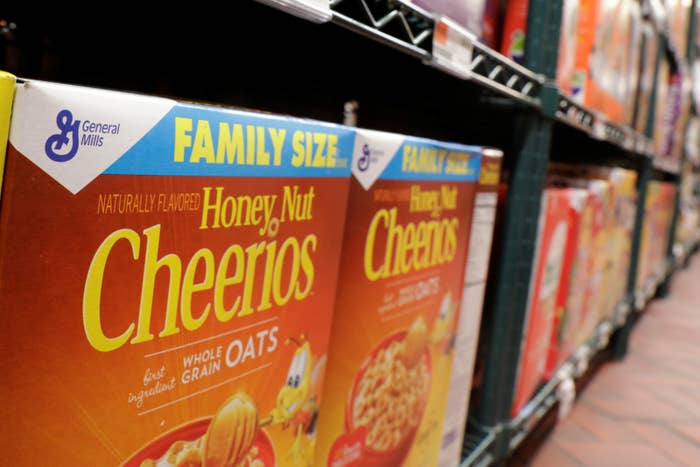 Today Amazon launched a discounted Amazon Prime membership for people on government assistance. The monthly price for Prime will drop from $10.99 to $5.99, and subscribers will have access to the full benefits of the subscription service, including free two-day shipping, the ability to purchase Amazon's discounted basics, unlimited cloud photo storage, and unlimited access to a range of streaming media.
In order to qualify for the discount, subscribers must have valid Electronic Benefit Transfer cards. EBT cards are an integral part of the distribution of benefits for Temporary Assistance for Needy Families (TANF), the Supplemental Nutrition Assistance Program (SNAP), the Women, Infants, Children Nutrition Program (WIC), and cash welfare payments. In its most recent report on government benefits, the US Census Bureau reported that 23.1% of Americans, roughly 52.2 million people, were on some kind of government assistance, a 5% increase from 2009.
People with an EBT card can sign up for a free 30-day trial of the program at amazon.com/qualify; after the free month, customers can choose whether they'll be automatically billed or not. A discounted subscriber can only qualify for four years of reduced-price Prime. People have to reapply every year, and they can cancel and restart their membership any time without losing the discount. According to the Census Bureau, the majority of TANF participants were in the program between one and 12 months. The largest share of SNAP recipients, 38.6%, received benefits for 37 to 48 months.
"We're hoping to introduce Prime to customers who may have felt there were barriers to online shopping before," said Julie Law, an Amazon Prime spokesperson. "It's not all altruism. We hope that when they're not in those states of need that they do become lifelong members of Prime. That's the other logic to the program."
The USDA estimated it spent around $102 billion on food and nutrition assistance programs in fiscal year 2016, making for a sizable market. It's spent $41.7 billion on the programs so far in fiscal year 2017. High-income families — with household incomes of $112,000 or more — make up Prime's biggest subscriber base, according to TechCrunch. That's the top 20% of US earners.
Amazon said in a statement that it will add other ways for people on government assistance to access its services in the future without EBT, though it did not specify how or what programs.
Amazon Basics offers cheap versions of ubiquitous products like batteries, diapers, towels, charging cords, and pencils. Many of the Basics products are aimed at families with children and include a 20% discount on regular subscriptions to baby wipes and diapers. Amazon's extensive content library includes streaming TV shows, movies, music, and audiobooks via Audible.com.
Registration for the EBT discount does not require a credit or debit card because of the Amazon Cash program, which allows people to add cash to their Amazon accounts via designated brick-and-mortar retailers, such as CVS and Speedway.

An EBT card can't be used to pay for the membership itself or for any items on Amazon yet, though Amazon, along with other online retailers, will pilot a program that will allow SNAP users to buy food from its grocery services in January 2018.