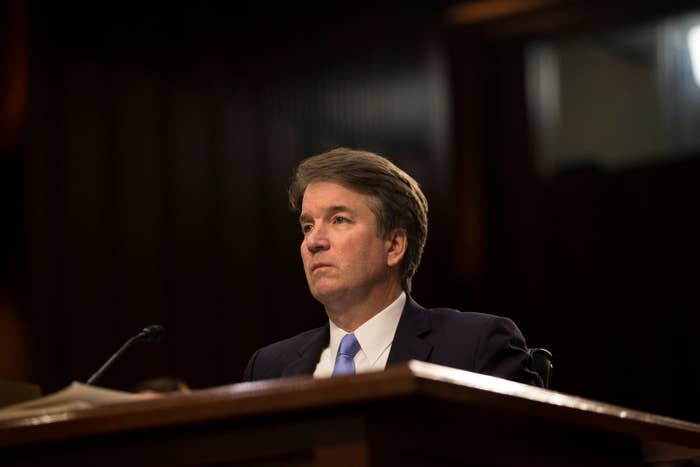 Supreme Court nominee Brett Kavanaugh and Christine Blasey Ford, the college professor who alleges he sexually assaulted her in high school, released transcripts of the prepared testimony they plan to give before senators Thursday.
Three women in total have so far accused Kavanaugh of sexual misconduct and assault.
In his prepared testimony, Kavanaugh continues to deny all the allegations, calling them "last-minute smears" that "debase our public discourse."
In hers, Ford says she came forward because it was her civic duty.
"I am here today not because I want to be. I am terrified. I am here because I believe it is my civic duty to tell you what happened to me while Brett Kavanaugh and I were in high school," Ford wrote in her statement.