According to a report led by the EJI, more than 4,000 black Americans were lynched across 20 states between 1877 and 1950.
Justin Steele, principal of Google.org, said in a statement: "Racial disparities continue to burden people of color; the criminal justice system is infected with racial bias; and a presumption of dangerousness and guilt has led to mass incarceration, excessive punishment, and police violence against young people of color."

The site includes an interactive map cataloging how many lynchings were reported in each state, and in individual counties. It highlights some of the incidents through audio interviews with victims' descendants, pictures of where the crimes happened, and written profiles.

The site reads: "In order to heal the deep wounds of our present, we must face the truth of our past ... These lynchings were public acts of racial terrorism, intended to instill fear in black communities ... The effects of racial terror lynchings are still felt today."
Google.org also announced on Tuesday that it's donating $1 million to the EJI. Since November 2015, the foundation has doled out nearly $17 million in grants to racial justice activism, including another million dollars it donated to the EJI in 2016.

Bryan Stevenson, founder and executive director of the EJI, said in a statement: "Google has been able to take what we know about lynching, and what we have heard from the families, and what we have seen in the spaces and the communities where these acts of terror took place, and make that knowledge accessible to a lot more people."
Stevenson also provided insight into how the collaboration came to be: "Google started a racial justice fund after black Googlers and others expressed a desire to do something in response to the Trayvon Martin shooting. Google enthusiastically supported EJI's work but also wanted to collaborate on a project, which is how this interactive website was born and raised."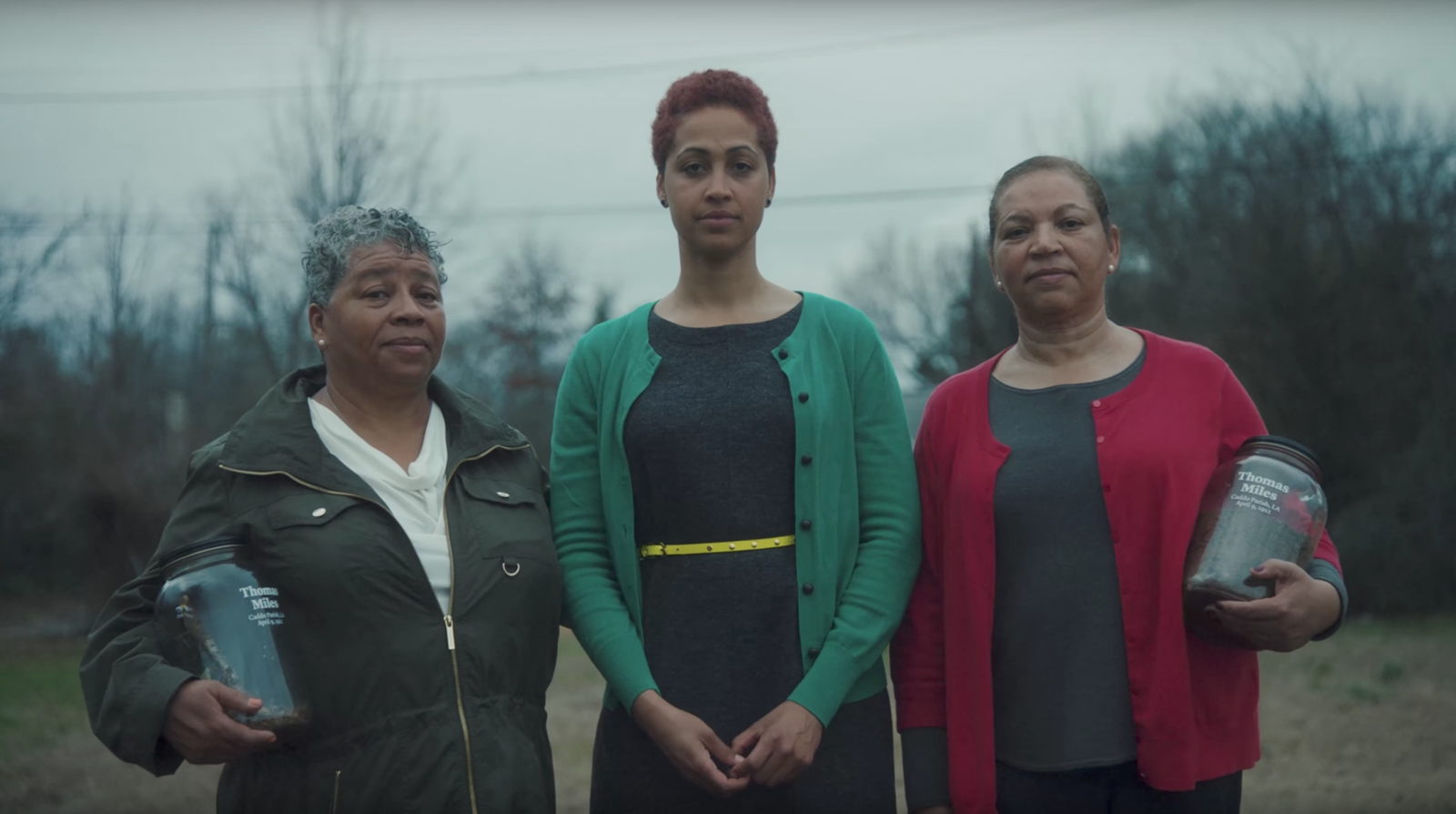 The most recent $1 million grant will go toward the From Enslavement to Mass Incarceration Museum, as well as the EJI's planned Memorial to Peace and Justice in Alabama.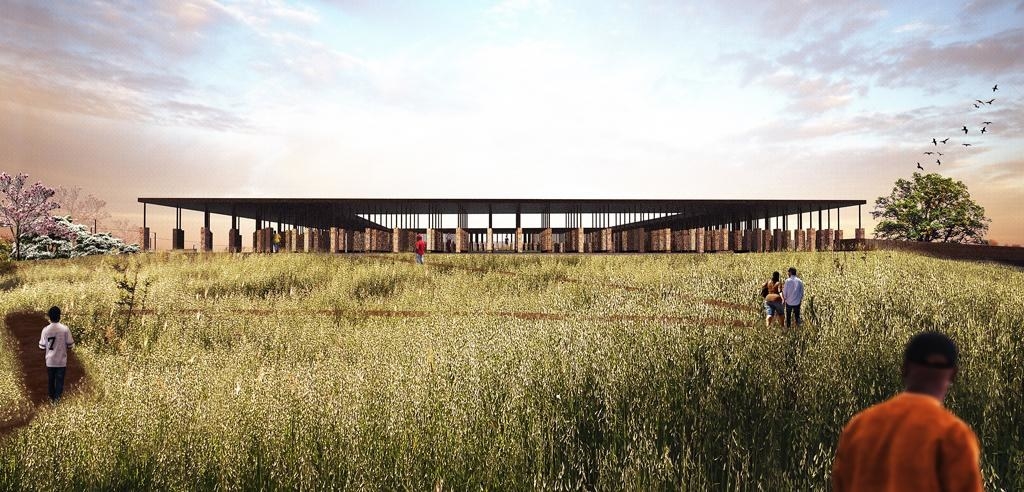 The museum aims to illustrate the connections between slavery and contemporary racial disparities in prison sentencing. The Memorial to Peace and Justice will honor victims of lynching in the US. Both will be located in Montgomery, Alabama, and will open in 2018, according to the EJI.

Google.org and EJI have also collaborated on a short film about American lynchings called Uprooted that you can watch on the interactive site.
The film follows the granddaughters and great-granddaughter of lynching victim Thomas Miles Sr. as they return to his hometown of Shreveport, Louisiana — the first of his family members to visit in over 100 years. Miles was lynched on April 9, 1912, according to newspapers from that day. He had been arrested on April 8 for allegedly exchanging notes with a white woman, but was released the same day. His widow left the state for California.
You can watch the full film here: