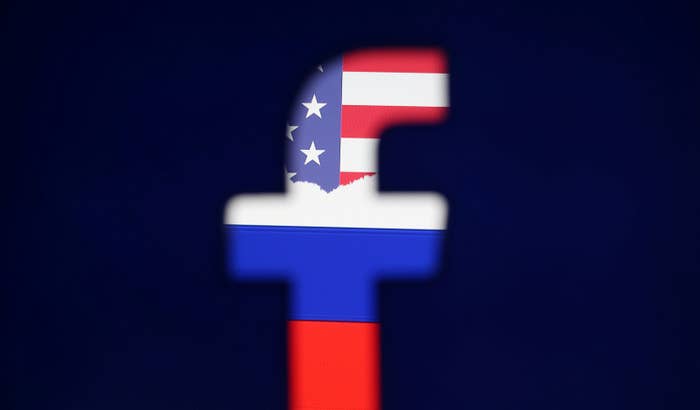 Facebook announced on Tuesday it has removed 652 fake Pages, groups, and accounts from Facebook and Instagram for "coordinated, inauthentic behavior" associated with Iranian and Russian political influence operations.
The Iranians and Russians were not coordinating with each other, Facebook said, but both "used similar tactics by creating networks of accounts to mislead others about who they were and what they were doing" across the US, the UK, Latin America, and the Middle East. Facebook CEO Mark Zuckerberg and Head of Cybersecurity Policy Nathaniel Gleicher said Thursday's announcement was the result of four different investigations, one of which began after the company received information about a coordinated influence campaign by Iran from cybersecurity firm FireEye.
The Russian campaign, Facebook said, could be traced back to military intelligence organizations that were previously identified by US security services. Facebook said it had notified federal law enforcement about the fake accounts.
"Part of what we're trying to communicate overall … is all of the steps that we're taking to secure the integrity of elections on Facebook," Zuckerberg said on a call with reporters. He also noted that his company was "signal sharing" with other tech firms to help identify and trace bad actors across platforms, but did not explain what that entailed.
Following Facebook's decision, Twitter made a similar announcement and suspended 284 accounts "for engaging in coordinated manipulation." Some of the accounts that were suspended by the social media company were highlighted in a report from FireEye.
Last month, Facebook announced that it had removed 32 pages from Facebook and Instagram for operating similar political influence campaigns. The company would not definitively say where those campaigns had originated from, and would not provide further details on their origin on Thursday's call with reporters. Some of those fake pages and accounts, which sought to sow national discord, set up real-life events to attract real Facebook users.

Earlier this year, federal prosecutors indicted 13 Russians involved with the Internet Research Agency, an organization linked to the Russian government, for their involvement in election interference campaigns.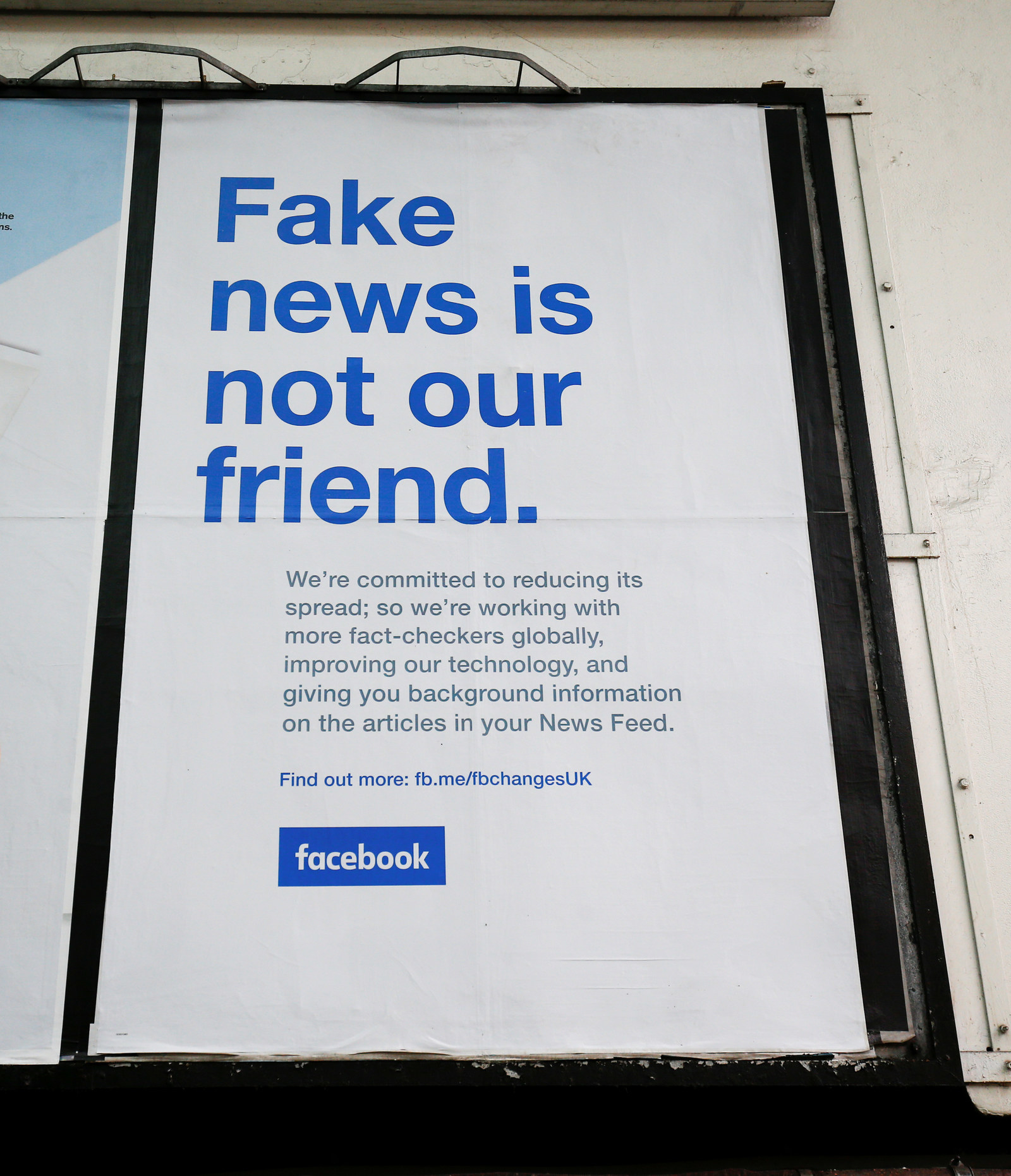 Facebook said today's takedowns were initiated after FireEye notified the company of a network of pages linked to "Liberty Front Press." Following its own investigation the social media company connected the network to Iranian state media and uncovered other related accounts on Facebook and Instagram.
Some of these accounts created events and also bought a few thousand dollars' worth of advertising on the platform. The first of the accounts associated with Iranian media were created in 2013.
"Our systems have been able to find a lot of fake accounts that were attempting to do bad things," Zuckerberg said. "Each time we get better at identifying that kind of bad activity up front."
Sen. Mark Warner said he plans to ask Facebook and Twitter executives about the fake accounts at a Senate Intelligence hearing Sept. 5. A Google representative will also be at the hearing.
"There's no way the problem of social media manipulation is limited to a single troll farm in St. Petersburg, and that fact is now beyond a doubt," Warner said in a statement. "We also learned today that the Iranians are now following the Kremlin's playbook from 2016."